Pharrell In The Studio With Coi Leray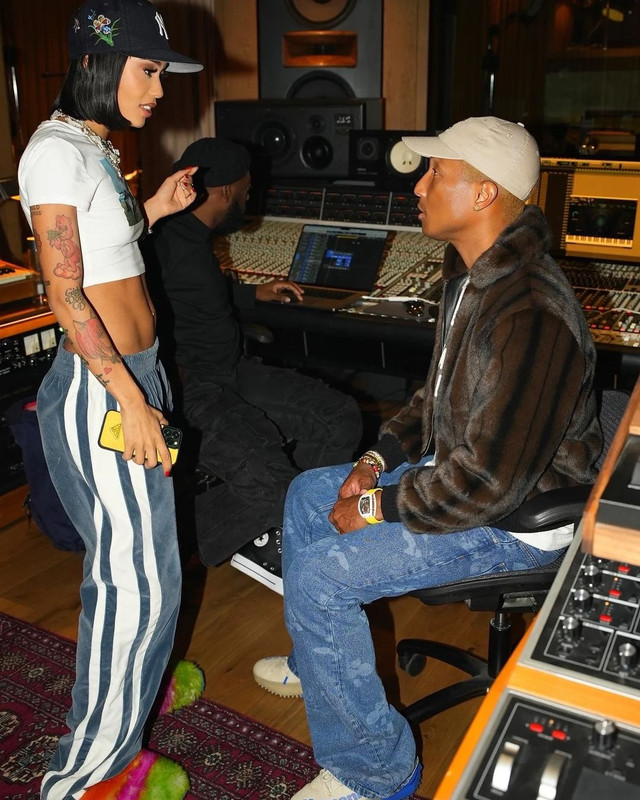 The news that Pharrell is in the studio with Coi Leray is an exciting development for fans of both artists. Coi Leray is a rising star in the hip-hop scene, known for her energetic and unapologetic style, while Pharrell is a highly accomplished producer and musician who has worked with a wide range of musicians.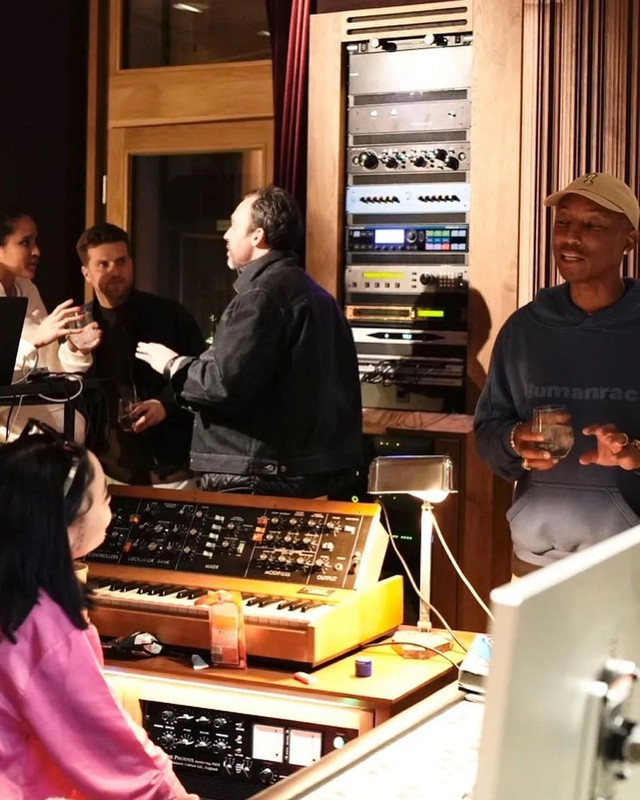 While details about the collaboration are currently unknown, the prospect of these two artists working together is certainly intriguing. Pharrell has a proven track record of producing hit songs for a variety of artists, and Coi Leray's unique style and approach to making music is sure to make for an interesting and dynamic partnership. Fans will surely be eager to hear any new music that comes out of this collaboration.