Rodney 'Darkchild' Jerkins Talks Pharrell and Michael Jackson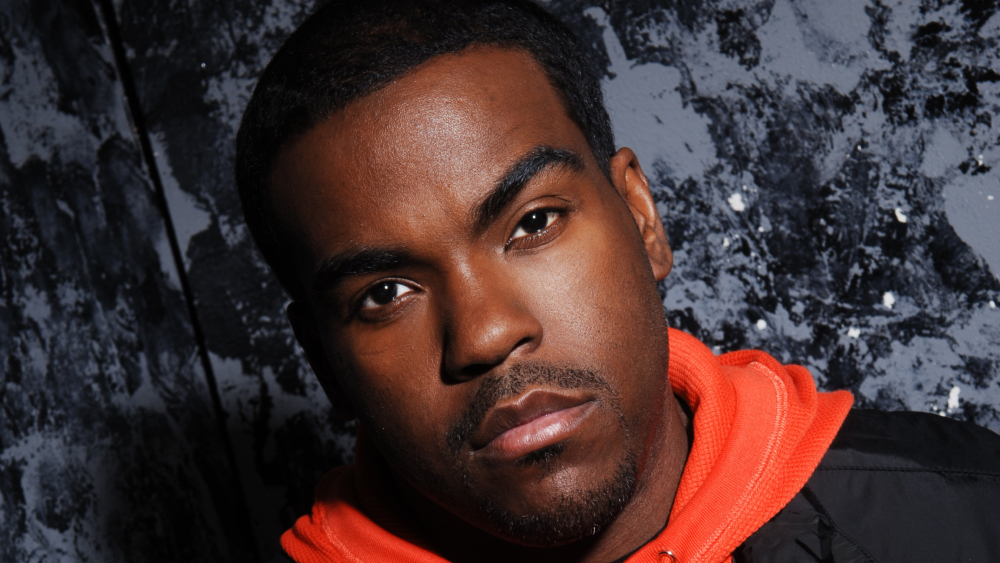 During a recent interview with Halftime Chat, renowned producer Rodney Jerkins, also known as Darkchild, shared some interesting details about his collaborations with Michael Jackson and Pharrell. According to Jerkins, Pharrell would send him beats that he would then play for Teddy Riley. Jerkins also attempted to get Pharrell to work with Michael Jackson on an album, and even received the hit song "Rock Your Body" by Justin Timberlake from Pharrell.
However, at the time, Michael Jackson was more interested in the track and instrumentals than collaborating with Pharrell. Jerkins, who is the CEO of Darkchild Productions, Inc., is a talented musician with an impressive track record of working with famous artists such as Rihanna, Ariana Grande, and Sam Smith. Additionally, he is the founder of Lifestyle Music, a Christian music label, and produced Joy Enriquez's debut album "The Call." Despite his success, Jerkins remains committed to his values and strives to create innovative music on his own terms.