A$AP Rocky's "RIOT (Rowdy Pipe'n)" – A Visual Riot Fusing Fashion and Music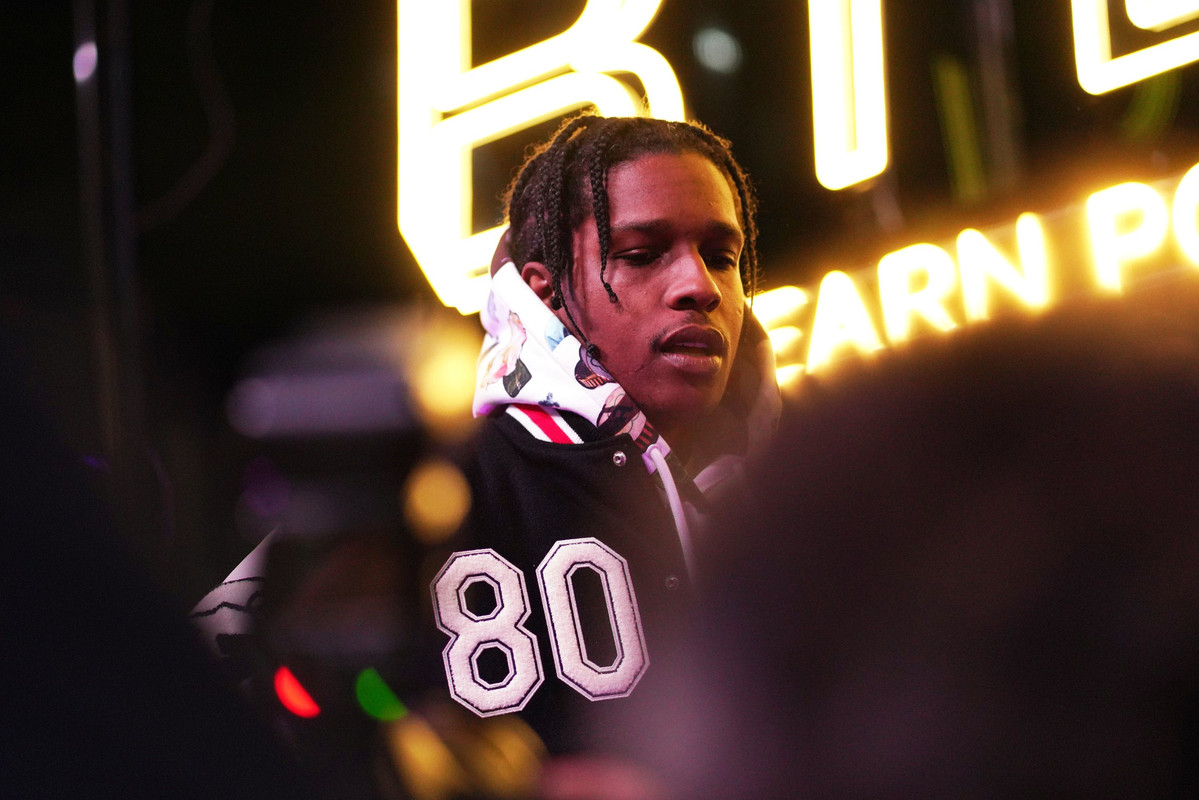 Every now and then, a piece of music emerges that doesn't just redefine its genre but sets the bar higher for future collaborations and integrations. Such is the case with A$AP Rocky's new music video, "RIOT (Rowdy Pipe'n)." Not just an aural experience, this music video is a feast for the eyes with its seamless blending of high-end fashion, musical prowess, and raw, uncompromising artistic vision.
The new video is a showcase of Pharrell's Louis Vuitton collection, creating a fascinating amalgam of urban street culture, music, and luxury fashion. The fact that this collection is brought to life by such a prolific musical figure only amplifies its impact.
The Fusion of Fashion and Music
A$AP Rocky, born Rakim Mayers, is no stranger to the fashion world. His unique style and taste have been a prominent part of his image since the start of his career. His collaboration with Pharrell and Louis Vuitton in "RIOT (Rowdy Pipe'n)" is a natural progression of his work, seamlessly merging his musical identity with high-end fashion.
The clothing from Pharrell's Louis Vuitton collection is more than just a backdrop for the music. It adds an additional layer to the narrative of the video, infusing it with the essence of luxury and exclusivity that Louis Vuitton represents. The innovative fashion aesthetics present in the video bring a new level of sophistication and intrigue to A$AP Rocky's artistic vision.
AWGE's Creative Input
The video was co-directed by A$AP Rocky and his creative agency, AWGE. The New York-based collective, which specializes in video, fashion, and music, has been instrumental in crafting Rocky's unique visual and musical style. Their collaborative effort on "RIOT (Rowdy Pipe'n)" only further proves their prowess in creating visually striking content that blurs the lines between different creative mediums.
A Lead Single Teaser for "Don't Be Dumb"
"RIOT (Rowdy Pipe'n)" isn't just a standalone masterpiece; it's also the lead single from A$AP Rocky's highly anticipated fourth studio album, "Don't Be Dumb." With the release of this music video, expectations for the upcoming album have skyrocketed.
The song "RIOT (Rowdy Pipe'n)" is a vibrant and raucous testament to A$AP Rocky's growth as an artist. It paves the way for what we can anticipate from his upcoming album. If this single is any indication, "Don't Be Dumb" will be a fusion of diverse elements of pop culture, fashion, and music, wrapped in Rocky's signature style.