Louis Vuitton's Speedy 40 VIA: The Ultimate Fashion-Tech Collab with Pharrell!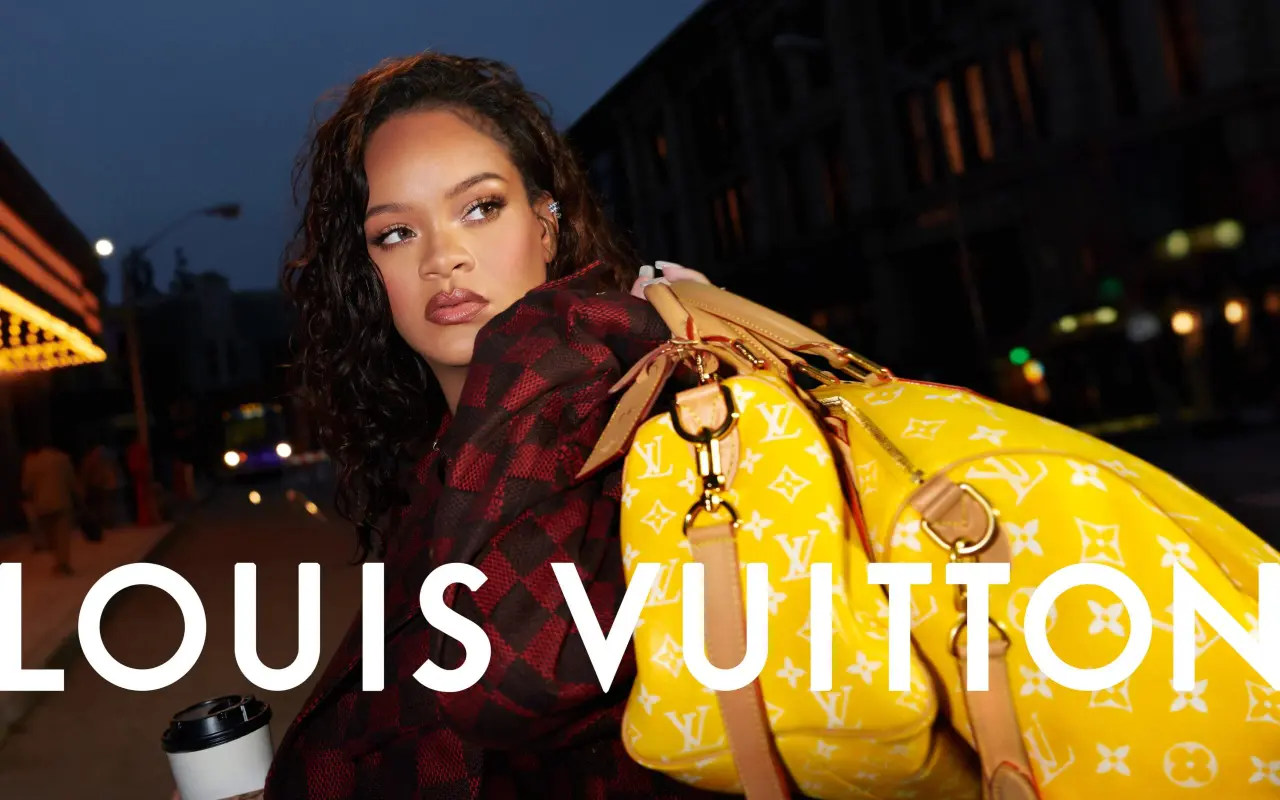 After a whopping 93 years since it was made, Louis Vuitton's super famous Speedy bag got a total makeover! They just revealed the Speedy 40 VIA on July 17. Pharrell teamed up with them to design it! But here's the catch – for now, it's only available as a digital collectible. You can claim it in digital form, but if you want the real deal, you gotta wait until January 2024. So, it's like a sneak peek for the cool kids! And get this, to snag one for yourself, you need to be a Treasure Trunk NFT holder.

That's like Louis Vuitton's special access token that they dropped in June. If you got that token, you're in luck! You're all set to grab the Speedy 40 VIA when it's finally released. Fashion meets digital, my friends! LV's taking it to a whole new level with their first VIA journey. So if you're into high-end fashion and tech stuff, you better keep an eye out for this limited edition Speedy bag.
Louis Vuitton VIA. The first VIA journey is now available. Discover the Speedy 40 VIA @Pharrell, revisiting the Maison's iconic bag crafted in 1930. Discover more at https://t.co/FN7LgduFzK#LouisVuittonVIA #PharrellWilliams pic.twitter.com/X2i5G7w9xQ

— Louis Vuitton (@LouisVuitton) July 17, 2023
Today we launch the 1st digital collectible designed by @Pharrell for Louis Vuitton👇

(1/6) pic.twitter.com/IpxYEbIw39

— metaversboi.eth (@metaversboi) July 17, 2023