Web 3 Revolution: AI at Your Fingertips – Crafting Every Neptunes Instrumental Made Easy!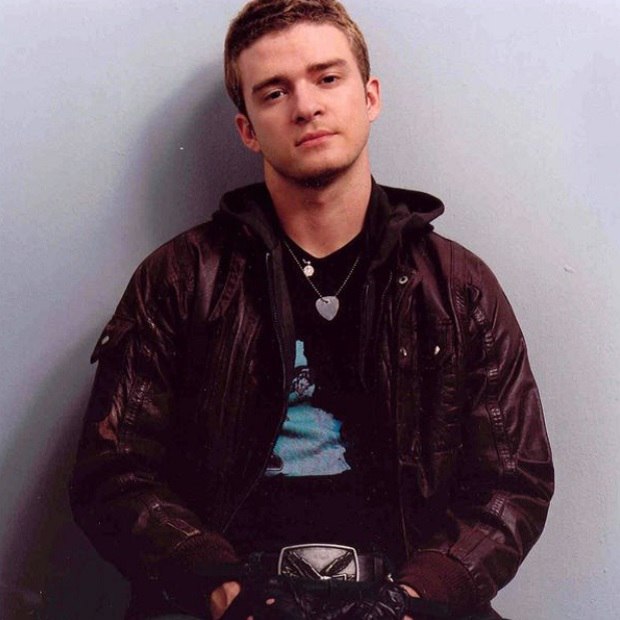 Hey, guys! So, guess what? Since the beginning of this year, we've entered the awesome era of web 3. It's like a whole new world where AI is doing some crazy cool stuff! We can now use AI to help us with tons of things like writing articles, essays, and even explaining quantum computing. I mean, how cool is that? But wait, there's more! AI is also helping us make music without even needing the actual artist in the studio. It can mimic their voice and create instrumentals, all thanks to AI magic!
I'm personally stoked about this one thing: getting stems out of any track and creating instrumentals. It's like a dream come true for Neptunes fans like me! For the past few months, I've been using AI to craft some sick instrumentals. I've already made all the instrumentals for Clipse's albums, and now I'm working on N.E.R.D's and a couple of Kelis's albums.

Oh, and I'm currently in the process of creating all of Justin Timberlake's instrumentals too! If you wanna check out my awesome work, head over to our Grindin Discord channel 👉 https://discord.gg/Xj6cuN7thv. It's mind-blowing what AI can do, and I'm loving every minute of it!