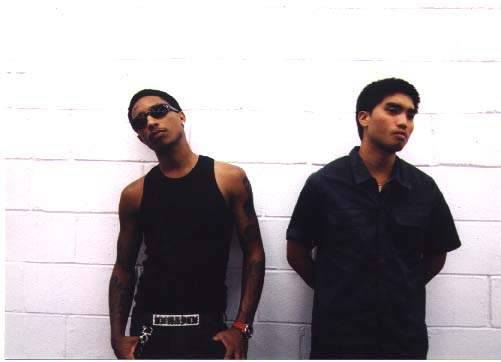 Check out this hilarious Neptunes Interview from 1999, and one of the first Interviews the guys gave if I'm not mistaken, very enjoyable. How many kids did you know in High school that weren't "Cool" or belonged to the "In crowd". You know, the cats who weren't exactly on the football or basketball team, but rather in the Honor Society or the halftime band? The ones you saw but never knew their names, or didn't really bother to know because they were always quiet and to themselves? Only to find out years later that they became the Bill Gates' and Donald Trumps of today? In the world of Hip Hop this translates to one thing clearly on the Horizon. They are a duo known only as The Neptunes. But for the sake of this Interview, we'll call this The REVENGE OF THE N.E.R.D'S.
Kron: Let's just clear some assumptions up right quick. The first one is that The Neptunes; Pharrell & Chad produced the whole first album by NORE.
Pharrell: Who said that?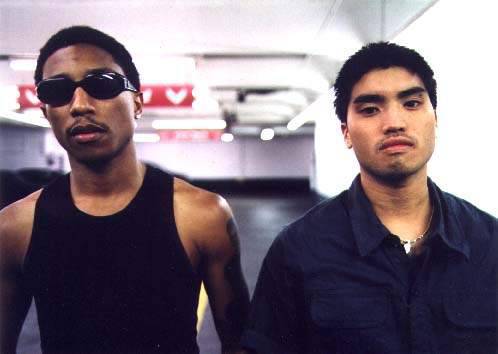 Kron: That's just the general assumption.
Pharrell: Really? We did two songs for this album and on the first album we did "Super Thug". On the second album we did "Oh No" and this other song called "Illegal Business".
K: I thought I'd see you guys at the release party tonight.
Chad: Actually, we stopped through.
Pharrell: It was too wild though. That's Nore's world. It's a wild world!
K: How did you guys hook up in the first place?
P: Through Malik (the former publicist at Tommy Boy, now artist manager to various up & comers).