Tiffany Villarreal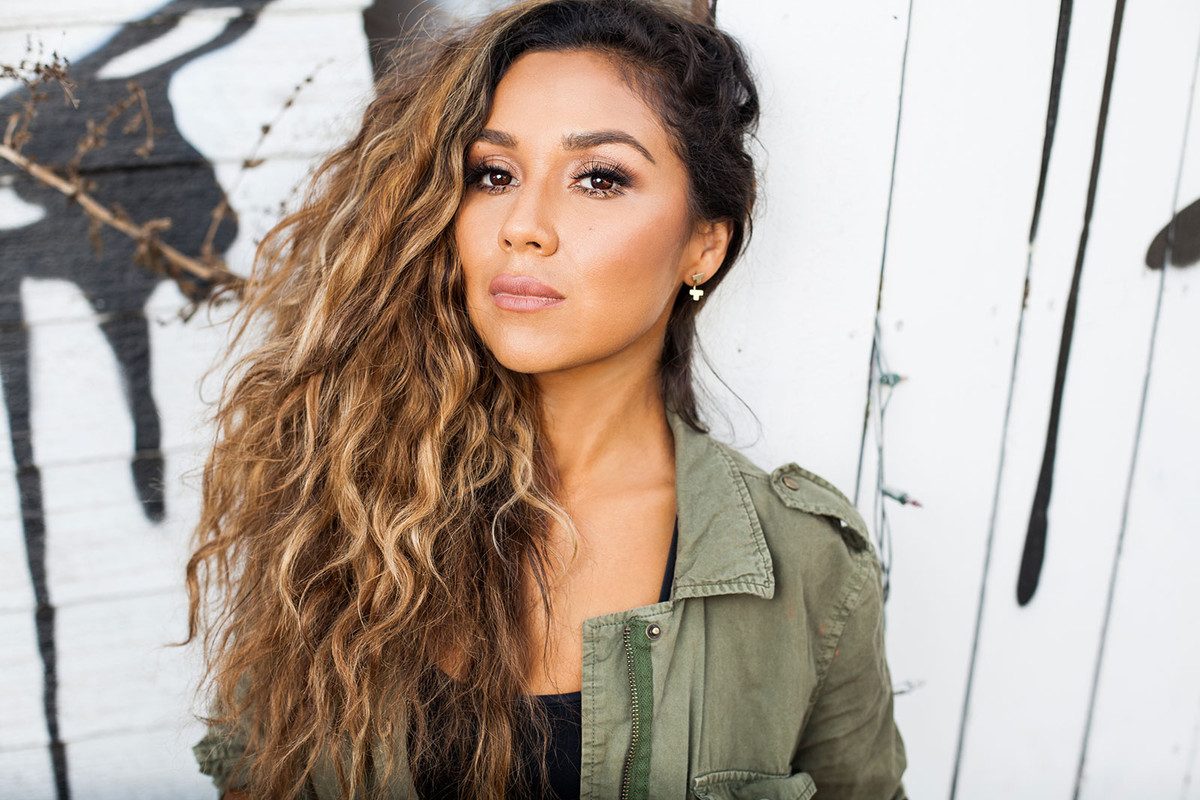 Here is a very interesting article about Pharrell Williams' canceled R&B group 'Affair' by Janice Llamoca, check out the whole article Here. In 2005, Pharrell Founded a Latina R&B Girl Group Inspired by Selena and The Supremes. Tiffany Villarreal, Natasha Ramos, and Vanessa Marquez. Courtesy of Affair. It was at this time that a producer named Pharrell Williams, one half of The Neptunes, had a vision. "'I had this dream about a girl group. And it was like The Supremes meets…'" singer Vanessa Marquez stops in the middle of her sentence. She's trying to quote Pharrell and remember the exact words he said to her when he eagerly pulled her out of the studio one day in 2005.
Natasha Ramos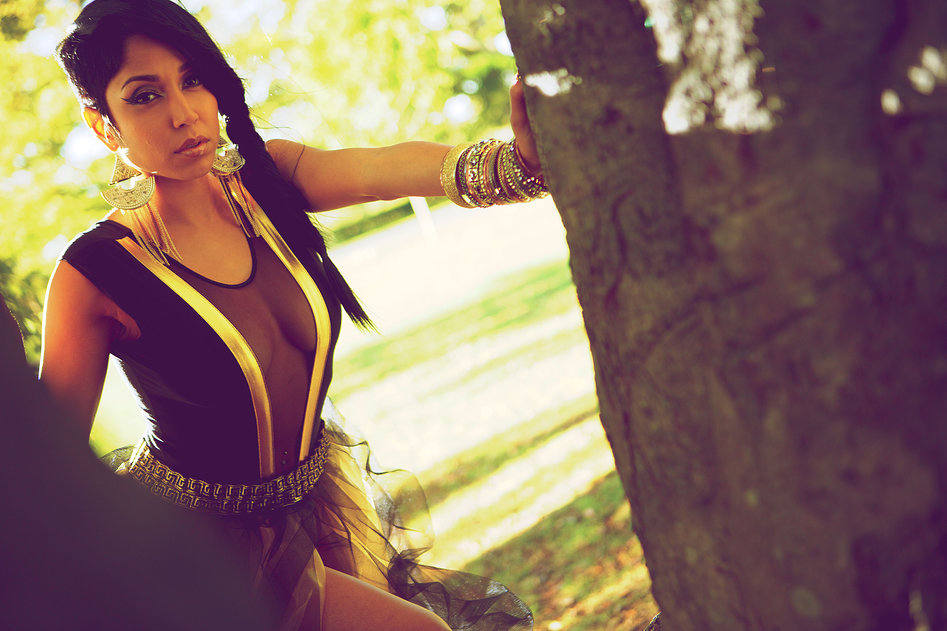 "'If there were three Selenas [Quintanilla, of course], you guys would conquer the U.S. and you guys would conquer the Latin world.'" Along with Natasha Ramos and Tiffany Villarreal, Marquez was a part of a would-be girl group named Affair. Their story closely resembles those of many R&B girl groups of the era – one filled with high hopes, ultimately ending in what-ifs. "When Pharrell speaks and he's very passionate about something, he can easily convince you. He just has this power," she says, recalling that even though she liked the idea, she felt a "little bummed."
Vanessa Marquez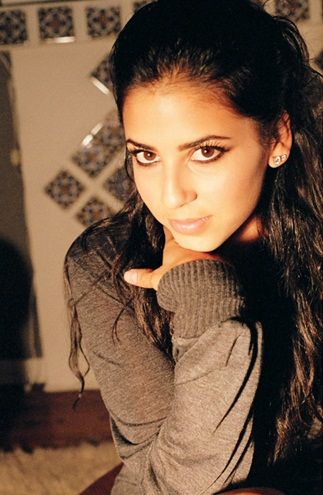 Marquez had been signed as a solo artist to The Neptunes-founded imprint Star Trak Entertainment since 2001. By that point, she had recorded vocals for Justin Timberlake's 2002 megahit "Rock Your Body," toured with Timberlake to promote his (mostly Neptunes-produced) debut album, and was featured on "Good Girl," a single from the compilation The Neptunes Present…Clones. When the idea popped into Pharrell's head, the California native of Mexican descent had just started working on her debut album.