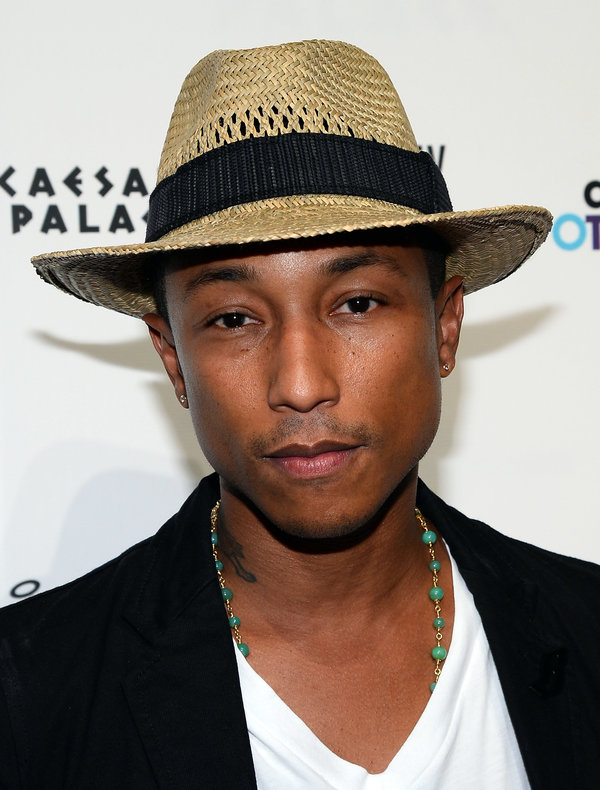 The Toronto International Film Festival (TIFF) will premiere Hidden Figures, Theodore Melfi's new film about a group of African-American women NASA scientists, to the festival, as well as a free public performance from the film's producer Pharrell. The concert, will take place on September 10 at the downtown intersection of King and John Street, coincides with a sneak preview of the film for TIFF members, BlogTO reports. Members will get special dibs on front row seats, but the concert will be viewable by the general public as well.
Following strong social media reaction to the first trailer shown during the Olympics, and huge scores in a first test screening, the Ted Melfi-directed Hidden Figures is looking like it might figure heavily in the upcoming awards-season race for Fox 2000 and Chernin Entertainment. Fox is finalizing plans to bring scenes of the movie to the Toronto Film Festival on September 10, where tastemakers will get a preview, and an outdoor performance by Pharrell Williams, who composed the music with Hans Zimmer and who is also a producer of the film.

Sources tell Deadline that Williams (whose last Hollywood foray was the Oscar-nominated Despicable Me 2 theme "Happy") will likely pack the stage with pals for a star-studded event in Canada. The footage presentation will be followed by a Q&A with cast and filmmakers. In addition, I've heard that Fox is working on plans to qualify Hidden Figures for the Academy Awards, likely with a two-city showing in late December. The film opens wide January 13, Martin Luther King weekend. Hidden Figures won't be ready to be shown in its entirety in Toronto, but word is it might premiere at AFI. The studio said none of what I heard has been set.