Apl De Ap To Release Solo Album, Working With Chad Hugo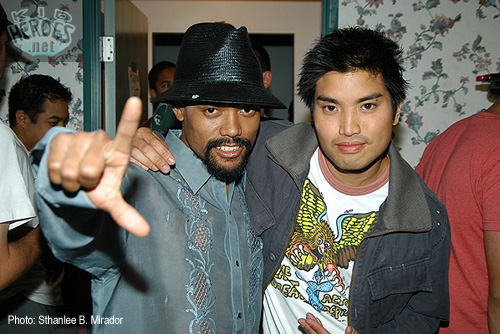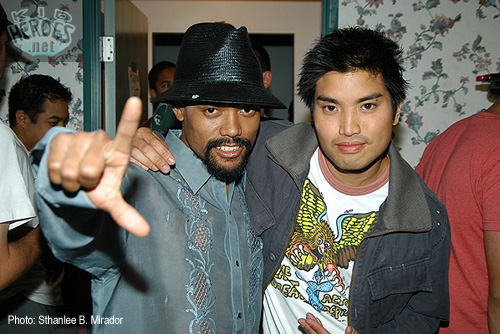 It looks like Apl De Ap is finally releasing his long awaited solo album which was planned to release back in 2007. Philippines-born Apl De Ap is collaborating with fellow Filipino-American producer Chad Hugo from The Neptunes. He recently disclosed in an interview that he would be collaborating with fellow Filipino-American Chad Hugo of The Neptunes and Illmind from G-Unit to incorporate traditional Filipino instruments into his songs. On January 3, 2009, he debuted the first single, You Can Dream featuring Billy Crawford, from his upcoming album on the internationally broadcast Philippine variety/game show Wowowee.
In August, he released a music video for his second single named Mama Filipina. Apl has brought his Filipino culture into his collaboration with the Black Eyed Peas. He explains his life story in a song called "The Apl Song" on the Peas' 2003 album Elephunk, which includes a full chorus in Tagalog sampled from the Asin song "Balita." The accompanying video, which includes cameos by fellow Filipino-Americans Dante Basco and Chad Hugo, is also a tribute to the Filipinos who fought for the U.S. in World War II; the song reached number one in the Philippines.
*contactmusic.com
*marytalusan.com
Members of PKE pose with Chad Hugo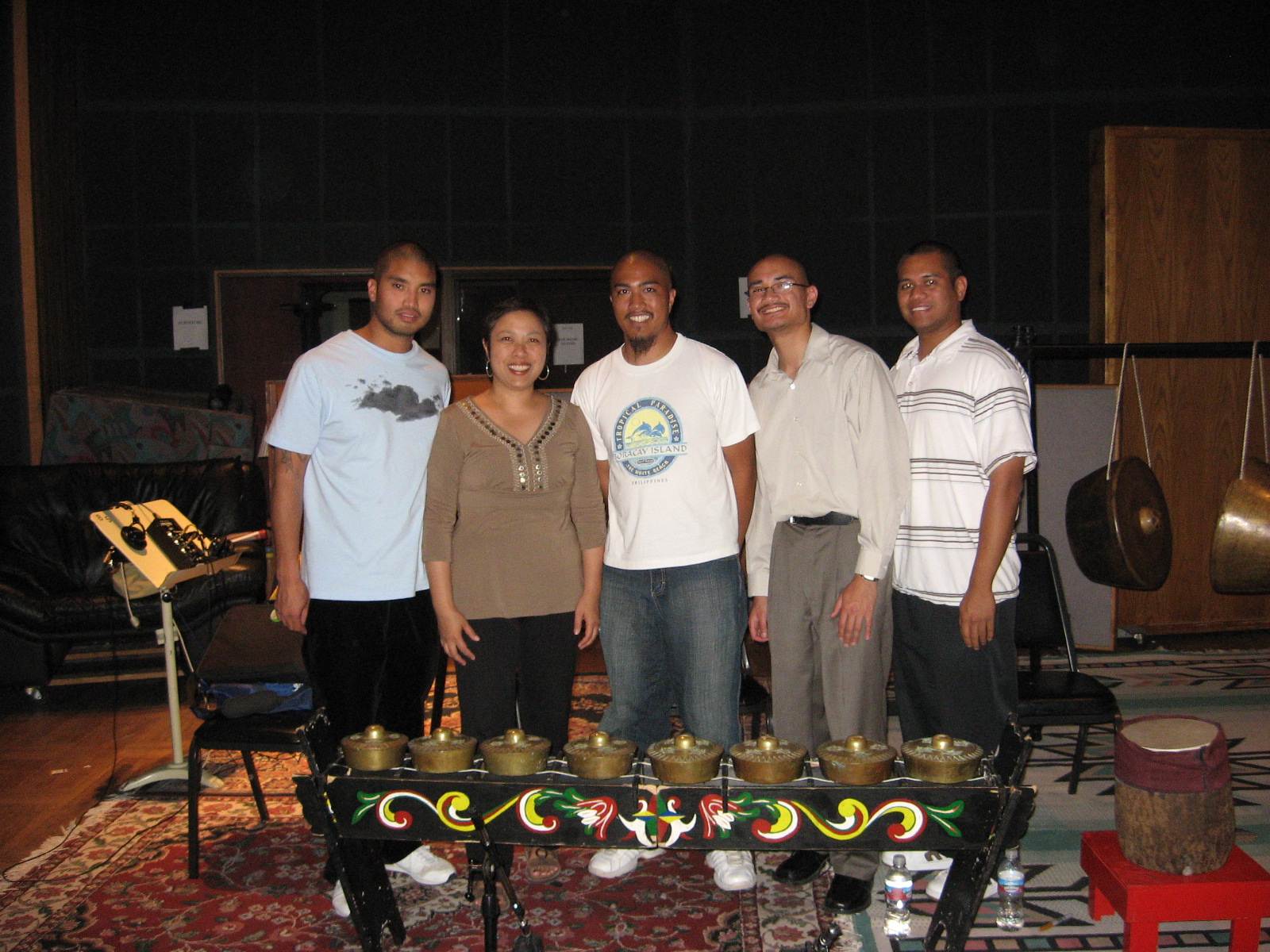 Recorded with members of Pakaraguian Kulintang Ensemble for Apl.de.Ap of the Black Eyed Peas, March 2007. Second session for Apl. with Chad Hugo at the Record Plant in Hollywood, June 2007.
Apl De Ap – The Apl Song (Behind The Scenes)