Usher's 'Raymond VS. Raymond' Album Leaks, 1 Neptunes Track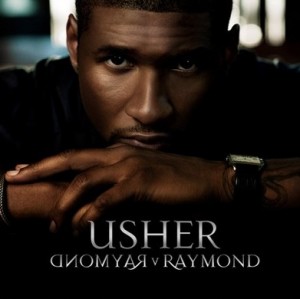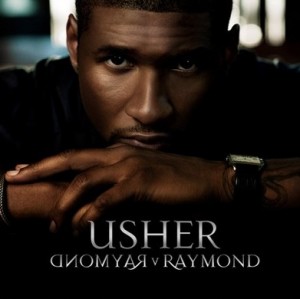 Usher's anticipated album "Raymond VS. Raymond," the album the singer spent months in Las Vegas recording, has leaked. Featuring collaborations with both T.I. and Pharrell, in addition to the currently in rotation single 'Daddy's Home' with Plies, sources say "Raymond VS. Raymond" appeared online. Usher is not the first artist to suffer a major leak this month, he follows Grammy Award-winner Lil' Wayne, whose album "Rebirth" made its way to fans over a month prior to its release.
"Raymond VS. Raymond" is however, a significant leak considering the fact that it was due to be released in either February or March with just a few songs spotted online like the Nicki Minaj featured "Little Freak". "Raymond VS. Raymond" was originally due for release fall 2009 but was later pushed back. Issuing a statement in November 2009, Usher's management told Reuters "This is a solid album that we believe in. We want to give it a proper launch." And it seems like The Neptunes got 1 track on the album, which is 'Certified feat. Pharrell'.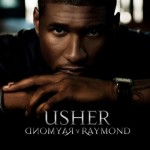 Usher – Raymond VS. Raymond (2009) (February 1st)
01 – Papers
02 – Cruisin'
03 – Secret Garden
04 – Radar
05 – At The Time
06 – Certified feat. Pharrell
07 – Cutter Off
08 – Echo
09 – One Hand
10 – Rock Band
11 – There Goes My Baby
12 – Traffic
13 – What They Gon Say
14 – Hey Daddy (Daddy's Home)
15 – In My Bag feat. T. I.
16 – More
17 – Blockin'
18 – The Realest One
19 – She' Got It
20 – She Don't Know
Usher – Certified feat. Pharrell