Pharrell & Kenna To Be Featured On Christian Rich's Upcoming EP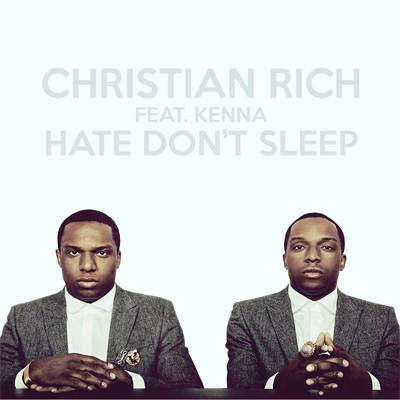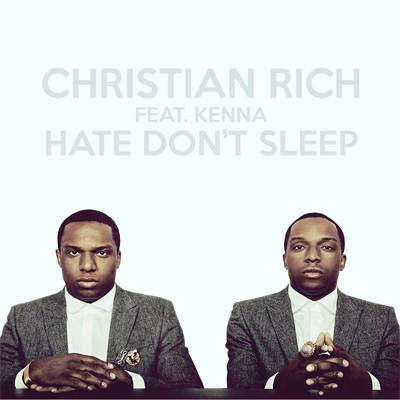 Christian Rich tweeted this morning a picture of their playlist from their upcoming EP a tune that features Pharrell on it titled 'Come & Love Me', there is no information if its produced by The Neptunes and Former Star Trak member Kenna will also be on the EP on the tune 'Hate Don't Sleep'.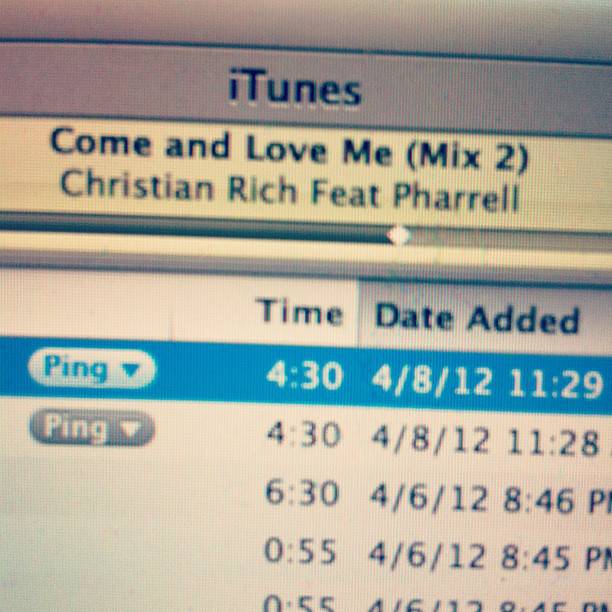 Who doesn't look forward for the EP now, we finally get to hear some new Kenna music, and speaking of Kenna,  what the hell is he up to nowadays… when are we gonna hear all those promised EP's and I don't even wanna ask for the album… Christian Rich's EP is due April 15th. Thanks to SonicNERD & Solemnly_Productions.