Pharrell Williams Officially Announces 'i am OTHER Entertainment', Reveals The Whole i am Other Team (For Now)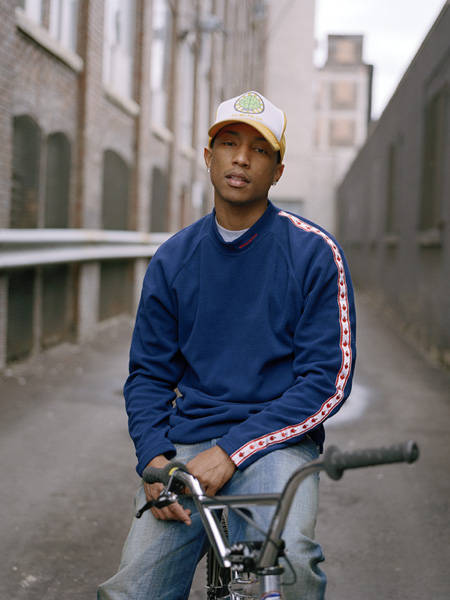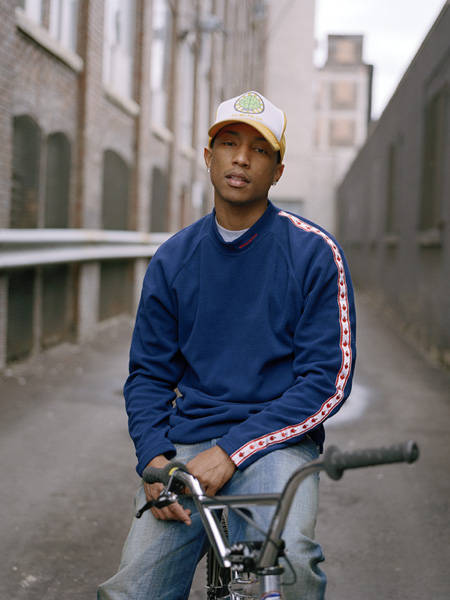 New Venture Will Include New & Existing Music, Film, Television, Apparel, Tech and Multimedia. New York, NY (May 21st, 2012): Grammy Award winning music icon Pharrell Williams has officially announced the launch of his creative venture, i am OTHER. Williams describes the new endeavor as "a cultural movement dedicated to Thinkers, Innovators and Outcasts." i am OTHER will include his longtime projects such as music production, record label and apparel lines Billionaire Boys Club and ICECREAM. The newest addition is i am OTHER's YouTube Channel, which is part of Google's initiative to create premium channels with original programming. Its line-up includes the critically acclaimed web series Awkward Black Girl, exclusive interviews from eccentric music journalist Nardwuar and exclusive videos from Williams about everything from music to food. CHeck out for more information about the whole i am Other Team below.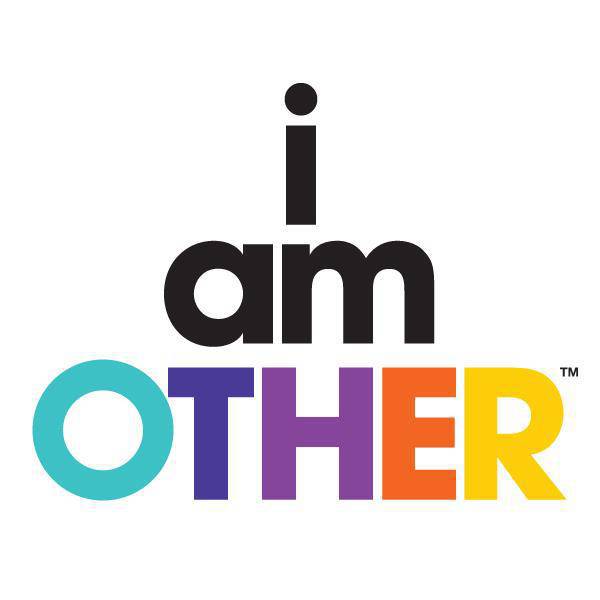 The channel will also feature significant viewer participation. Creative minds will have the opportunity to interact with Williams within a community of self-defined OTHERS. "The idea for i am OTHER really came from the fans. They often say I inspired them to think outside the box and I wanted to establish a creative collective which represents that same philosophy," says Williams. "I believe individuality is the new wealth and I am dedicated to creating and supporting projects that encourage originality." His manifesto about the OTHERS, people who defy expectations and stereotypes, can be found at iamOTHER.com.
The i am OTHER Team
Awkward Black Girl

The programs on i am OTHER's YouTube Channel explore the pursuit of individuality, the defiance of expectations, and the arrival of a new class of visionaries. By celebrating creative pursuits of all kinds, the channel will showcase the architects of global culture, music, fashion, and the arts. Shows already lined up for the channel include the cult sensation Awkward Black Girl from filmmaker Issa Rae. The Stanford graduate created the scripted comedy to test her theory that "we're all awkward." "We are so thrilled and excited to be a part of the i am OTHER family! I initially created this series because I didn't feel represented on "mainstream" TV. We decided it was best to keep Awkward Black Girl on the web for a second season because we wanted executives and fans to understand that you can be "Awkward" and "OTHER" without having to compromise," says Issa Rae, creator and star of Awkward Black Girl. "Joining the i am OTHER family is truly a perfect match because from day one they GOT IT."
*awkwardblackgirl.com
*youtube.com/actingrl112
Hypebeast TV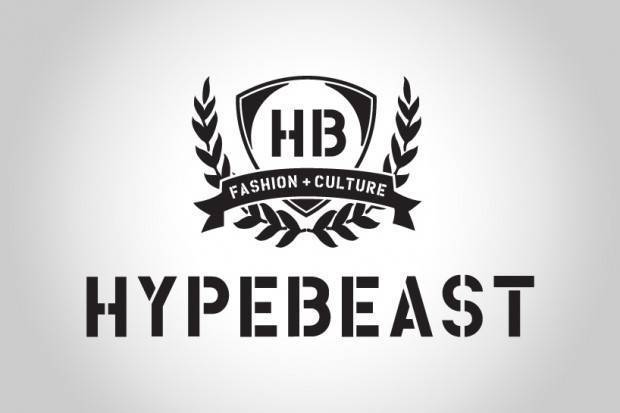 Other YouTube shows include: OTHER x Hypebeast blends the OTHER philosophy with the global media platform Hypebeast.com and its contributions to today's lifestyle and fashion landscape. The show features a range of tastemakers and influencers in various fields including fashion, film, and technology.
*youtube.com/hypebeasttv
*hypebeast.com
Nardwuar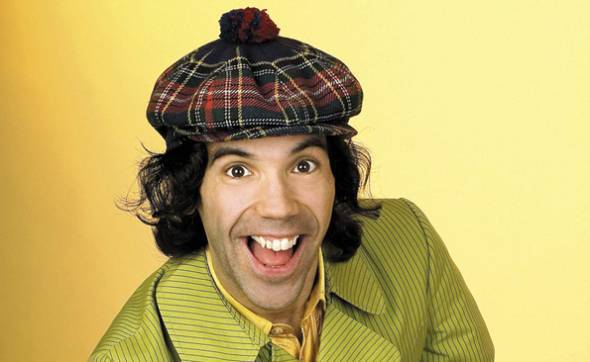 Nardwuar Vancouver-based Nardwuar, one of the most fascinating and well- respected voices in media today, will bring his unique style of music journalism to the channel with exclusive interviews.
*youtube.com/nardwuarserviette
Voice Of Art
Voice of Art follows artists as they execute their own brand of activism by shining a light on their chosen social issue. Through carefully crafted events (concert, exhibition, or demonstration), these artists execute awareness campaigns to engage viewers in a global dialogue.
Boy Genius Report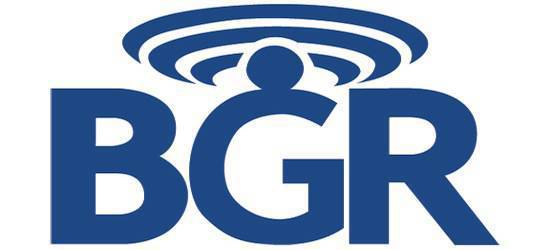 Boy Genius Report is a weekly conversation hosted by tech guru Jonathan Geller, respected for his acclaimed website, bgr.com. Geller will highlight new and noteworthy developments in technology from an insider's perspective.
*youtube.com/boygeniusreport
*www.bgr.com
Stereotypes
Stereotypes tests assumptions about musical tastes based on physical appearance. With man on the street interviews in NYC, the show hits various neighborhoods to discover how bias plays into preconceived notions of fellow New Yorkers.
State Of The Union

State Of The Union is an intimate weekly report from the desk of i am OTHER President Pharrell Williams. These short clips share what's on his mind—everything from his favorite snacks to fashion must-haves.
i am OTHER Music Artists
Leah LaBelle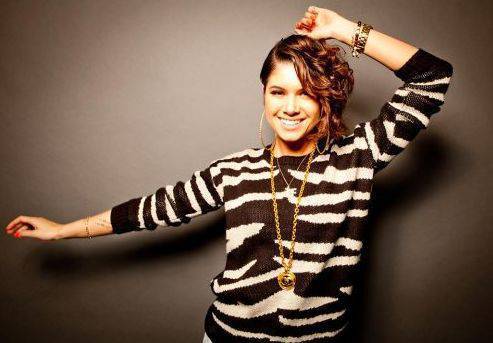 On the music front, already signed to the new i am OTHER imprint are: Leah LaBelle, a pop vocalist on LA Reid's Epic Records (in association with i am OTHER/So So Def), who counts both Williams and Jermaine Dupri as Executive Producers on her forthcoming album due later this year.
*leahlabellemusic.com
Maxine Ashley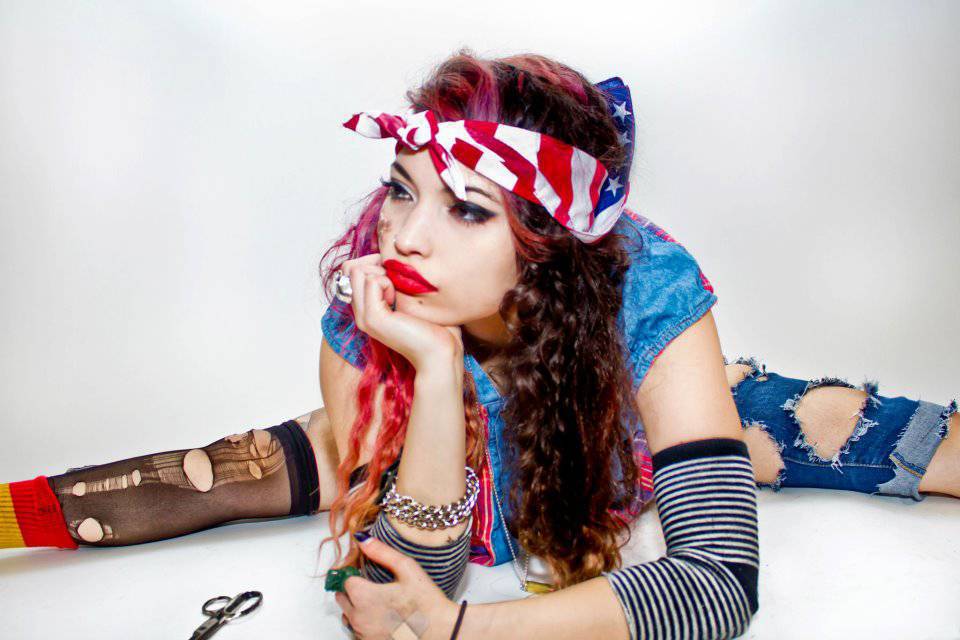 Maxine Ashley, a singer and songwriter whose song "Cookieman" was produced by Williams and is the soundtrack for Lanvin's Spring/Summer 2012 advertising campaign. Her debut album is also due later this year.
*maxineashley.com
Buddy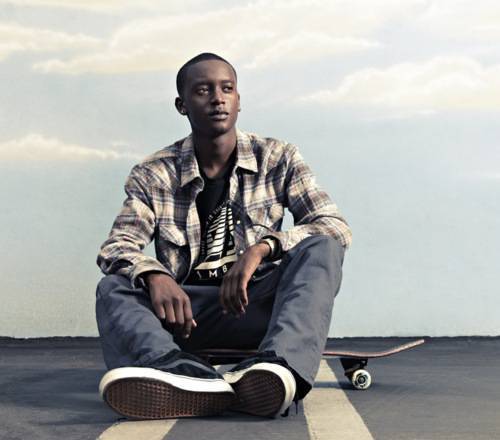 Buddy, a rapper from Compton, California, has already recorded collaborations with Kendrick Lamar ("Staircases") and Snoop Dogg and is completing his debut mixtape, Idle Time.
*officialbuddy.com
Alyssa Bernal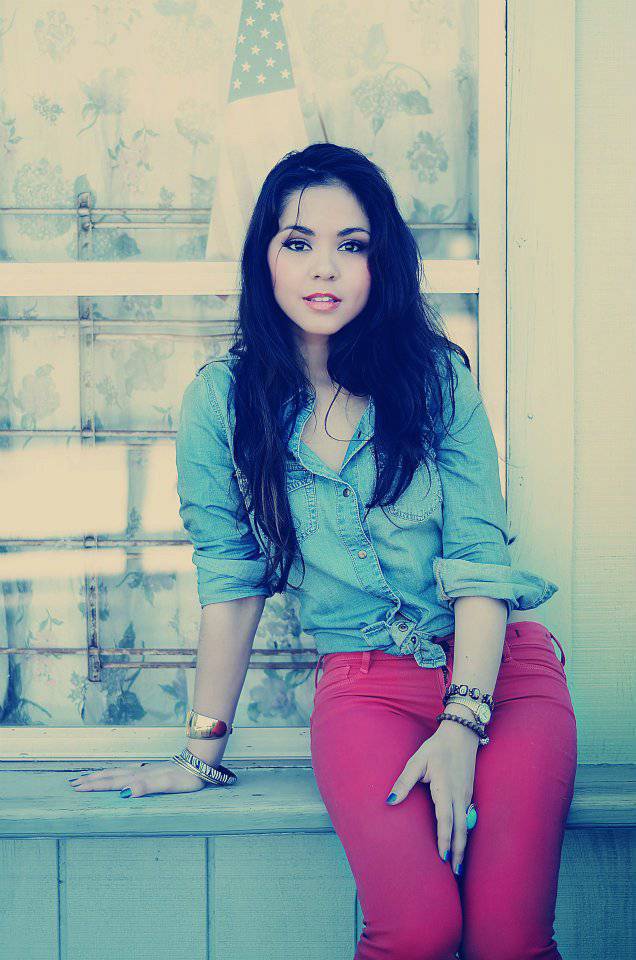 Alyssa Bernal, a singer/musician from Texas, is currently working with Williams in the studio.
*alyssabernal.com
In addition to the YouTube channel and music artists, the following initiatives are also part of i am OTHER's creative collective:
Billionaire Boys Club & ICECREAM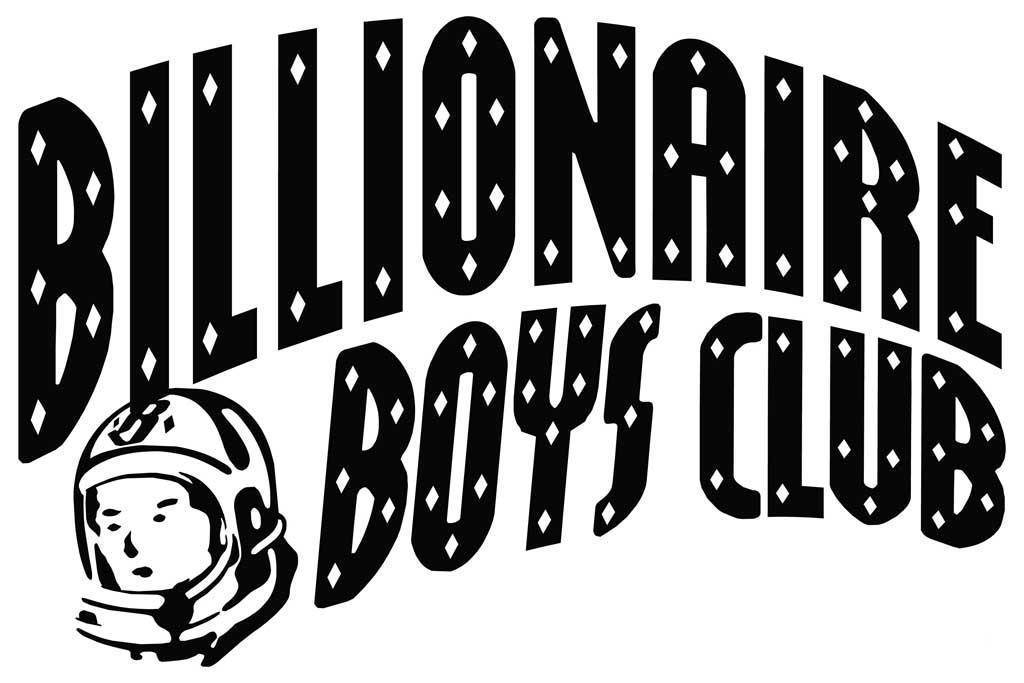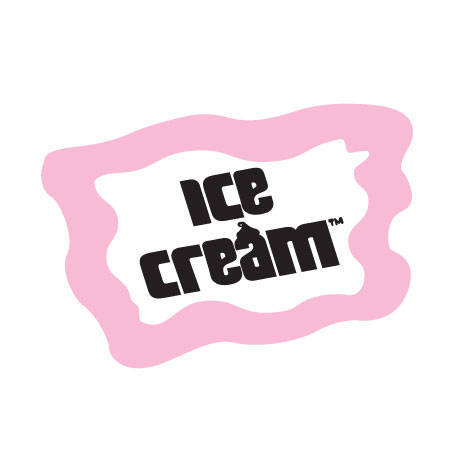 The celebrated fashion apparel embraces the spirit of originality. The clothing is available at the flagship boutique in New York City and in a variety of upscale retail locations around the world. Designs include T-shirts, hoodies, denim, outerwear, hats, sneakers, and accessories.
*bbcicecream.com
FriendsWithYou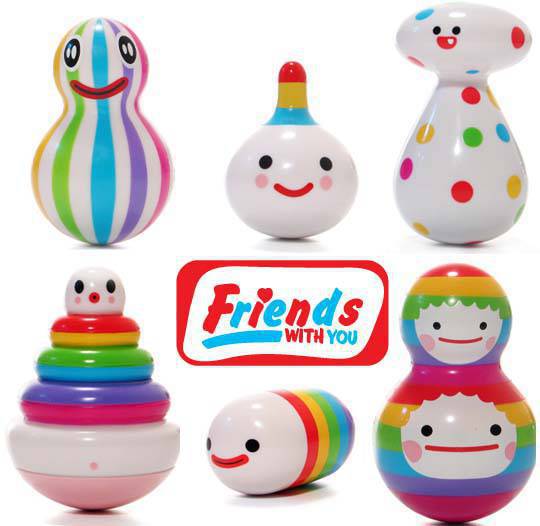 Everyone needs a little Magic, Luck, and FriendshipTM in their lives. FriendsWithYou, a creative resource center, incorporates their distinct artistic style into a wide range of applications: fine art, large-scale installations, branding, licensing, animation and multimedia projects.
*friendswithyou.com
Bionic Yarn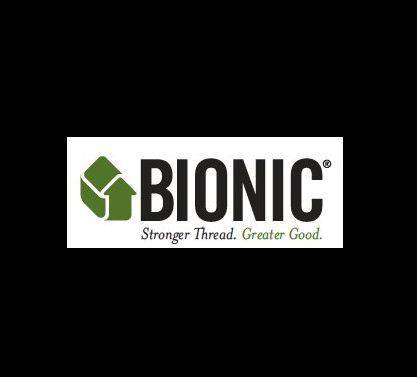 Bionic Yarn is a textile firm dedicated to developing high-performance premium yarns and fabrics made from recycled plastic bottles. They have partnered with various companies including Cole Haan, Kiehl's, Moncler, GAP and Timberland to develop eco-friendly products. Stronger Thread, Greater GoodTM.
*bionicyarn.com
QreamTM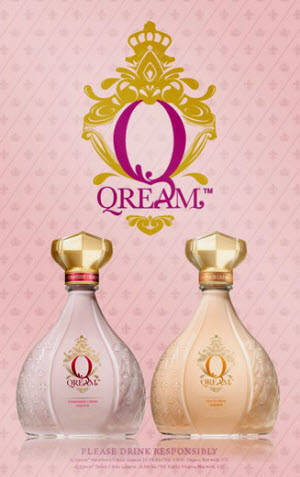 There's nothing ordinary about this ultra-premium cream liqueur. Pharrell Williams, in partnership with Diageo, developed the beverage—from bottle design to culinary recipe. Qream's ethos encourages women to "live deliciously."
*qreamwithaq.com
Artst Guild & Gallery



The online community where artists meet, share, and collaborate. Members upload and showcase all disciplines of art: music, paintings, architecture, and design. More than just a gallery, it's a social network for Creatives.
*artst.com
Brooklyn Machine Works



Brooklyn Machine Works are the iconic bike builders from Brooklyn. They are responsible for some of the world's most coveted bikes, which are handmade to order for a range of discerning riders.
*brooklynmachineworks.com
UJAM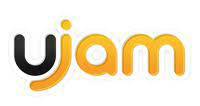 UJAM is a unique cloud-based music creation platform that aims to change the way tunes are crafted and experienced. By supplying technology that makes creating music easy and free, it also provides a rich social experience to help budding musicians get noticed.
*ujam.com
From One Hand To Another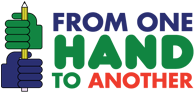 From One Hand To Another is a not for profit foundation established by Pharrell Williams. FOHTA's mission is to change the world one kid at a time by giving them the tools and resources to meet their unique potential. The organization implements programs for underserved youth in at risk communities.
*fohta.org
For more information about i am OTHER, please check out:
iamOTHER.com
facebook.com/iamOTHER
youtube.com/iamOTHER
twitter.com/i_am_OTHER
statigr.am/i_am_OTHER
pinterest.com/iamOTHER
soundcloud.com/iamOTHER