Pharrell Is A Top Candidate To Be A New Judge On 'American Idol'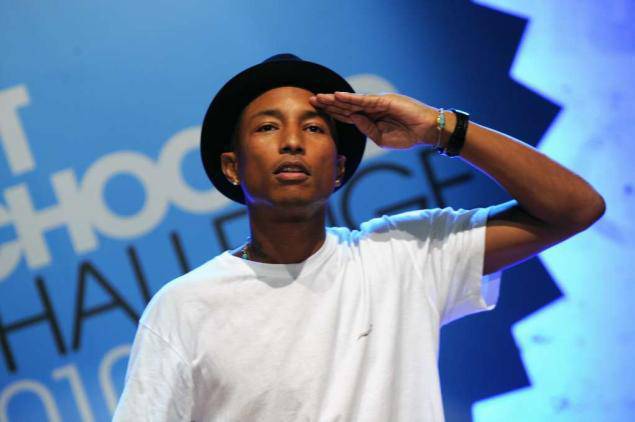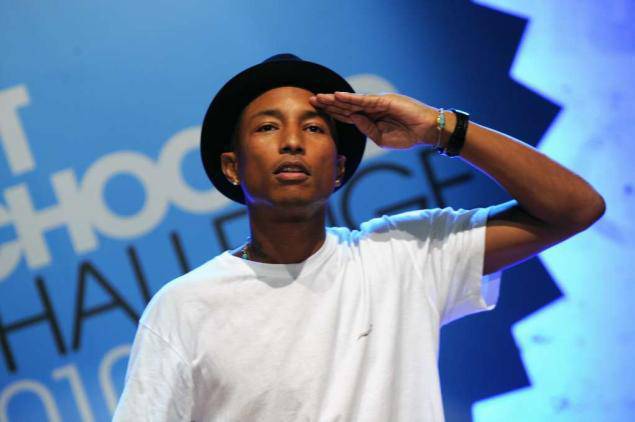 Pharrell Williams could take one of the judging slots on 'American Idol' left open by the exits of J.Lo and Steven Tyler. Pharrell Williams appears more than likely to be christened the next judge on "American Idol." According to a source close to the rapper/producer/designer's camp, Williams has told members of his Star Trak Entertainment record label that he will slide into one of the slots vacated by the recent departures of Jennifer Lopez and Steven Tyler. Williams had reportedly been negotiating with the reality show in recent weeks but we're told that he's informed his closest associates that he'll be at "Idol" auditions later this month.
Williams will join Mariah Carey as one of the new judges and his relationship with the five-time Grammy Award winner and "Idol" stalwart Randy Jackson was a factor in his decision. Williams is "super tight with Mariah and Randy," says our source. A rep for "Idol," whose 12th season is scheduled to debut early in 2013, had "no comment." A spokeswoman for Williams did not get back to use by deadline.