Kendrick Lamar Talks 'Good Kid'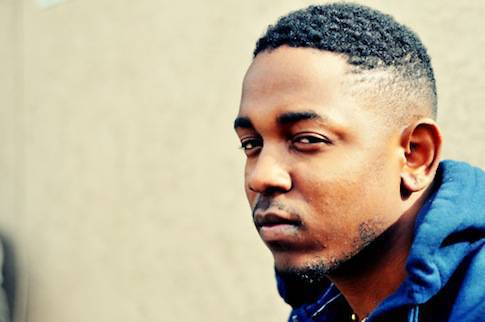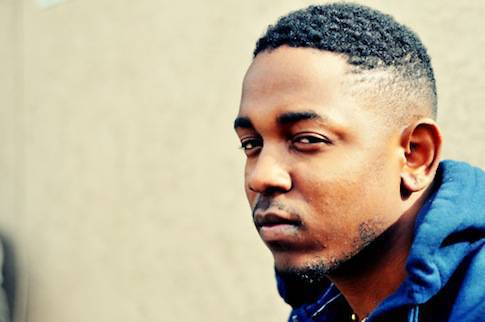 Kendrick Lamar talked with The Shadow League about the making of his debut album 'Good Kid, Maad City' and how the former N*E*R*D tune 'Good Kid' came about. Ali: Pharrell was in L.A. and he played the beat already with the hook on it. When Kendrick heard it, he was going through some shit and he told Pharell, he needed it right then and there. Thanks to menamearenick.
Pharrell: "Kendrick Lamar Is The Black Bob Dylan"
Posted: October 24th.
Complex Magazine spoke with a handful of folks involved with creating Kendrick's good kid m.A.A.d. city project which is out now. In this specific excerpt, Pharrell speaks on the brilliance of Kendrick Lamar and what he's bringing to the culture. Williams breaks down his contributions on his track "good kid" "Kendrick is the black Bob Dylan. He's the most phenomenal MC and his album will completely change the direction of hip-hop. It's the most poetic, honest shit. He's giving us rap songs full of hope.
On 'good kid' he talks about how he didn't let the craziness going on around him change him. He's speaking of a Compton that's very different from the one Dre and Snoop blessed us with. He's giving us a new perspective on a world most people don't even know about. His approach to music proves how much of a rebel he is for his art. This guy doesn't care what's going on with radio—he approached his album the same way Adele and Frank Ocean did. Those kinds of artists only care about making music that's true to who they are. I could not be more honored to be a part of his album. It's the return of the backpackers for a whole new audience."
Kendrick Lamar – good kid feat. Pharrell (12′)

*theshadowleague.com
*complex.com
*youheardthatnew.com
*itunes.apple.com