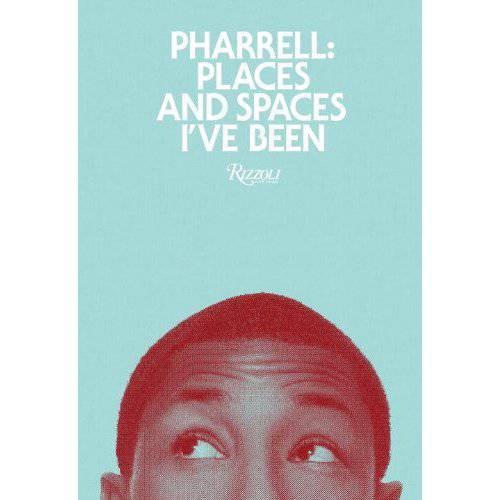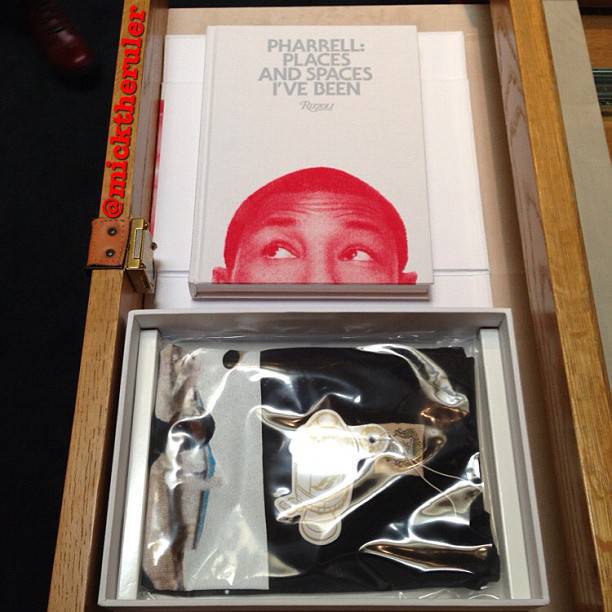 This is how the Limited Edition of 'Places & Spaces I've Been' looks like, thanks to Creatrice & Mick.
Posted: October 18th
"With the book coming out at the end of the month we're ready to announce some signing events. Pharrell will be heading to LA, NYC, Paris, Tokyo and Miami and hopefully a few more cities as well. We'll have a signing at Book Marc in Los Angeles on Saturday October 27th(more info coming in the next few days). Our New York signing will be at our Flagship Store November 7th from 7PM-11PM. The book can be purchased at the store and will also be available online."
And here are more photos from the Book.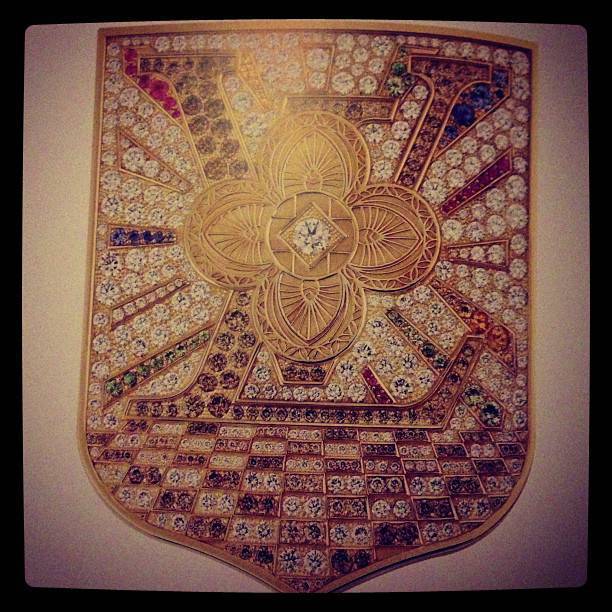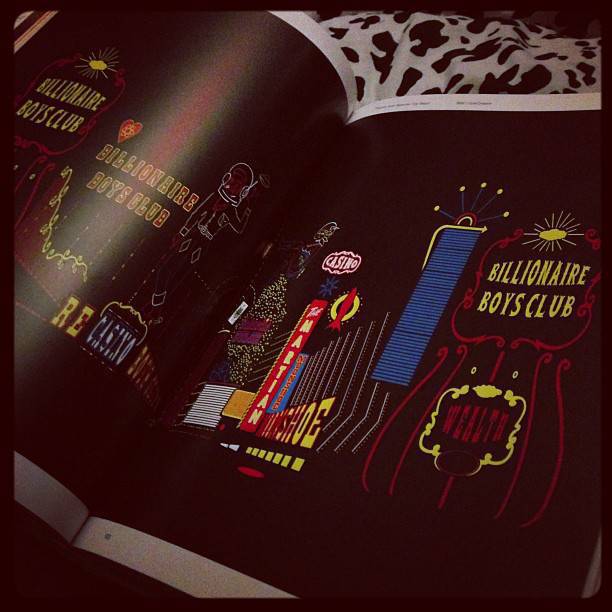 *twitter.com/pharrell12
*n-e-r-d.skyrock.com
*twitter.com/micktheruler