Mac Miller Needed To "Solidify Brand" Before Dropping Pharrell Collaboration Album 'Pink Slime'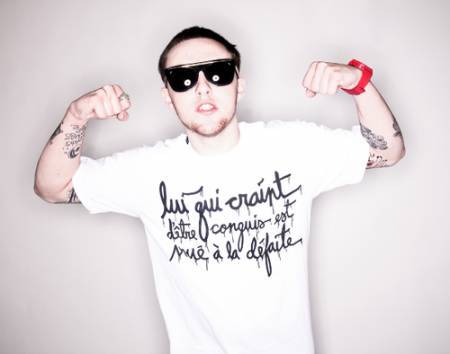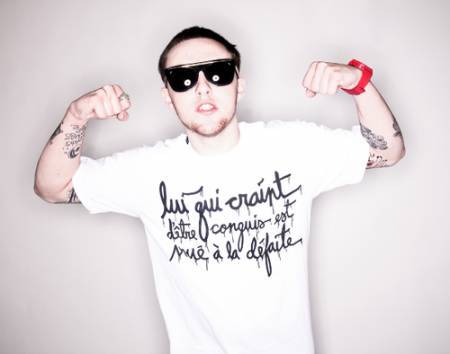 With his sophomore album right around the corner, Mac Miller confirms that we will have to wait until after 'Watching Movies With The Sound' off releases before we get our hands on 'Pink Slime.' Last year Mac Miller made a ground breaking announcement when he unveiled that he would be joining forces with Neptunes super producer Pharrell for a collaboration album titled 'Pink Slime.' It was set to drop at the end of 2012, but as with most big name collaboration albums/mixtapes, the project never saw the light of day. The two did team up to drop some music together, but Mac Miller revealed that he has to build his brand a bit more before dropping that project.
"Pink Slime with Pharrell was the next move for awhile, but I just realized that it wasn't time to do that yet. Like before I take my brand and mix it with Pharrell I wanna solidify what my brand is first. So I wanna do my album first," Mac explained in an interview with Hot 97. We don't have an official release date for Mac Miller's 'Watching Movies With The Sound Off' album, but he did team up with Flying Lotus for the lead single titled 'S.D.S.' last week.
Mac Miller – Pink Slime (2013)
Onaroll
Glow feat. Pharrell
Dreams feat. Pharrell
Coffee Table
(+ 6 Tracks, Produced By Pharrell Williams)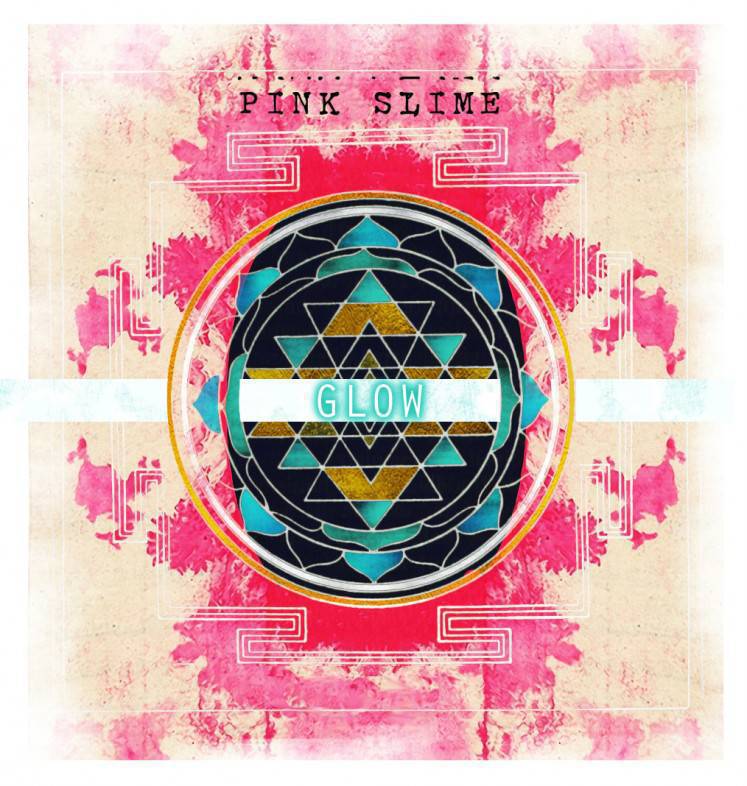 Mac Miller – Glow feat. Pharrell (12′)