Tyler, The Creator – IFHY/Jamba feat. Pharrell (Official Video), Produced By Tyler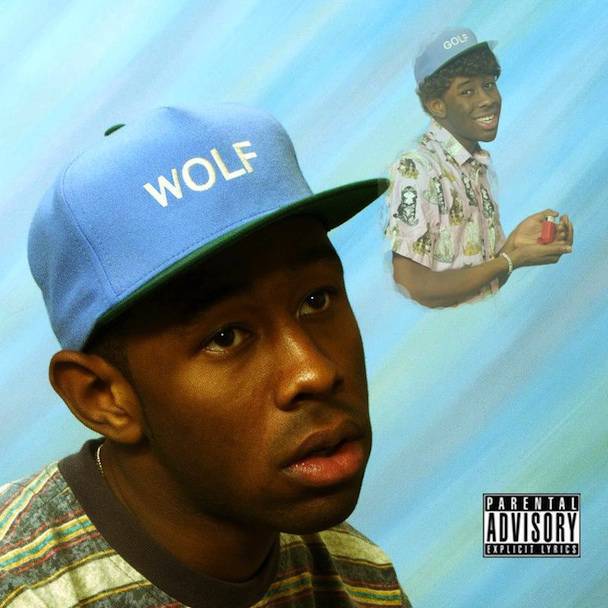 This came out of nowhere… Check the second single of Tyler's third studio album with the visuals IFHY/Jamba to Directed by Wolf Haley IFHY/Jamba with Pharrell as Guest vocalist, and according to the production credits, Tyler himself produced the whole album including the IFHY tune with Pharrell that we all thought its produced by The Neptunes. The Odd Future frontman looks like a real life toy figure in this clip for a song about the whole love/hate relationship thing.
"I f-cking hate, but I love you, I'm bad at keeping my emotions bubbled, you're good at being perfect, we're good at being troubled, yeah," goes the song's chorus. The ethereal tones of the song's groove, produced by Tyler are matched by cavernous drums. The last minute of the video, Tyler is seen riding shotgun while Hodgy Beats is driving, is actually a cut called "Jamba." Thanks to DaRealAdrian & Borsboom. Make sure to get it on iTunes. Wolf is due April 2nd, you can stream the album Here.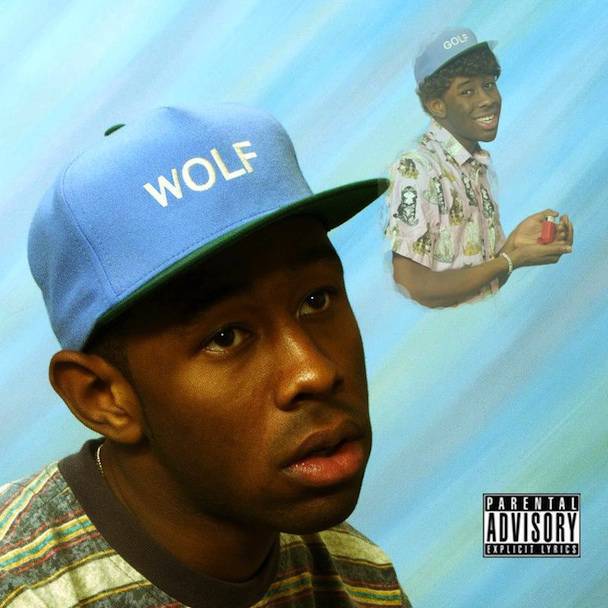 Tyler, The Creator – Wolf (2013)
Wolf
Jamba feat. Hodgy Beats
Cowboy
Awkward
Domo23
Answer
Slater/Escape-ism feat. Frank Ocean & Dave Matthews
48
Colossus/The Bridge Of Love
Partyisntover/Campfire/Bimmer feat. Latitia Sadier & Frank Ocean
IFHY feat. Pharrell (The Neptunes)
Pigs
Parking Lot feat. Mike G & Casey Veggies
Rusty feat. Domo Genesis & Earl Sweatshirt
Trashwang feat. Na-kel, Jasper, Lucas, L-Boy, Taco, Left Brain & Lee Spielman
Treehome95 feat. Coco O. & Erykah Badu
Tamale feat. Tallulah
Lone/Jornada
*itunes.apple.com
*hiphopwired.com
*soundcloud.com/ofwgkta official