Fabolous To Include Pharrell On Loso's Way 2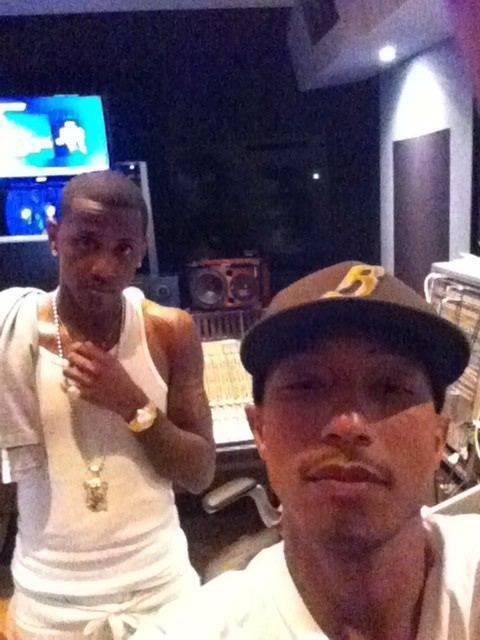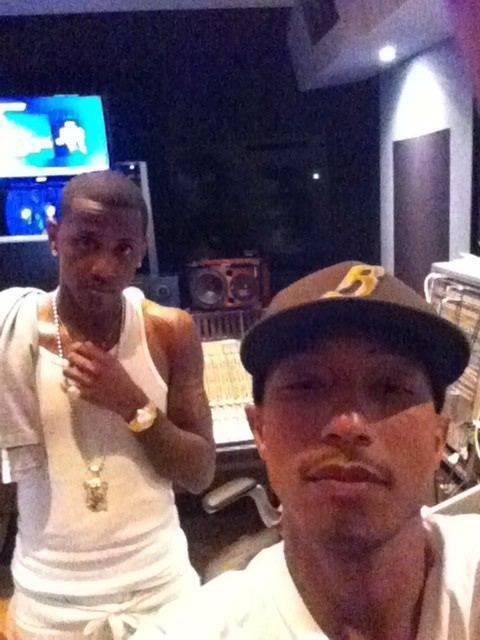 Fabolous stopped by the Rucker Park to talk about his new album and the features. You have the streets waiting on Loso's Way 2, can you give us an update on the much anticipated album? Yeah man, am tightening it up. I was almost at a final pivotal point of the project in trying to wrap it up, but I bumped into my guy Ryan Leslie, who wasn't on the project yet, so now we getting in the studio and coming with some stuff.
I think everybody knows the chemistry that we have, and the kind of music he makes with that organic New York feel to it, so I really wanted him to be a part of this project. Also Pharrell, he's got a new hunger again for hip-hop, so he came to me and said 'yo we gotta get in again,' so am gonna go check him out as well, and lock it down, and get this project out to the fans.