Pharrell: Miley Cyrus' 'Bangerz' Will Prove Haters Wrong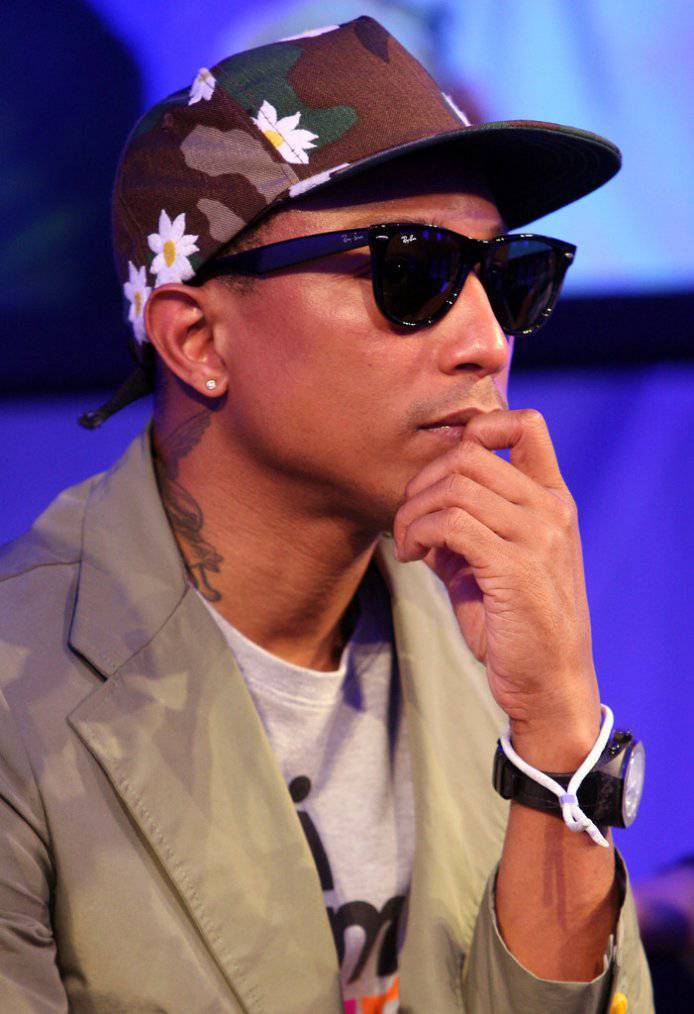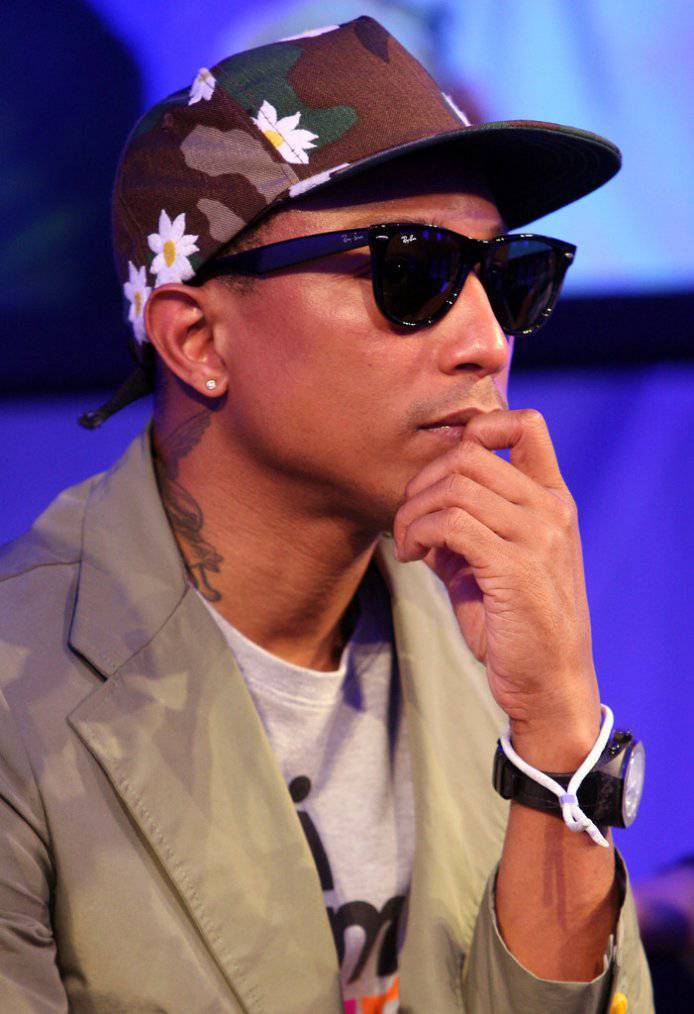 Pharrell has spoken! The "Blurred Lines" producer is coming to Miley's defense, calling her 'incredibly talented' and promising that her new album, 'Bangerz,' will prove once and for all just how amazing she is! As the world anxiously awaits Miley Cyrus' highly anticipated album, Bangerz, set to debut on Oct. 8th, singer and record producer Pharrell Williams says there's no doubt in his mind that Miley will prove all her critics wrong! "Just watch" and see, he says. "I can say it until I'm blue in the face — people have to see it for themselves." Naysayers are focusing on Miley's nudity in the video for her latest single, "Wrecking Ball," but Pharrell praises the twerk-happy star for her genius, hinting that she must be doing something right. "Look at 'Wrecking Ball' — see what's happening, 119 million views," he says.
As we all know, the numbers don't lie! Miley, 20, is currently #1 on VEVO for most views, and she scored the No. 1 spot on Billboard's Hot 100 with her heart-wrenching ballad. Good for her! Pharrell doesn't think Miley needs any advice from him — or anyone else for that matter. She knows exactly what she's doing and she should be allowed to come into her own. "What advice does she need? She has more money than anybody that has judgment on her," he says. "She is probably more grounded than anyone — and you're forgetting that, when you're 20 years old, you are trying to live life."
Pharrell added that Miley is about so much more than just the money, though. "If you talk to her, you realize she's a good and grounded person," he says. "This is somebody that has been trapped behind a camera all her life. So you know, when people have judgment, they just have to take the other factors into consideration." "At the end of the day, when you hear the rest of her album, you won't be trying to give her advice — you'll be asking for some," Pharrell adds.