Pharrell Williams & Will.i.am's 'I Am' Row Turns 'Ugly', Will.I.Am Does It Because Of The Kids???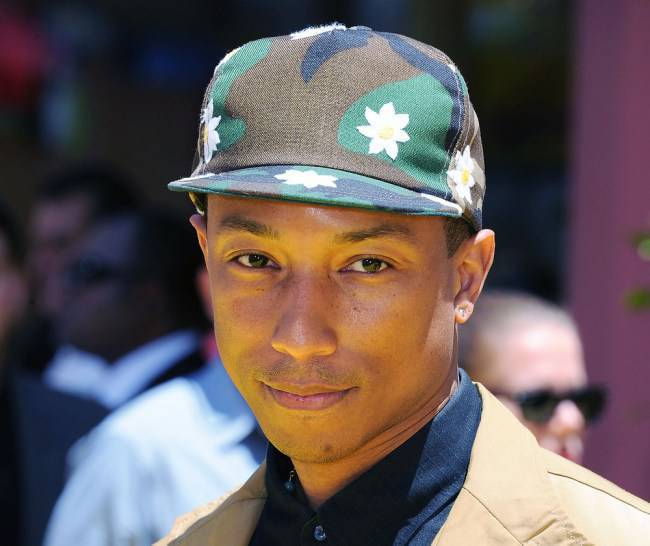 Guys, He's doing it for the kids…. LMFAAOOOO. A legal row between Pharrell Williams and Will.i.am has turned ugly amid claims the Get Lucky singer has trashed The Voice judge's career credentials in court. The pair are locked in battle over the former Black Eyed Peas singer's bid to trademark 'I Am' after Pharrell started his own YouTube channel called I Am Other. Things have now turned ugly after the Scream & Shout hitmaker insisted fans could end up confusing the two as they have both 'achieved great distinction' in the music charts.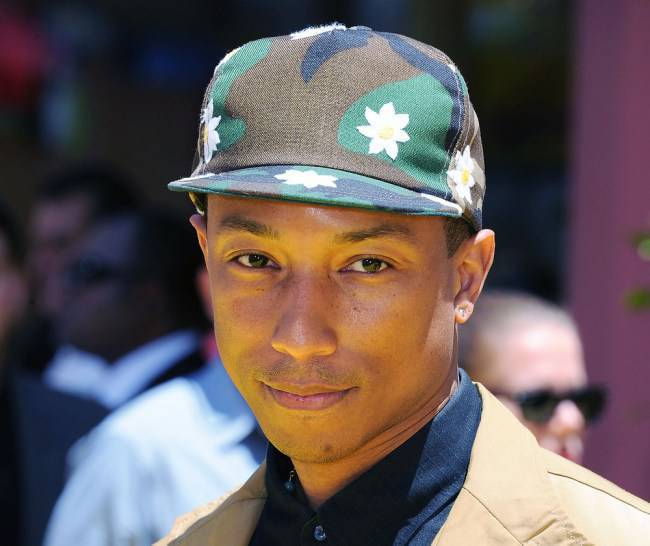 But TMZ reported newlywed Pharrell has laughed at the suggestion, allegedly insisting there is no chance of a mix-up as he reckons he's far more successful. Insiders to the case also claim Pharrell, 40, has pointed out that Will, 38, has been sued on several occasions over claims he's pinched other people's tunes. Williams now wants to have the case thrown out of court.