Daft Punk To Perform With Pharrell, Nile Rodgers & Stevie Wonder At The Grammy's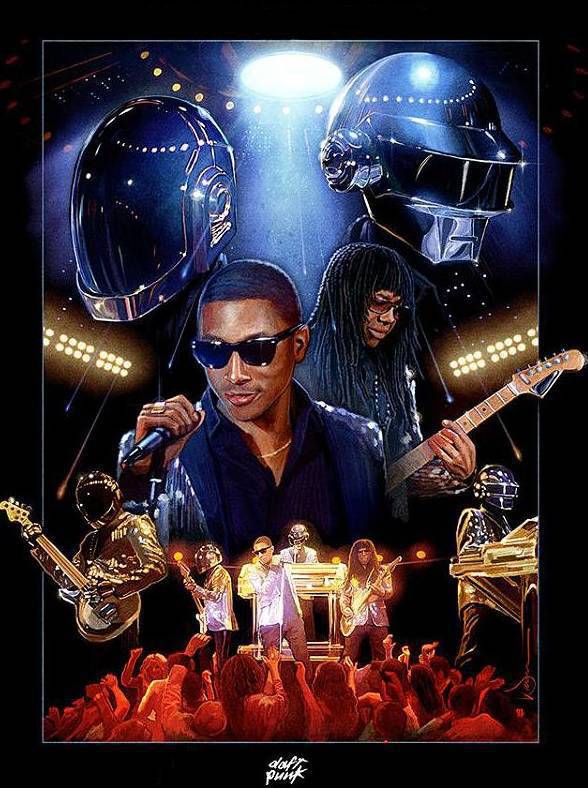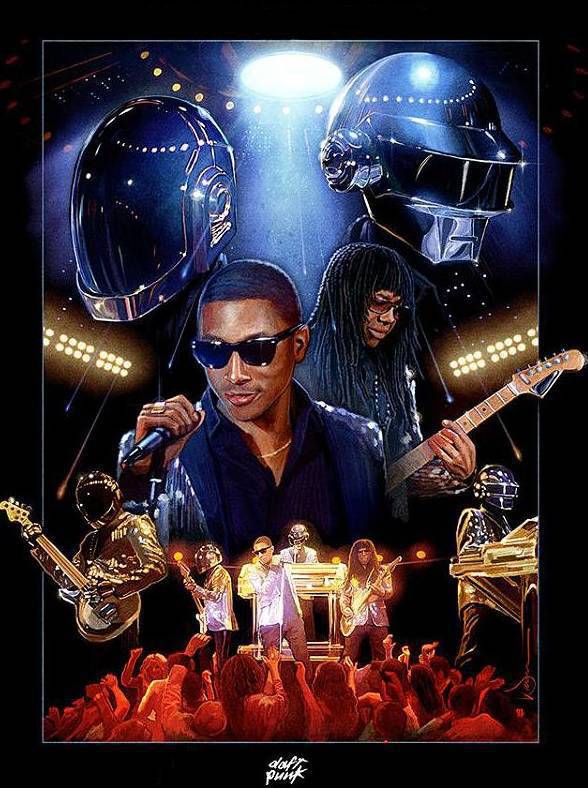 Daft Punk are set to make their return to the live stage with a performance at this month's Grammy Awards, but now it has been revealed that their appearance will feature Nile Rodgers, Pharrell Williams and Stevie Wonder. Wow. Drummer Omar Hakim, who contributed percussion to Random Access Memories, confirmed on his website that he'd be performing with the French electro duo at the ceremony (so we know that it will involve live instruments). Hakim also confirmed that the appearance would feature Pharrell, Nile Rodgers, "and evidently Stevie Wonder".
The dance duo have not performed live since 2008 – the year that they appeared at the Grammys to perform 'Stronger' with Kanye West. Now, after claiming that they had 'no plans' to tour their smash-hit comeback album Random Access Memories live, it looks they'll be taking to the stage next month. "We learned that because they had such a good experience with us when they appeared with Kanye in 2008, they were happy to discuss a performance on this year's show," said Grammy Executive Producer Ken Ehrlich in an interview with Rolling Stone. "
"Conversations took place over a period of a couple of months, and finally they agreed to be a part of this year's telecast. Details of the performance are still being worked out, but the idea of having the exclusive television performance by this iconic band is something we're very, very excited about." The Grammy Awards take place on 26 January 2014, where Daft Punk are nominated for four awards, including Album of the Year and Best Dance/Electronica Album for Random Access Memories and Record of the Year and Best Pop Duo/Group performance for 'Get Lucky'.