Pusha T. Is Recording With The Neptunes On January 2nd For 20 Days For New Album 'King Push'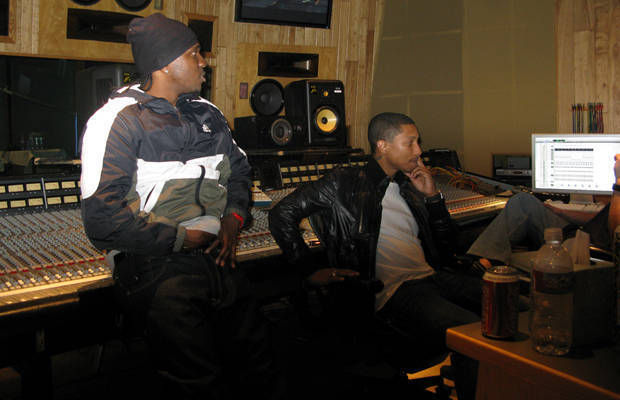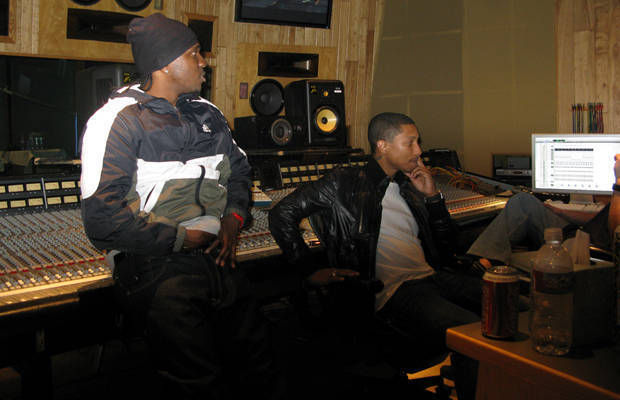 Pusha T. and Pharrell Williams have each had a busy 2013: from P lending his production to what seemed like every hit song to King Push dropping his long-awaited and critically acclaimed My Name Is My Name album. Now, 2014 is shaping up to be just as eventful for the Virginia natives. Not only has Williams signed on with Columbia to release his next solo LP, the influential producer is actually headed into the studio with his old friend Pusha right after New Year's, the G.O.O.D. music rapper confirmed.
"I don't know when I'm dropping the next [album], but I can tell everybody, January 2, me Pharrell and Chad [Hugo] are going in the studio for 20 days," Pusha told media personality Miss Info of plans for a sophomore LP during an interview at a New York City Apple Store. "That's what's gonna start off the King Push album." Pusha got his start as one-half of Clipse, a group he formed with his brother No Malice. The duo's 2002 major label debut, Lord Willin', was produced entirely by Pharrell and Chad (a.k.a. The Neptunes).

Clipse and The Neptunes worked their magic again on the group's follow-up, Hell Hath No Fury, but by the time the group dropped their third LP, Til The Casket Drops, Pusha and Malice had started working with other beat-makers like DJ Khalil and Sean C & LV. Although Pusha signed his solo deal with Kanye West's G.O.O.D. Music, he's always maintained close ties with Pharrell. And when he dropped his solo debut, MNIMN, in October, Skateboard P had contributed two tracks. In fact, Williams did more than make beats: He helped Pusha tell a heartbreaking story on "S.N.I.T.C.H."
"I had someone dear to me call me and basically tell me, 'Yo, just don't ever talk to me again … I love you, but don't ever talk to me again. We ain't never gonna talk again, don't worry about it,'" Push told MTV News about the track. "S.N.I.T.C.H." is an acronym for "Sorry, N—a, I'm Tryna Come Home," and on the track, Push reenacts a series of phone conversations with a friend who elects to break the street's no-snitching credo. Before it became a song, "S.N.I.T.C.H." was merely conversation between Pusha and Pharrell. "I was just telling him about it, telling him about the conversation and he was like, 'That's the song right there,' " Pusha recalled. "He was like, 'As a matter of fact, that's how you're ending your album, right there.'"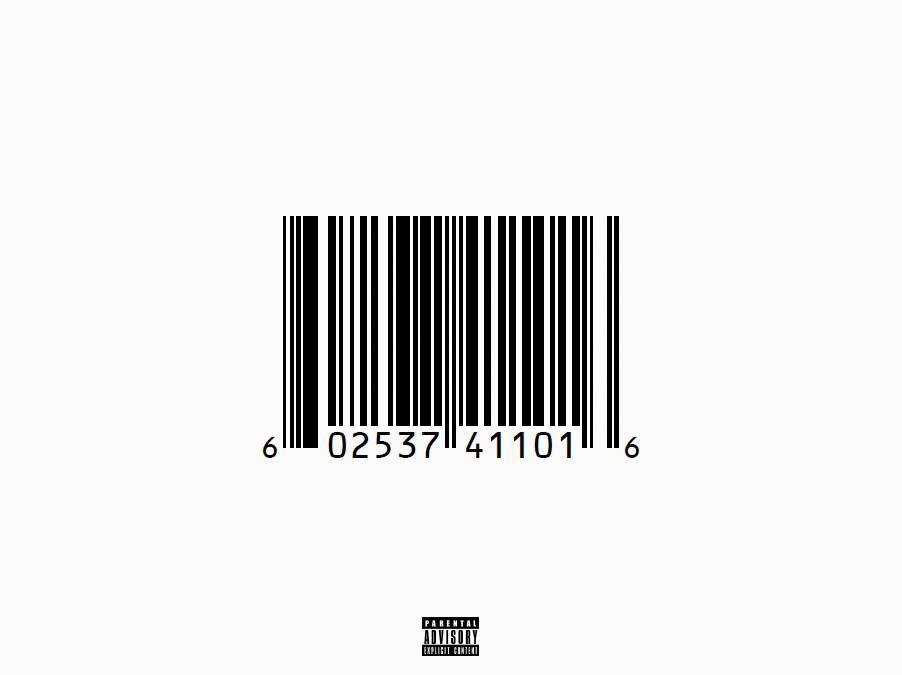 Pusha T. – S.N.I.T.C.H. feat. Pharrell (13′)

Pusha T. – Suicide feat. Ab Liva (13′)