Major Lazer – Aerosol Can feat. Pharrell (Dirty) (Boaz Van De Beatz) (14′), Now On iTunes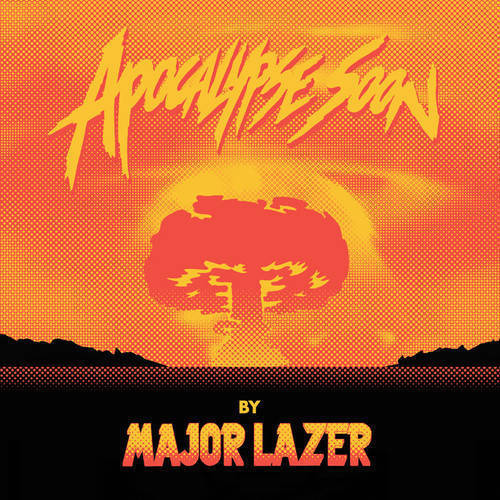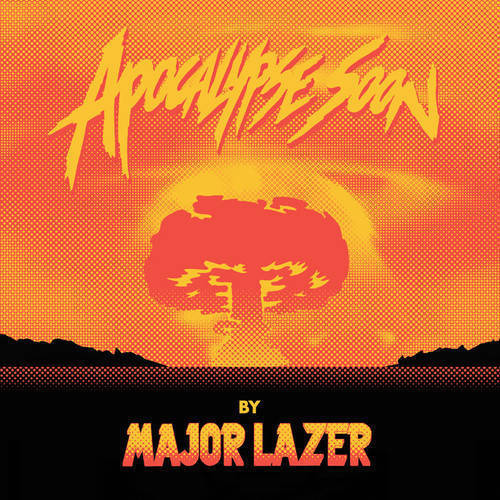 Here is the Dirty version to 'Aerosol Can', can't wait for the whole EP, make sure to get it on iTunes.
Posted: February 2nd.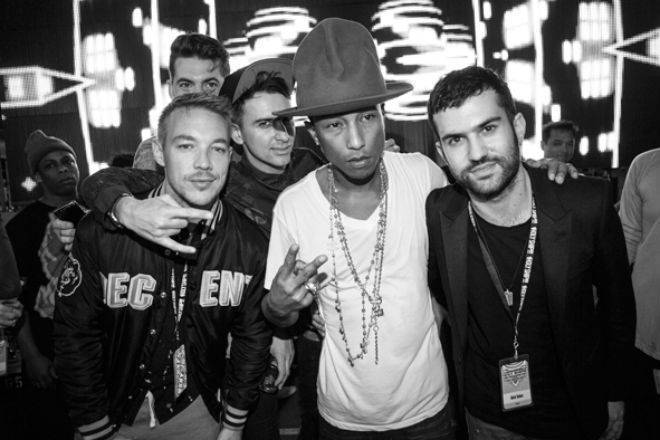 Pharrell has been previewing some of his upcoming tracks for the Holy Ship crowd, and they sound pretty dope. The first tune he debuted is the Major Lazer tune which is out now (Clean Version) which is sick as fak, from the studio session back in 2011 titled 'Aerosol Can' that didn't make the cut on Major Lazer's 2013 album 'Free The Universe'.
Diplo revealed that 'Aerosol Can', produced by Boaz Van De Beatz, will be on Major Lazer's upcoming EP titled Apocalypse Soon which is due February 24th. He also previewed some new Fabolous, Usher and a GrandeMarshall tune according to the crowd. Check out all tunes below.
Major Lazer – Aerosol Can feat. Pharrell (Clean) (Boaz Van De Beatz) (14')

Pharrell Williams – Get Lucky (Live At Holy Ship) (2014)

Pharrell Williams – Lose Yourself To Dance (Live At Holy Ship) (2014)

Fabolous – Alright (Snippet) (14′)

GrandeMarshall – Not Be Stopped (Snippet) (14′)

Usher – Kickin' It (Snippet) (14′)

*3voor12.vpro.nl
*instagram.com/bubblewrappe