Pharrell Will Be A Keynote Speaker At The 2014 AIA National Convention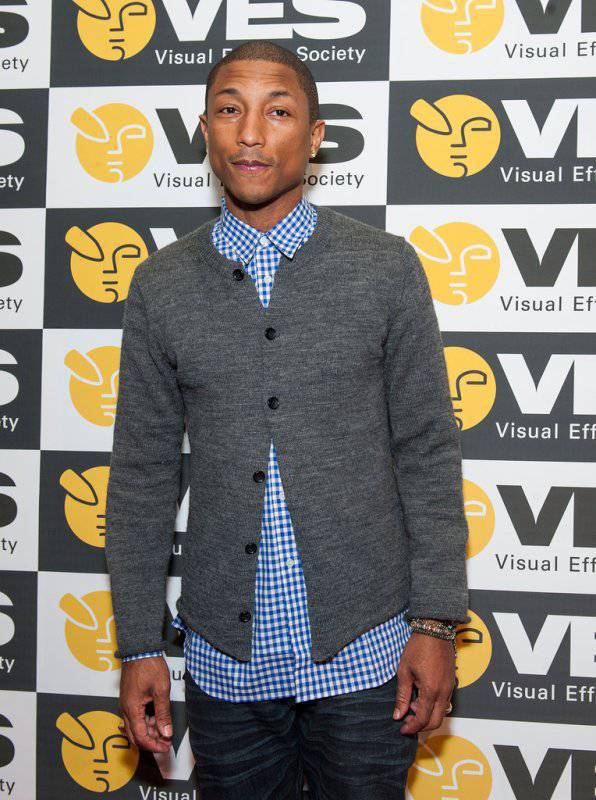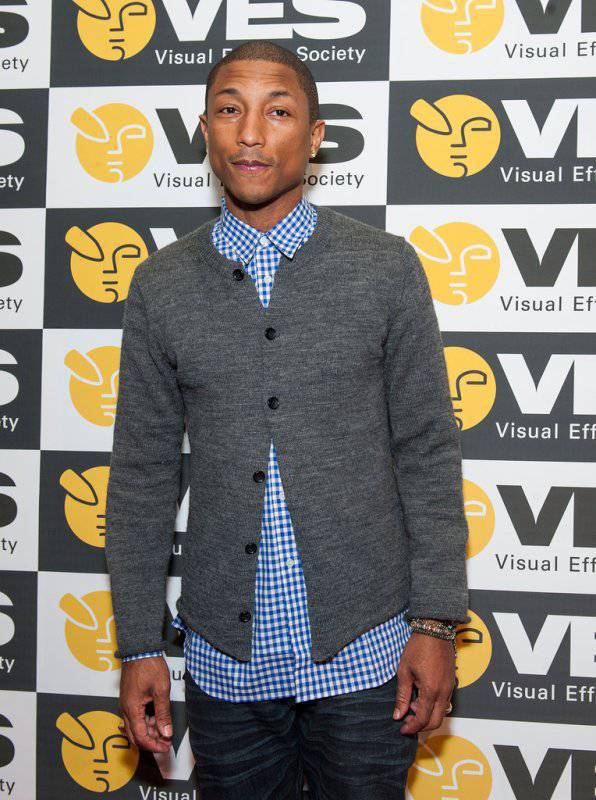 Pharrell has enough of his innovation to go around multiple arenas. While his G I R L album is busy circulating through speaker systems, he's already planning his next move in the architecture world. According to Architect Magazine, the do-it-all creative will deliver the keynote address at the American Institute of Architects (AIA) 2014 National Convention in Chicago this summer.
Pharrell will join architect Jeanne Gang and artist and urban planner Theaster Gates as keynote speakers. Other figures to give talks includes ARCHITECT Live host Stephen Chung and 2014 AIA President Helene Combs Dreiling.