'Paddington' To Feature Original Song by Gwen Stefani & Pharrell Williams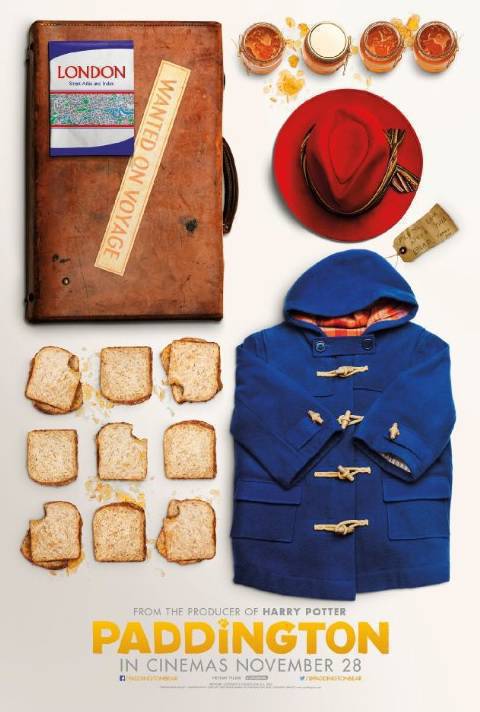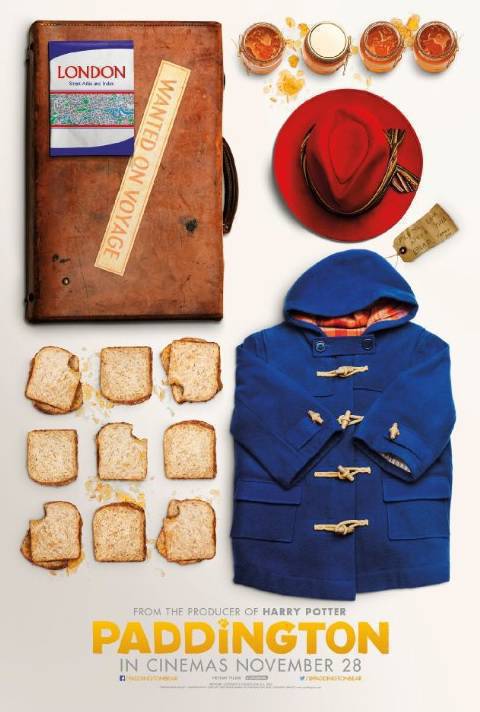 TWC-Dimension announced today that Grammy award winning recording artists Pharrell Williams and Gwen Stefani have teamed up to co-write and perform the original song "Shine" for the upcoming family comedy adventure Paddington. Paddington is the first film adaptation of author Michael Bond's beloved classic series of children's books and details the comic misadventures of a young Peruvian bear who travels to the city in search of a home.
Finding himself lost and alone, he begins to realize that city life is not all he had imagined – until he meets the kindly Brown family who read the label around his neck that says "Please look after this bear. Thank you," and offer him a temporary haven. It looks as though his luck has changed until this rarest of bears catches the eye of a museum taxidermist.
Paddington (Trailer) (2014)

Paddington is produced by David Heyman and stars Hugh, Sally Hawkins, Jim Broadbent, Julie Walters, Peter Capaldi, Michael Gambon, Imelda Staunton, Nicole Kidman and Ben Whishaw as the voice of Paddington. Paul King wrote and directed the film. "Pharrell and Gwen are the perfect artistic duo and they truly brought to life the charm that Paddington represents in the terrific song 'Shine,'" says Bob Weinstein.
"We are so proud to have them be a part of this classic film." "What a wonderful opportunity, as a parent, to contribute to something as classic, authentic and generational to all of our lives, as Paddington Bear," adds Williams. "I am honored to join forces with Pharrell and be part of bringing this beloved classic to life for Paddington's next big adventure," says Gwen Stefani. Paddington will be released in the US and Canada on January 16, 2015, with a qualifying run this December.