Hit-Boy Discusses Working With Pharrell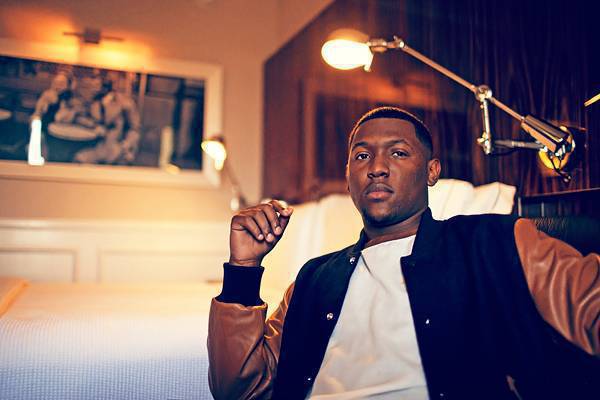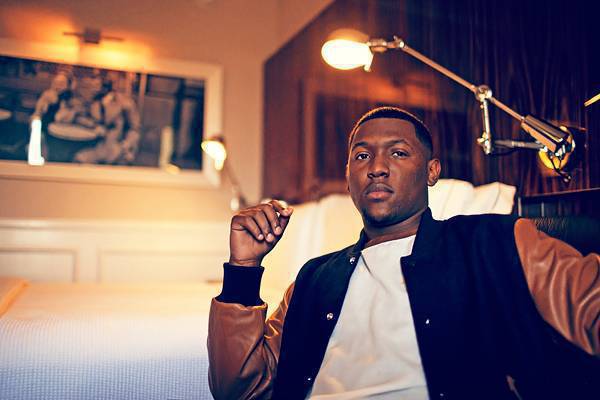 By MVP. REVOLT TV recently caught up with Hit-Boy in Southern California house on the hills. During his brief break away from the studio, the GRAMMY producer talked his retirement on being retired from the bullshit of the industry and just putting all of his focus on music.
He soon opened up on working with Nicki Minaj's "Feeling Myself" single after she was personally reaching out to him for help. Watch more of the interview above, where he briefly details getting back in the studio with Kanye West – as well as upcoming work with Pharrell Williams and The-Dream.