The Manny Soundtrack Produced By Chad Hugo (2014)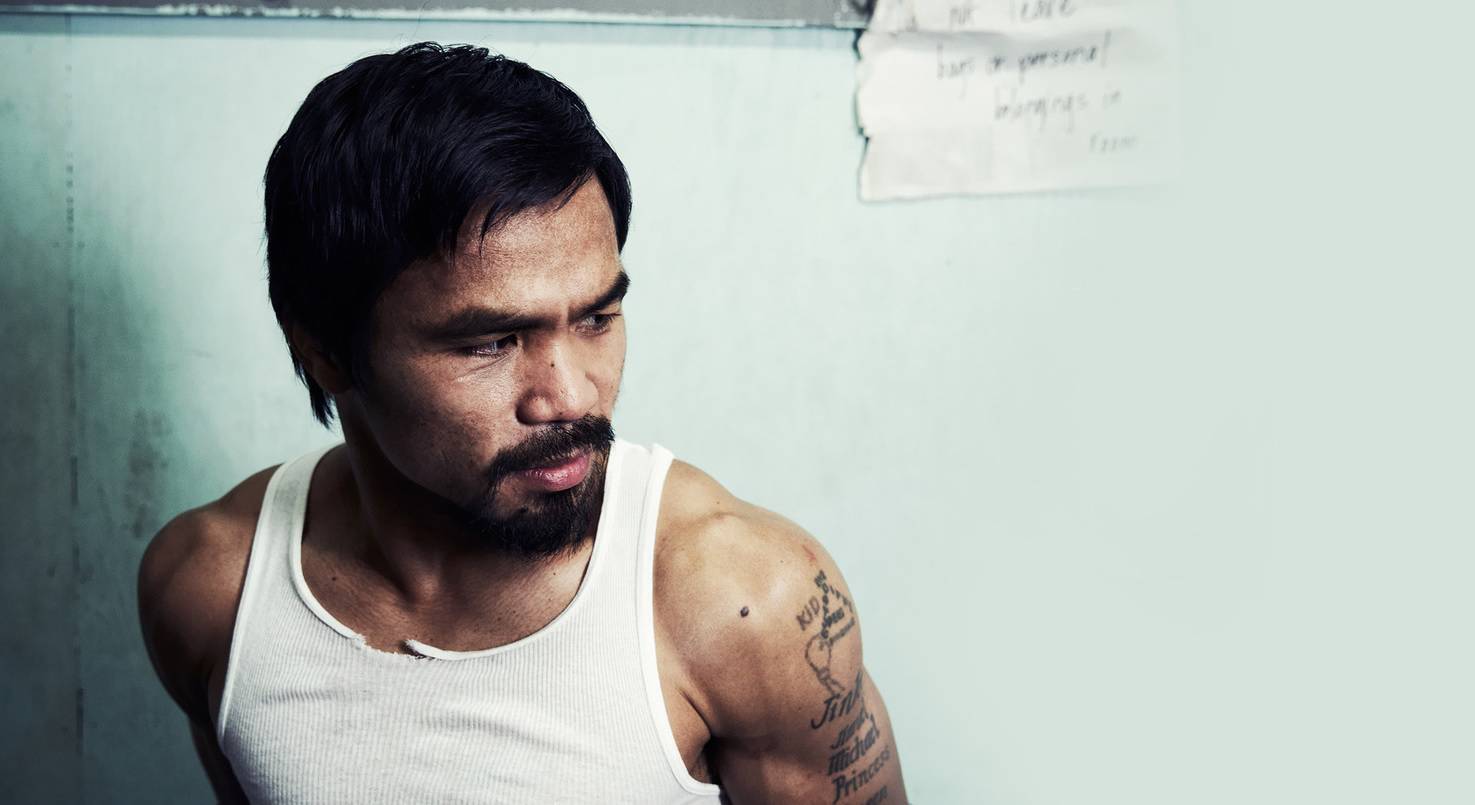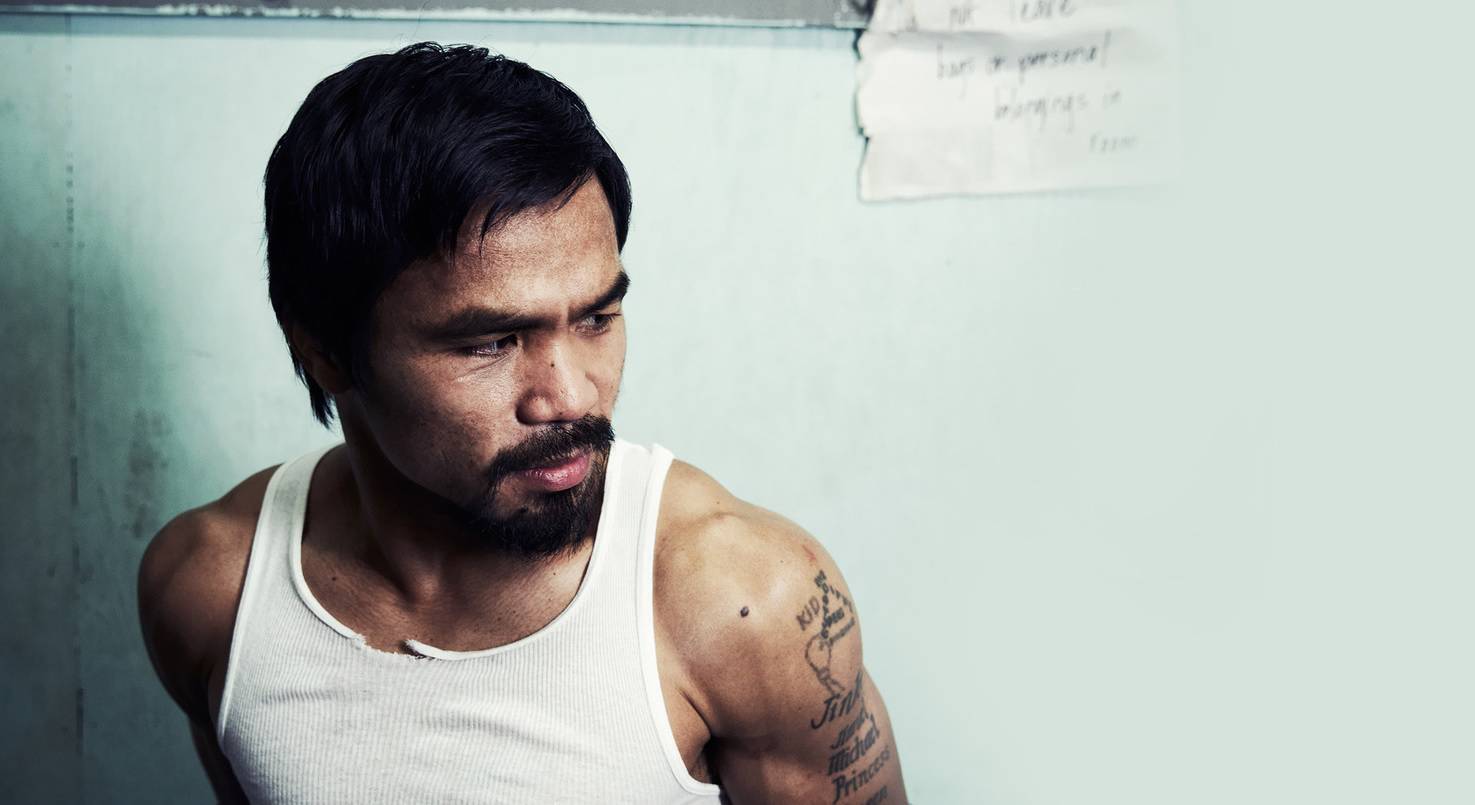 After two Years of waiting, we finally get a glimps of the Manny Pacquiao Documentary that is composed by Chad Hugo. The main Score is composed by Lorne Balfe with additional work by Chad Hugo and Yard Noise. The projects also contains work by the twin brothers Christian Rich with the Instrumental titled 'Soaring', that is also known as 'Come & Love Me' featuring Pharrell, which has been released in 2012.
The Documentary is about a man who overcame insurmountable odds to become one of the most loved and respected athletes of all time. From a starving teenager who fought to feed his family, to a Congressman working tirelessly to improve the lives of his people, Manny is a hard hitting feature length documentary film that explores the many triumphs and tribulations of Filipino boxing sensation Manny Pacquiao, narrated by Liam Neeson, thanks to cloud-helix.
I've managed to cut out the tunes where Chad Hugo has been involved but the real OST will never be released, so this is the best what we can get for now, you can check out the Remix of 'Face Your Destiny' below also produced by Chad Hugo, all other tunes are on our Grindin' Forum.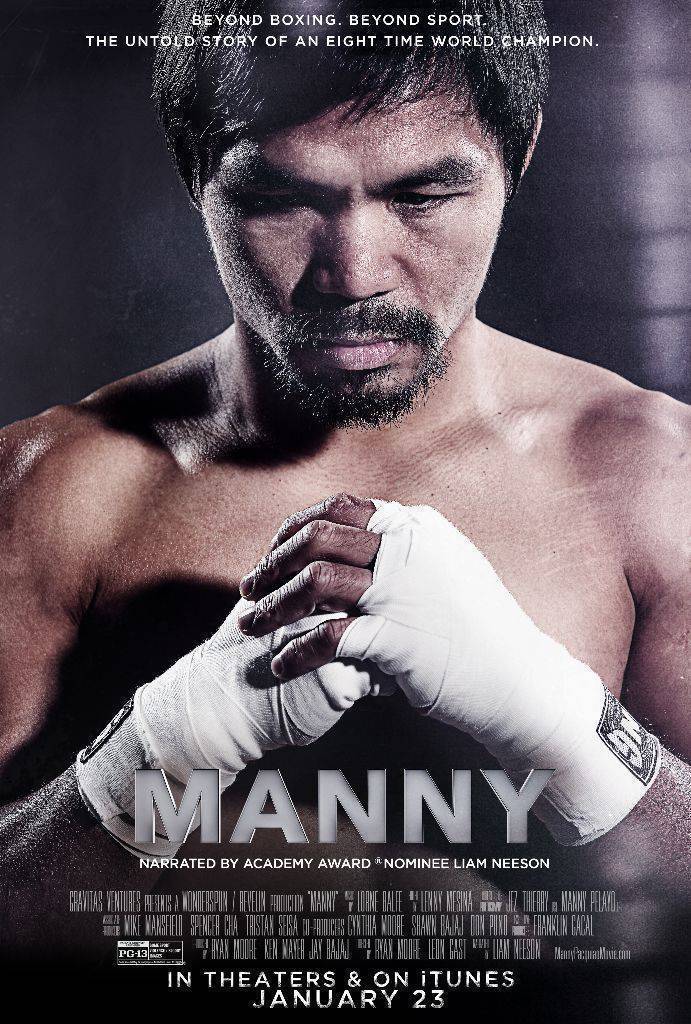 The Manny Soundtrack (2014)
01 – Cameron Rafati – Face Your Destiny (Manny's Theme) (Chad Hugo, Tommy Leonard, Rob Rivera, Randy Jackson)
02 – Yard Noise – Media Day (Chad Hugo, Rob Rivera, Sammy Asuncion)
03 – Yard Noise – Koncz Theme (Chad Hugo, Rob Rivera, Lee Keebler)
04 – Yard Noise – Bob Arum Theme (Chad Hugo, Rob Rivera)
05 – Yard Noise – Get Back Up (Chad Hugo)
06 – Yard Noise – Oscar De La Hoya Theme (Chad Hugo)
07 – Christian Rich – Come & Love Me feat. Pharrell (Christian Rich)
08 – Cameron Rafati – Face Your Destiny (Manny's Theme) (Remix) (Chad Hugo)
Manny (Official Trailer) ((2014)

Cameron Rafati – Face Your Destiny (Manny's Theme) (Official Video) (2014)

Cameron Rafati – Face Your Destiny (Manny Pacquiao Theme) (Remix) (14′)