Pharrell Reveals Working With Maxine Ashley On 'Somewhere, Somehow'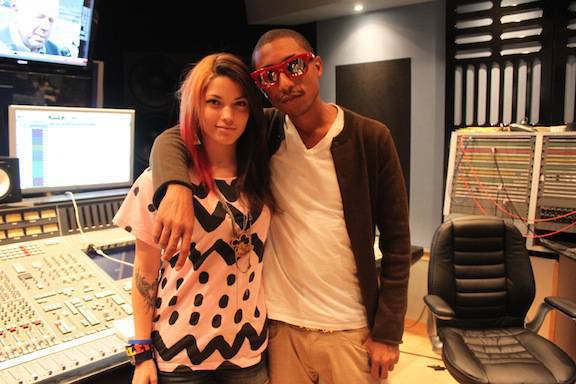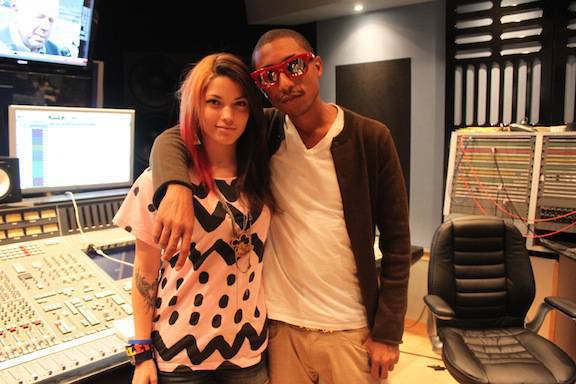 It's been 2 years since Maxine Ashley has released her debut EP 'Mood Swings', and while Pharrell was at the tonight show with Jimmy Fallon to promote The Voice, he revealed that there is a new collaboration coming up with Maxine Ashley with the tune 'Somewhere, Somehow'.
I hope that the tune will be from her anticipated debut album. Anyhow, Pharrell also revealed that he got back up in the studio with Cris Cab and he also talked about going in with Missy Elliott, but that's old new though, check out the Interview below.
Pharrell At The Tonight Show With Jimmy Fallon (2015)

Maxine Ashley – Perpetual Nights (Official Video) (2014)