OTHERtone Episode 4 With Scott Vener & Tyler, The Creator, N*E*R*D – Locked Away (Proper Version)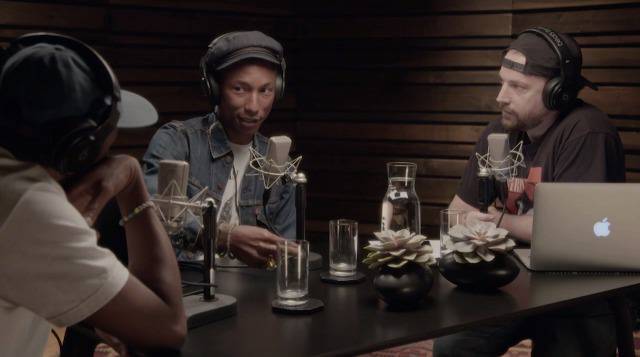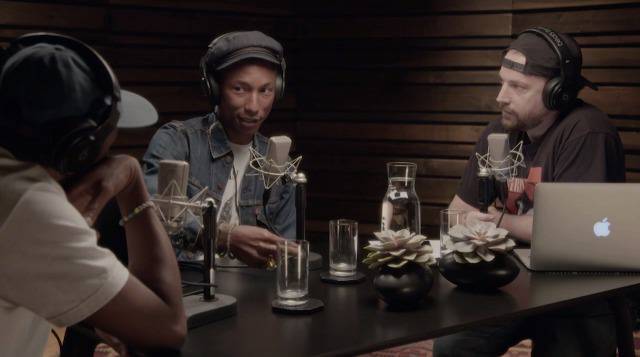 Pharrell was joined once again with Scott Vener on OTHERtone with special guest Tyler, The Creator as they discussed their experiences in the music industry and meeting their idols, with Williams opening up about the "unbelievable" experience of meeting Michael Jackson. "You talking about mind control, he was like a genius," Williams recalled. "He was just the King, the king of trolling. I think he invented it." Amongst other things, Tyler managed to get us the proper version of N*E*R*D's 'Locked Away' tune from the studio session of Fly Or Die.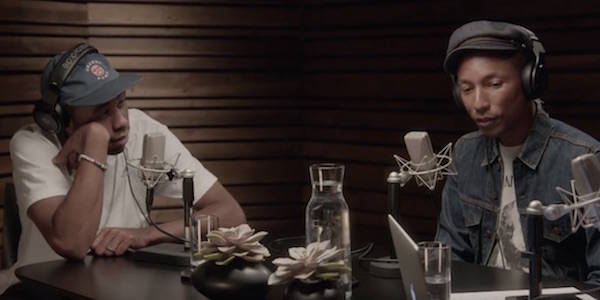 Well, I remember exactly when N*E*R*D were having those little Tours and they were promoting 'In Search Of…' and they were in The Nederlands Live At The Paradiso Park in 2002. That was the place where we heard the first time that N*E*R*D is working on a new album, and It wasn't even called 'Fly Or Die' at that time and even their sound was still focused on 'In Search Of…', so at that time we might've got a complete different album, If they haven't been in the studio with Marilyn Manson.

Anyways, after that live performance a low quality studio version of 'Locked Away' 'leaked' and I've managed to make it more louder and crispy, which we've had all these years, so we finally got the Original Studio Version of 'Locked Away', you can check it out below, together with OTHERtone's Episode 4 with Tyler, The Creator.

OTHERtone Episode 4 With Scott Vener & Tyler, The Creator (2015)