Kap G x HipHopDX Interview, Talks Pharrell, New Project & More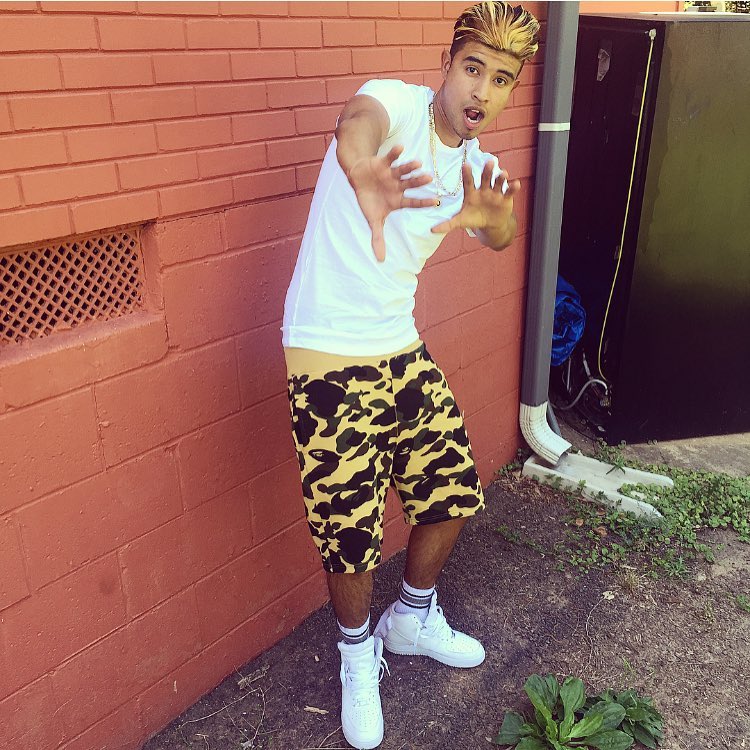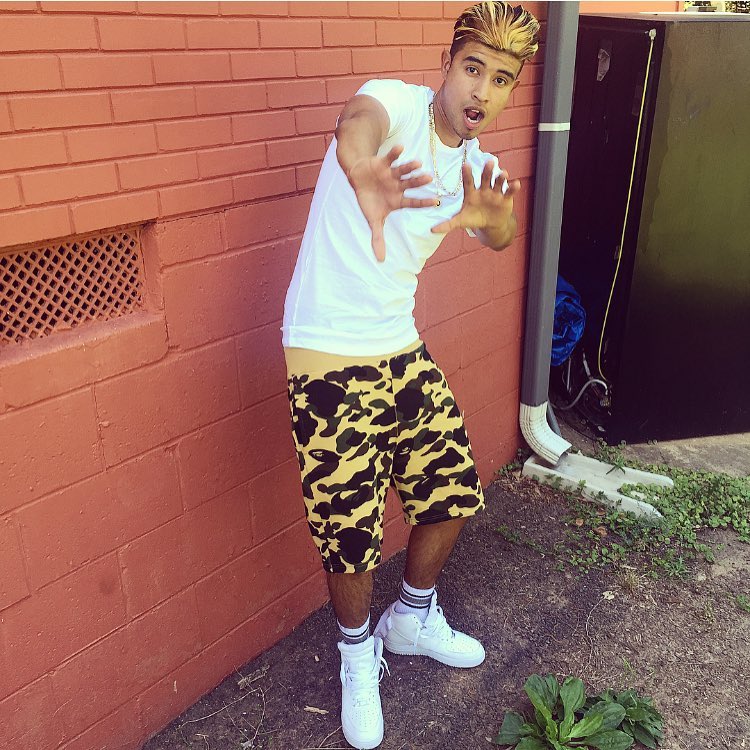 For those who have yet to get hip to Kap G, the young, fresh-faced rapper from Atlanta, you could be severely missing out on a heavily melodic experience, as he's renown for drawing from his Mexican heritage, with Southern-influenced creative content that people can relate to. HipHopDX had the pleasure of sitting down with the 22-year-old MC at the Popular Demand offices on August 24, another beautiful day in Hollywood, CA.
Kap shows up fresh from the studio the night prior, in a Lacoste polo, adidas shorts, with the shoes to match; the last two being a gift from Pharrell. "Shout out to the big bro, thank you. I appreciate it. You keep me fly," he exclaimed. For an upstart rapper, Kap has shared more studio time with the greats than well, some of the greats. With a résumé that boasts of Migos, Young Thug, Jeezy, Fabolous, DJ Drama to name a few, he also names another famous Hip Hop star as one of his direct mentors and next collaborator.
In fact, he revealed he was cooking with T.I., working on his upcoming project. "We were just in the studio last night, that's the big bro," he admits. "I just like working with hard-working, talented people." While the album is currently untitled, he assures us "the music is fantastic." Kap is currently signed to Atlantic Records. Consistently putting on for his people, his last mixtape Like A Mexican was executively produced by Pharrell. In an interview with FOX News, Skateboard P simply called him "the future."
With his passion, dedication, and hard-working worth ethic, picked up from his direct family members growing up, Kap says he's aspiring to be amongst the greats. ("Kanye already a legend. He already an icon. I'm trying to be like that. It's up to me to work that hard," he quips.) During the interview, Kap also revealed his break-out single "Girlfriend" is based on a real life experience. With lyrics like "I just smoked a blunt with your girlfriend," Kap proves he is no stranger to the turn-up lifestyle. He also strongly advises, "Hide yo girl" whenever he's in the building. Having recently joined Lil Uzi Vert, 21 Savage, and YFN Lucci on the Parental Advisory Tour, for now, Kap can be found at a club likely near you.