Pharrell Williams & Janelle Monáe Talk 'Hidden Figures'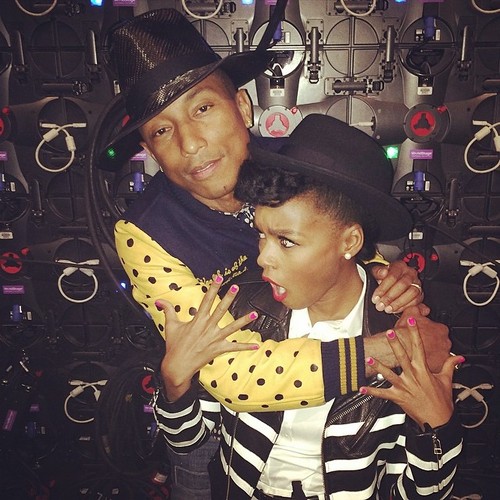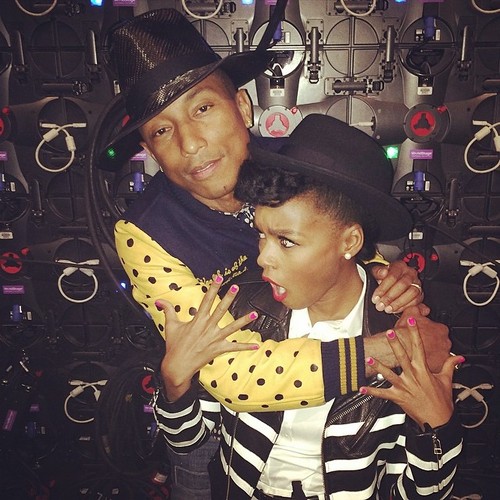 By Wanda J Coppage. According to Variety 'Hidden Figures'was one that Pharrell Williams just couldn't pass up and he "begged" the right people to be a part of the project. "After my producing partner Mimi Valdés and I heard about this project, we basically begged the producers and studio to allow us to participate," revealed Williams according to Variety. "This is an extraordinary story about black women with genius mathematical minds who contributed to American history. It takes place in Virginia, my home state, and at NASA, a place I've been obsessed with since childhood."
The full Official Trailer for the upcoming film Hidden Figures has just been released and it is everything! Not only does the film star Janelle Monáe in her first big screen role as NASA visionary Mary Jackson, but it also features the genius of super producer Pharrell Williams overseeing every aspect of the film's full soundtrack and musical contributions.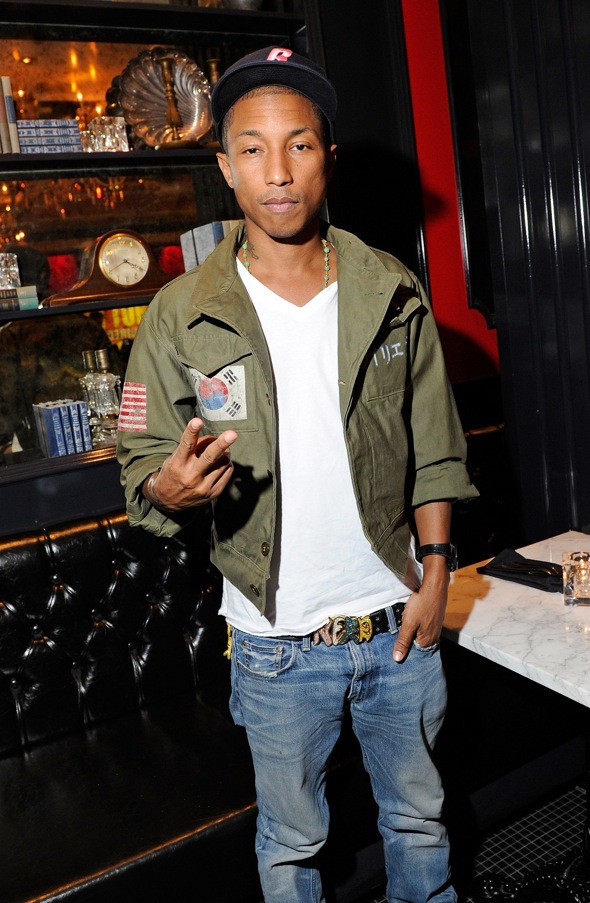 The untold story based on the lives of three stand out, intelligent yet undervalued black women who worked at NASA during the 1960s Space Race will soon be told on the big screen in January 2017. Katherine Johnson, Dorothy Vaughn and Jackson, played by Monae, were "three women [who] opened doors for us and literally helped change the world," described Monáe during the recent Essence Festival pre-screening of the film according to Vulture.
The Grammy-nominated "Electric Lady" artist expressed her sincere gratitude for the opportunity to portray such an unsung hero and how upon receiving the script, she empathized with the stories of Jackson, Johnson, and Vaughn because not many, including herself, had ever heard of them. "I know these women and their struggles." Monáe empathized. "I cried because I had never heard of Katherine Johnson or Dorothy Vaughn or Mary Jackson.

This film is so important because it shows black people and black women in a different light," and gives everyone the opportunity to "Meet The Women You Don't Know. Behind The Mission You Do," as described on the film's Twitter promo. Empire star Taraji P. Henson and Octavia Spencer (The Help) will also co-star alongside Monáe with Henson as Johnson and Spencer as Vaughn. The "Tight Rope" singer is not the only music artist contributing to the film in a huge way. Pharrell Williams will write and produce all original music for the film set for a January 13th release date. Watch full trailer above.