Kid Cudi Releases Pharrell Collabo 'Surfin', Reveals Tracklist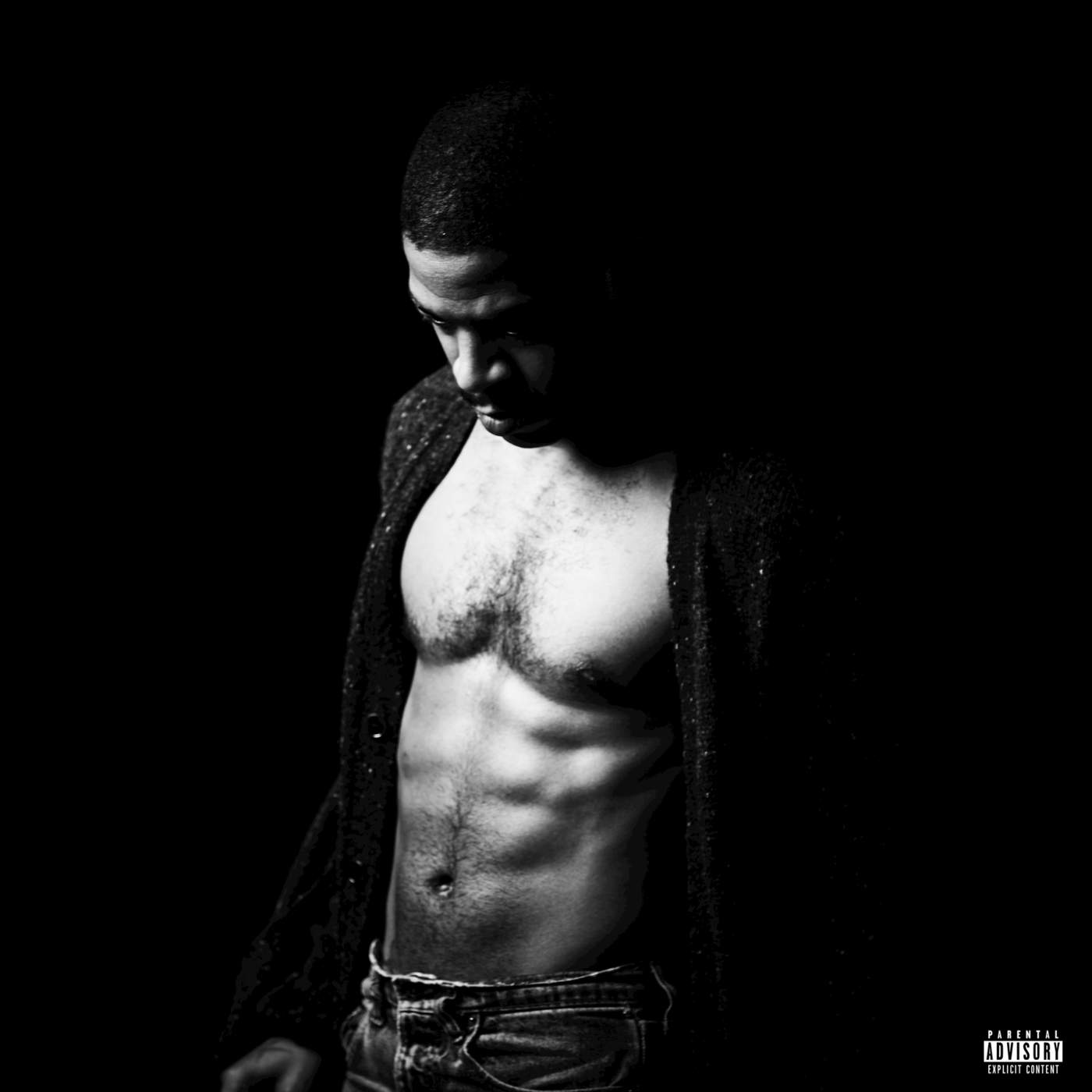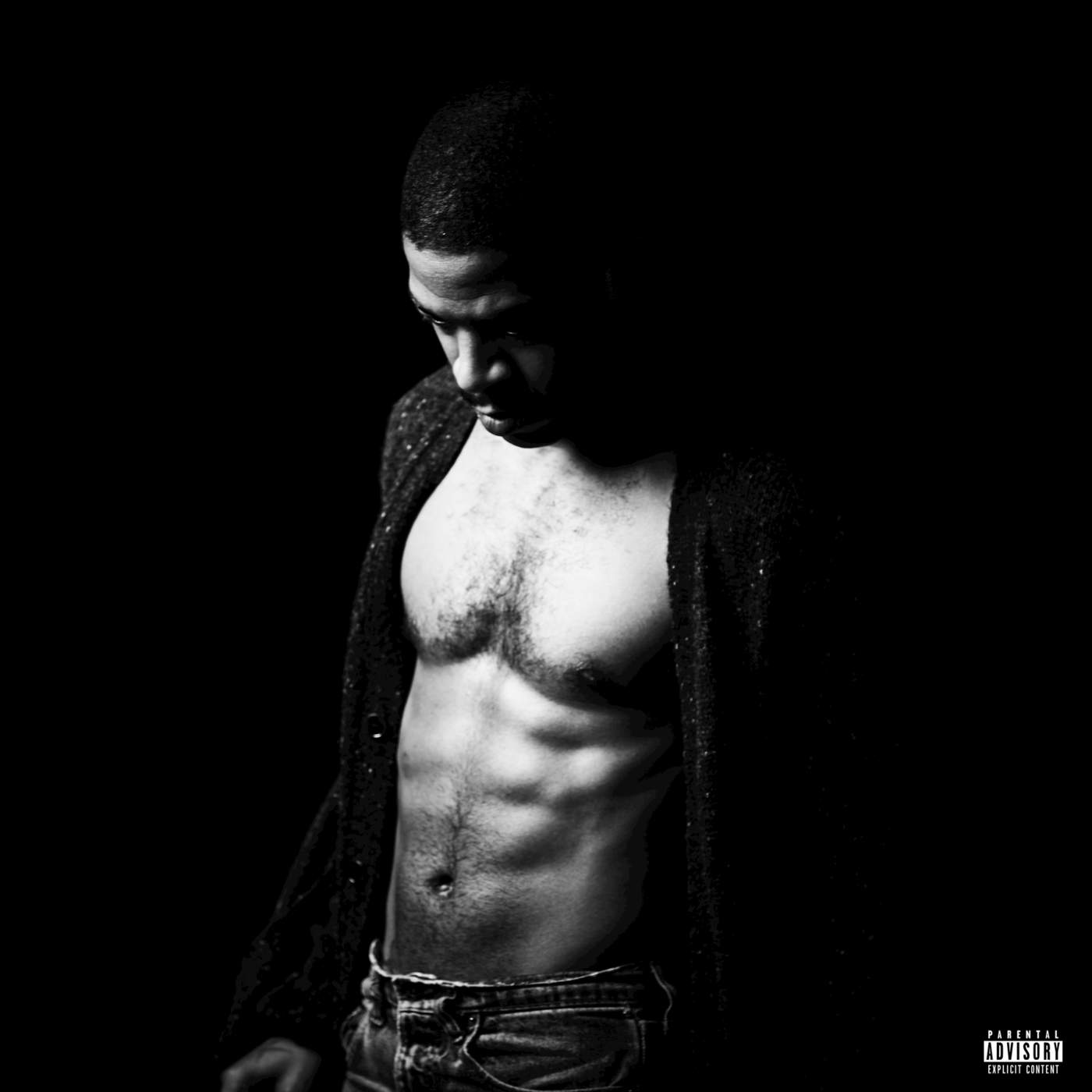 Kid Cudi couldn't release his upcoming album Passion, Pain & Demon Slayin' yesterday as hoped, allegedly due to "some minor sample clearances" that forced his team to miss their release deadline. In his album's place, please accept these two songs to tide you over. Cudi's "Surfin'" features Pharrell Williams, as if you wouldn't immediately recognize Pharrell in that sunny, upbeat electronic brass.
Kid Cudi also took to Twitter to reveal a tentative tracklist for what appears to be his upcoming album called Passion, Pain & Demon with another Pharrell collaboration on the tune 'Flight At First/Advanced' which will be out in the near future with other contributions by Andre 3000, Travis Scott, Willow Smith, make sure to cop 'Surfin' on iTunes and check it out below.
Kid Cudi – Surfin' (P. Williams) (16′)