The Roots Announce 10th Annual Roots Picnic With Pharrell & Co.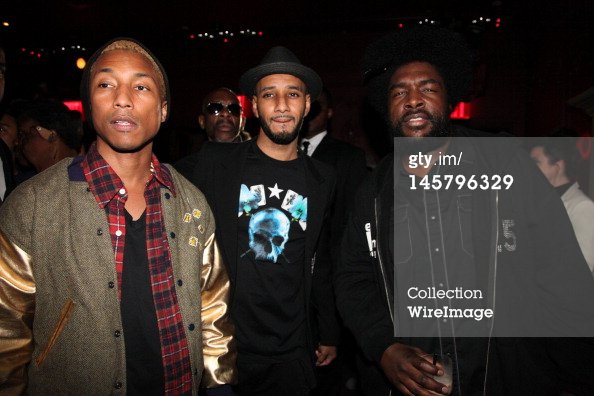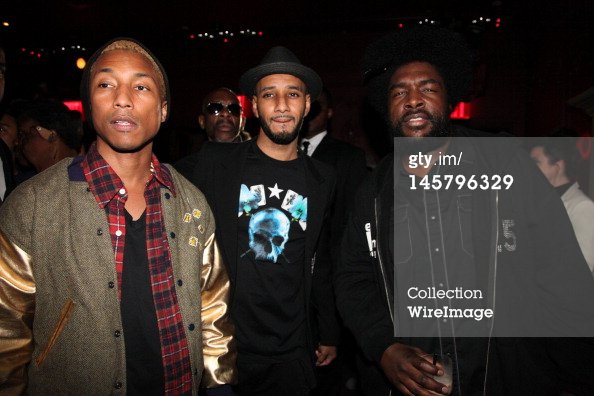 The annual Roots Picnic turns 10 this spring, and organizers are bringing Pharrell, Solange, and Lil' Wayne to Festival Pier on June 3 to celebrate. Tickets went on sale at noon Monday at rootspicnic.com. For a decade, the annual picnic has driven local and national crowds to Philly to hear the best and brightest, old- and new-school hip-hop artists, some of whom (Snoop Dogg, Public Enemy, Usher in the past) get the rare opportunity to team with one of America's finest, most dynamic live bands: The Roots.
"This definitely speaks to the staying power of The Roots and the uniqueness of the picnic as a good festival," says Roots cofounder Tariq "Black Thought" Trotter. "Not many music festivals last, have a 10-year run, or hold such validity and stay consistently good and getting better." Pharrell Williams (Hidden Figures) will join The Roots, along with additional headliners such as nu-soul songstress Solange (Beyoncé's sister), producer/bassist Thundercat, old-school rap legend Pete Rock, and British acid jazz DJ Gilles Petersen.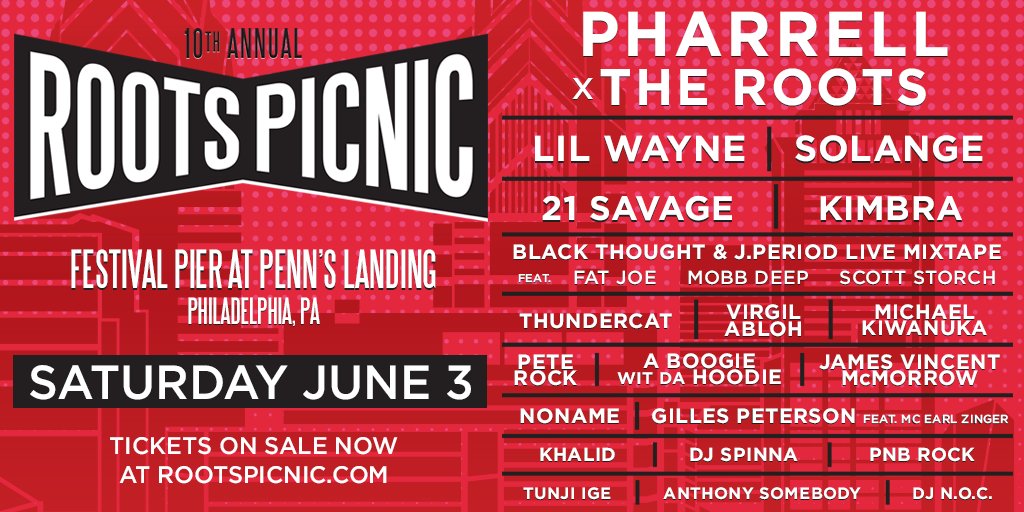 Two of the Roots Picnic events involve Black Thought alone. First, there is his annual, morning-of-the-concert Black Thought/Roots Rock 5K charity run for his GrassROOTS Community Foundation. Then there is the Black Thought & J Period Live Mixtape showcase – an improvisational DJ/MC set developed in 2016 during The Roots' first New York City picnic. "It was a big hit in New York," says Trotter, "and now every time we do a picnic, just like my 5K, this live mixtape will be part of the proceedings."