Pharrell Induct's Nile Rodgers Into Rock & Roll Hall Of Fame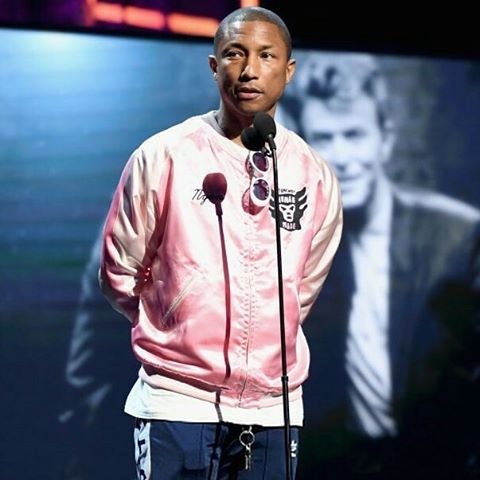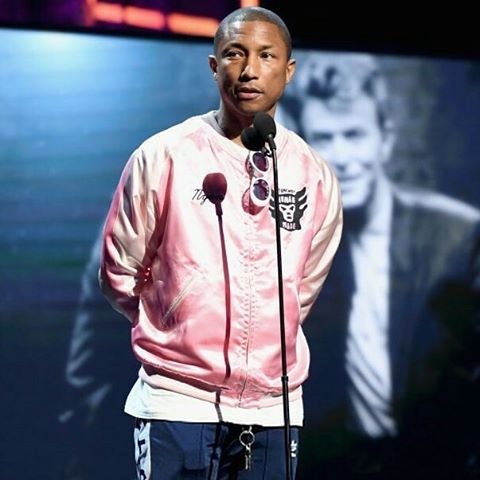 The disco legend is just the seventh recipient of the Cleveland, Ohio institution's Award for Musical Excellence. The ceremony took place on April 7 at Brooklyn's Barclays Center. Williams and Rodgers' ubiquitous collaboration with Daft Punk, 'Get Lucky', topped charts worldwide in 2013. The pair performed it together at the following year's BRIT Awards in a medley with 'Good Times' and Pharrell's 'Happy'.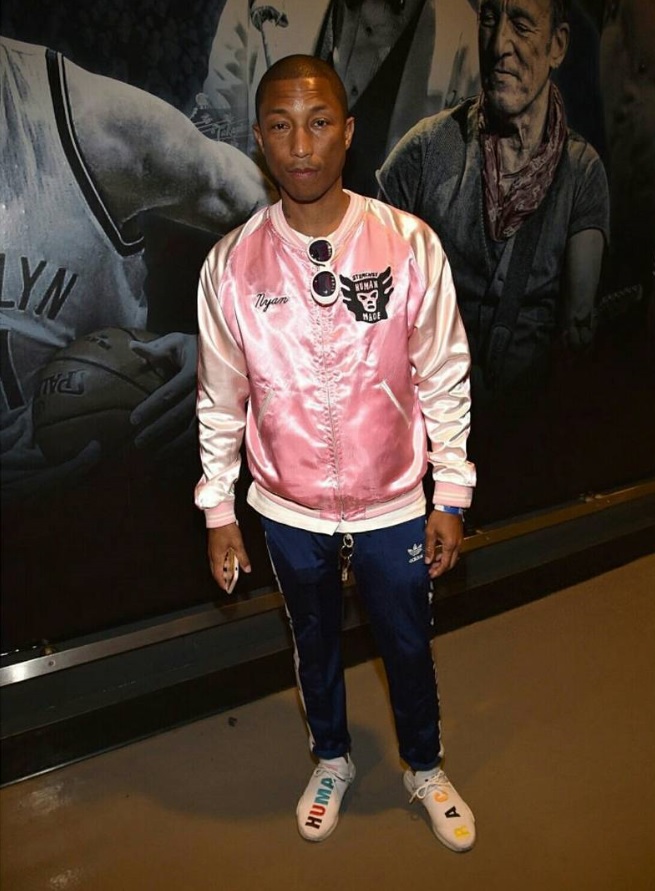 In December, Rodgers' band Chic announced that they would release their first album in 25 years, It's About Time, sometime in 2017. Chic were nominated but not chosen for Rock & Roll Hall of Fame induction this year; instead, Rodgers was awarded the rare Award for Musical Excellence. The decision was widely seen to be a hangover of the "Disco Sucks" movement, and in response Rodgers described himself to Rolling Stone as "happy, but perplexed". Check out Pharrell's complete Speech for Nile Rodgers Lifetime Achievement Award below.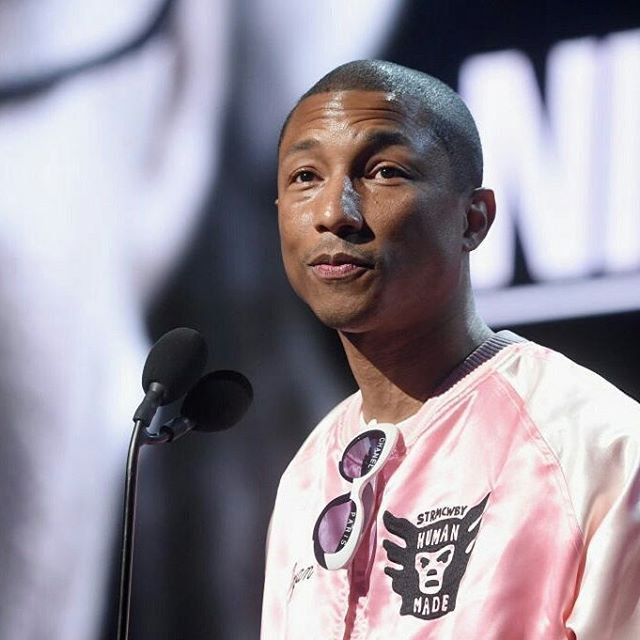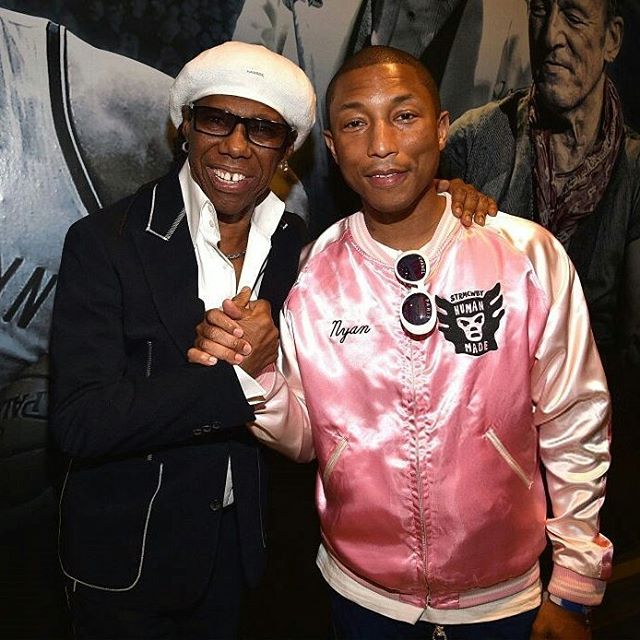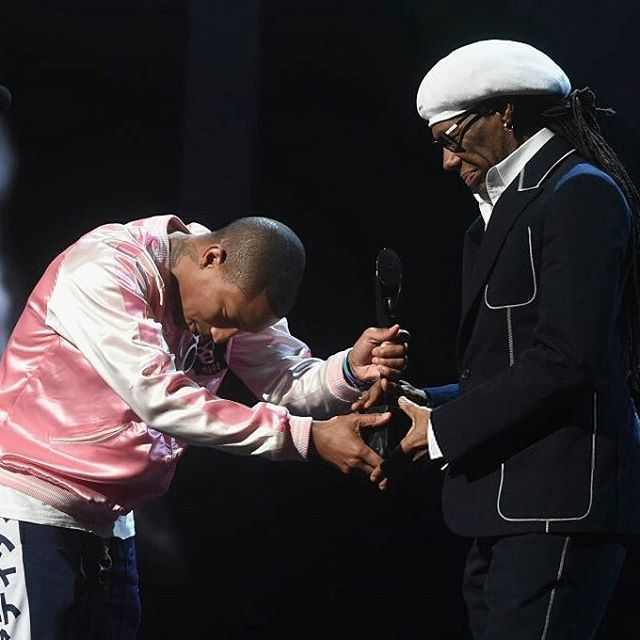 Pharrell With Paul Shaffer Nile Rodgers & David Letterman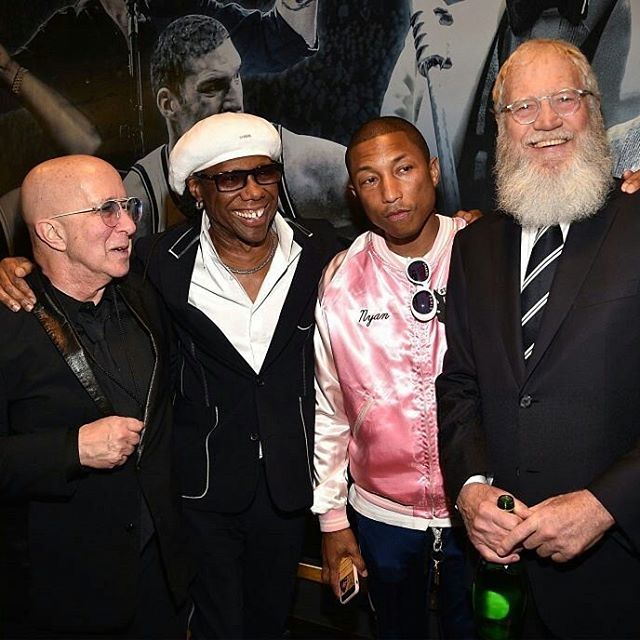 *factmag.com
*n-e-r-d.skyrock.com