Pharrell Williams Partners With FIA On Its First Global Road Safety Campaign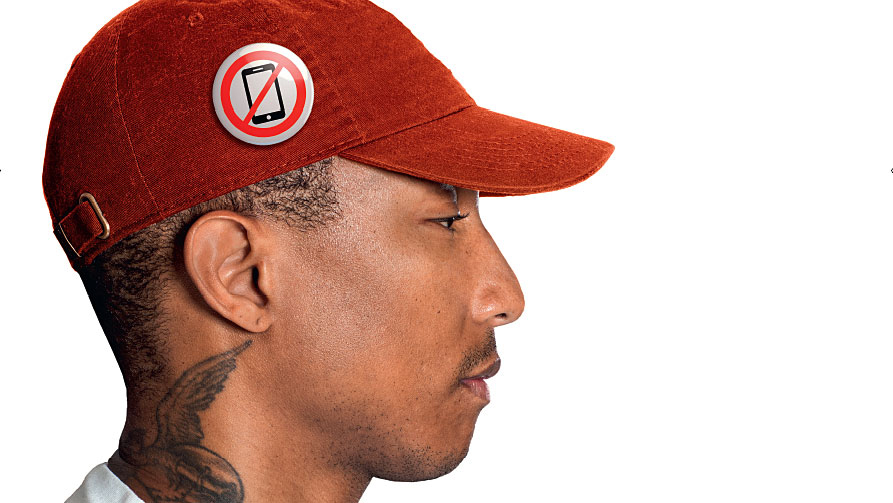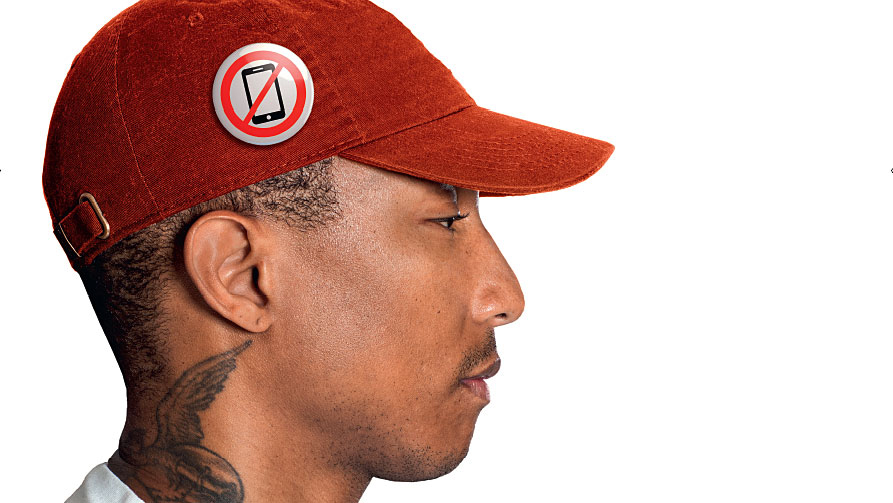 Pharrell Williams has backed a campaign urging people not to use a hand-held mobile phone while driving. The US singer said "the last thing you want to do" is cause an accident while sending a text message. Penalties and fines for drivers caught using a phone illegally were doubled to six points and £200 respectively last week. The tougher punishments were introduced following a series of high-profile cases and research suggesting the practice is widespread.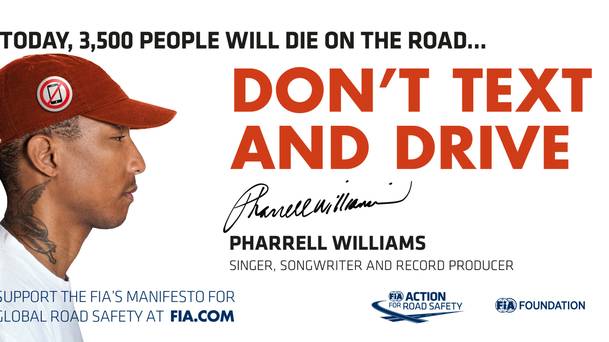 Twenty-two people were killed and 99 seriously injured in accidents on Britain's roads in 2015 where a motorist using a mobile was a contributory factor, latest figures show. AA president Edmund King said: "It is brilliant that Pharrell Williams has joined such an important campaign." The Happy singer is one of a number of stars to appear in the road safety initiative spearheaded by Formula One's governing body the FIA.
Tennis player Rafael Nadal urged motorists to be "focused on the road and not have other distractions", while Atletico Madrid striker Antoine Griezmann called for drivers to take a break when they are tired because "reflexes diminish" with fatigue. Around 3,500 people are killed every day on roads around the world, according to the World Health Organisation. The FIA's #3500LIVES campaign will appear on billboards across the UK and be rolled out in more than 70 countries by the end of the year.