Big Sean Explains Why Pharrell Williams Is 'On The Rushmore Of Music'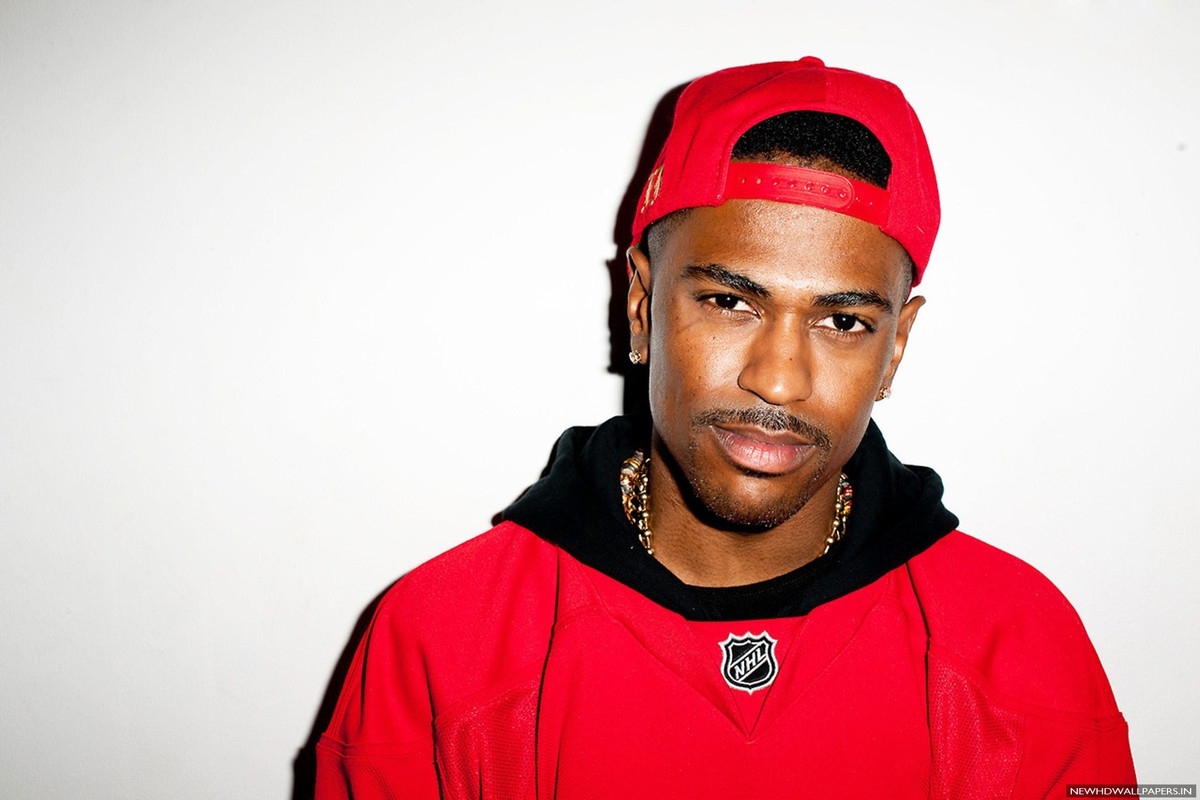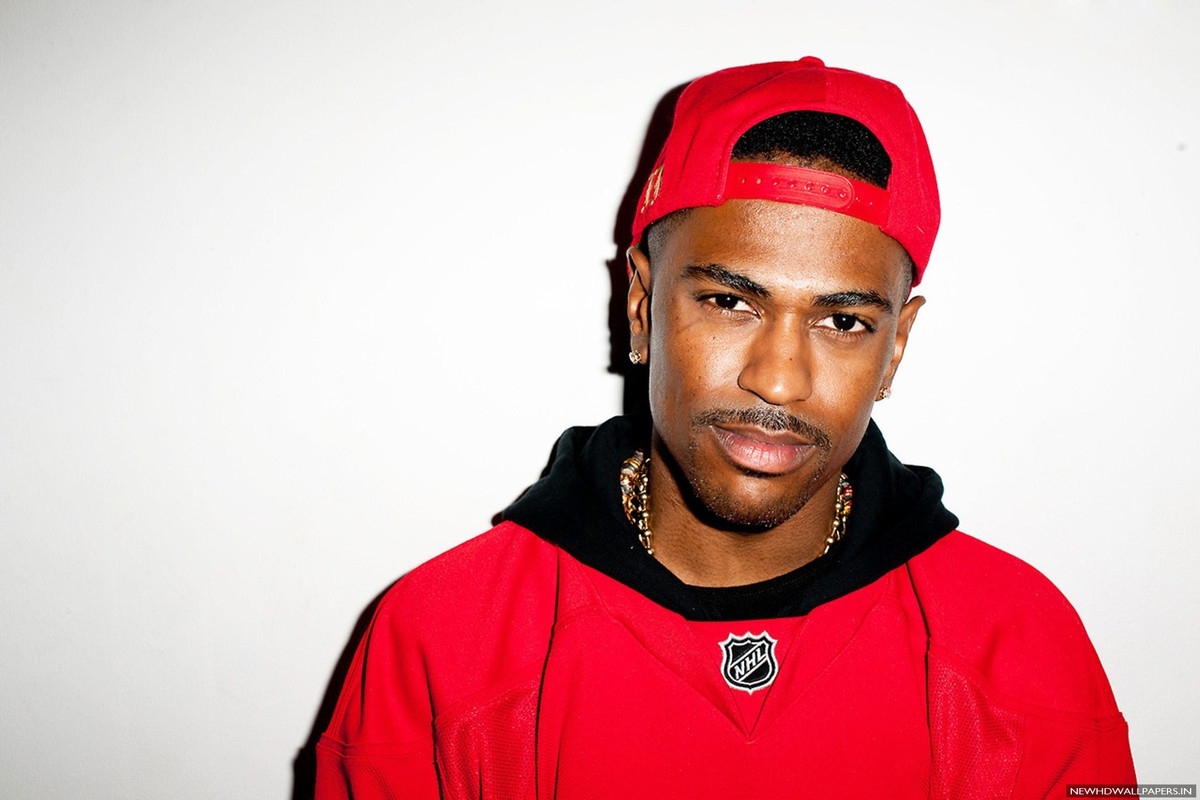 Big Sean sat down with Billboard.com to talk about Season 5 of the Producers Series: The Co-Sign and Pharrell. For three-time Grammy-nominated artist Big Sean the opportunity to help budding producers manifest their dreams was the catalyst in his decision to join the latest installment of The Co-Sign. "It just seemed pretty organic," Big Sean told Billboard hours before the competition. "I don't really do things that are contrived or do things that are just for the money, or nothing like that.
It was something that I genuinely had an interest in because I know how it is to have that dream." If you could be one producer for a day, who would you want to be and why? I have no idea. [Laughs] One producer for a day? I'd probably be Pharrell. Why Skateboard P? Because that's one of my good friends and we're both Aries. I just relate to him a lot and he just relates to me a lot. That's just one of the flyest motherfuckers of all-time. He's one of the most freshest and most talented. You know, he's going down as own of the few producers on the Rushmore of music. Like, for real.