The Carters – 'Apeshit' feat. Offset & Quavo & 'Nice' feat. Pharrell (18′)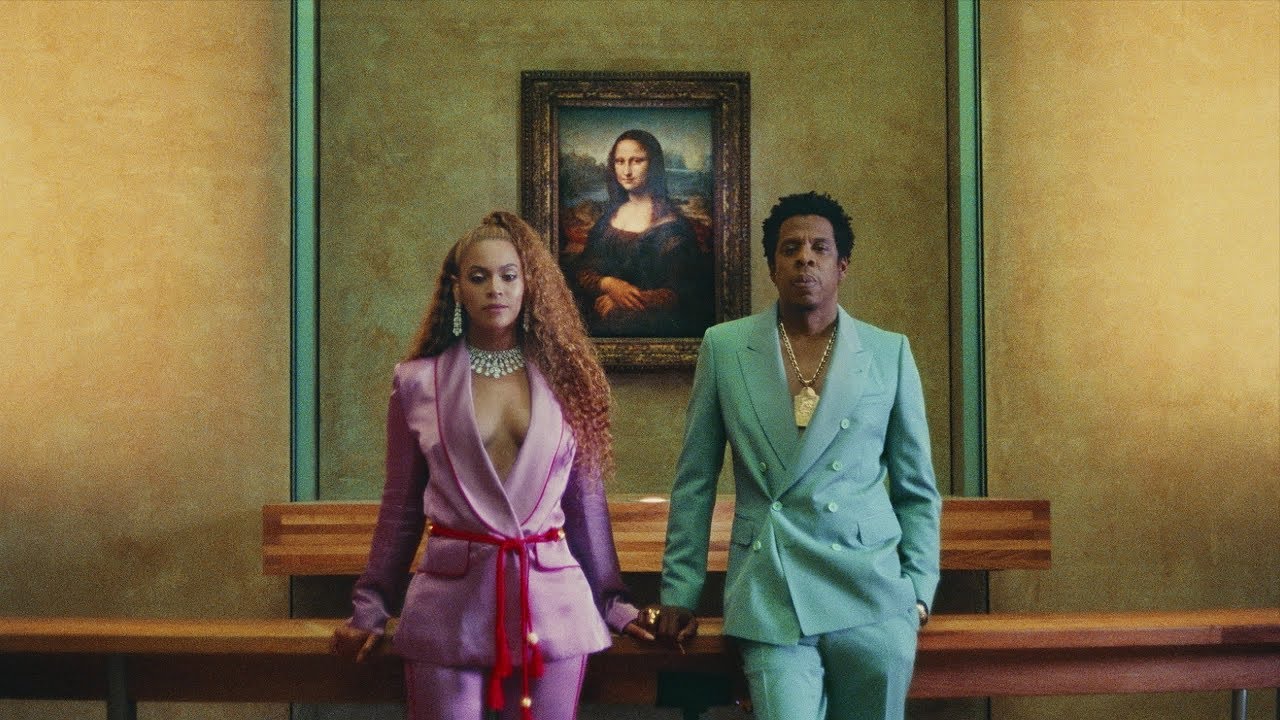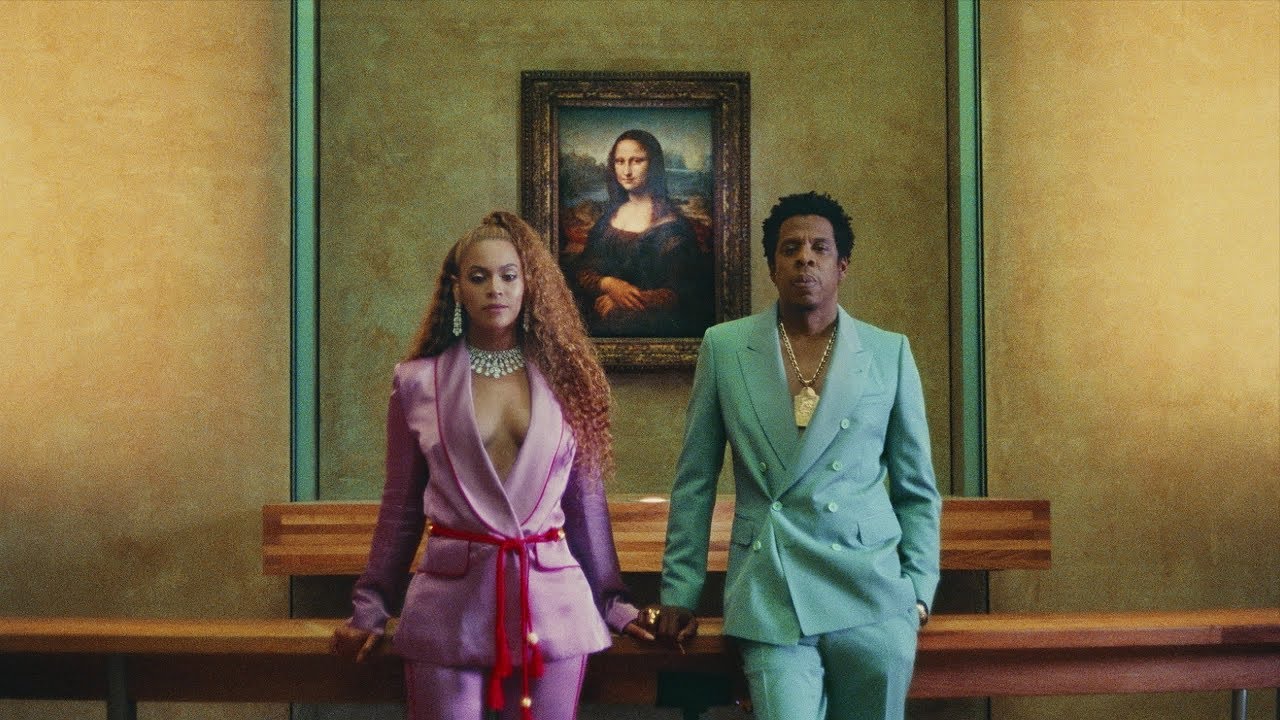 Beyoncé and Jay-Z released their very first joint project, Everything Is Love, exclusively to TIDAL in the middle of their latest On The Run II Tour stop in London. On it, the typically private couple publicly tackle marriage, wealth, family and fame and finds Bey rapping her fair share of bars along with her husband. As expected, the pair were heavily involved in the album's writing and production, but also they worked alongside producers like Pharrell Williams and Cool & Dre and featured Ty Dolla $ign, Quavo and Offset in the mix of the whirlwind album.
The album seems to function as the last installment in a sort of marriage trilogy that began with Beyonce's 2016 album, "Lemonade" and her widely discussed stories of infidelity, continued with Jay's tales of remorse on his "4:44" last summer. Apparently, the story reaches a happy ending with "Everything Is Love." You can check out the tracks below including the Demo of 'Apeshit' by Migos' which didn't make the cut for Culture II in 2017.

Directed by Ricky Saiz filmed at the Louvre Museum in Paris.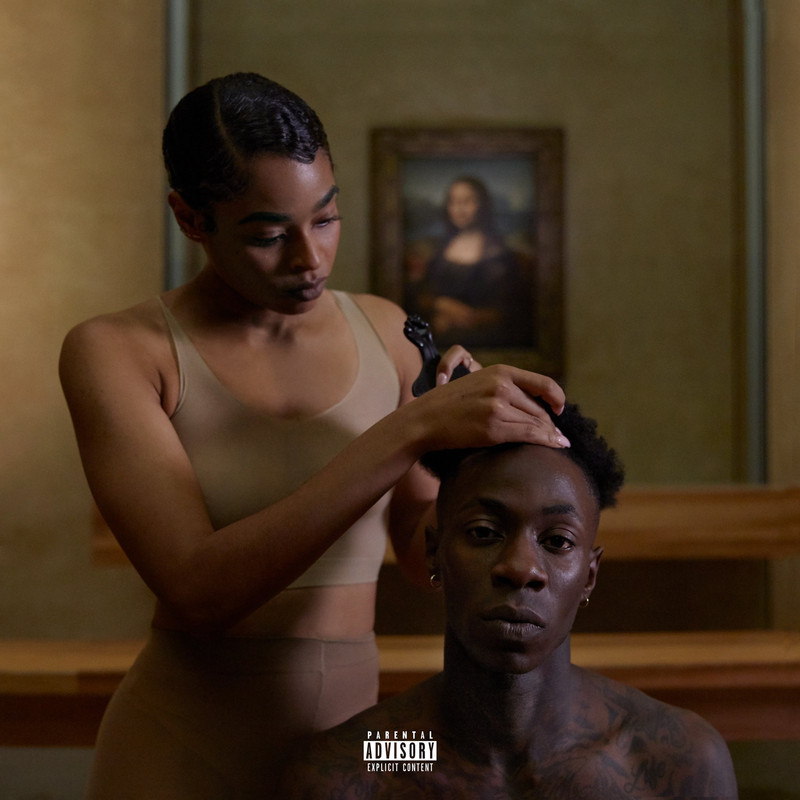 The Carters – Everything Is Love (2018)
01 – Summer feat. Rory (Beyoncé, Jay-Z, Cool & Dre, El Michels)
02 – Apeshit feat. Offset & Quavo (Beyoncé, Jay-Z, Pharrell Williams)
03 – Boss feat. Ty Dolla $ign (Beyoncé, Jay-Z, Mike Dean, Melo-X, Derek Dixie, D'Mile)
04 – Nice feat. Pharrell (Beyoncé, Jay-Z, Pharrell Williams)
05 – 713 (Beyoncé, Jay-Z, Cool & Dre, 808-Ray)
06 – Friends (Beyoncé, Jay-Z, Jahaan Sweet, Boi-1da, Nav, Sevn Thomas)
07 – Heard About Us (Beyoncé, Jay-Z, Vinylz, Boi-1da, Jahaan Sweet, !llmind)
08 – Black Effect (Beyoncé, Jay-Z, Cool & Dre)
09 – LoveHappy (Beyoncé, Jay-Z, David Andrew Sitek)
10 – Salud! feat. Dre (Beyoncé, Jay-Z, Cool & Dre, Beat Butcha) (Bonus)