What Pharrell Taught Pusha T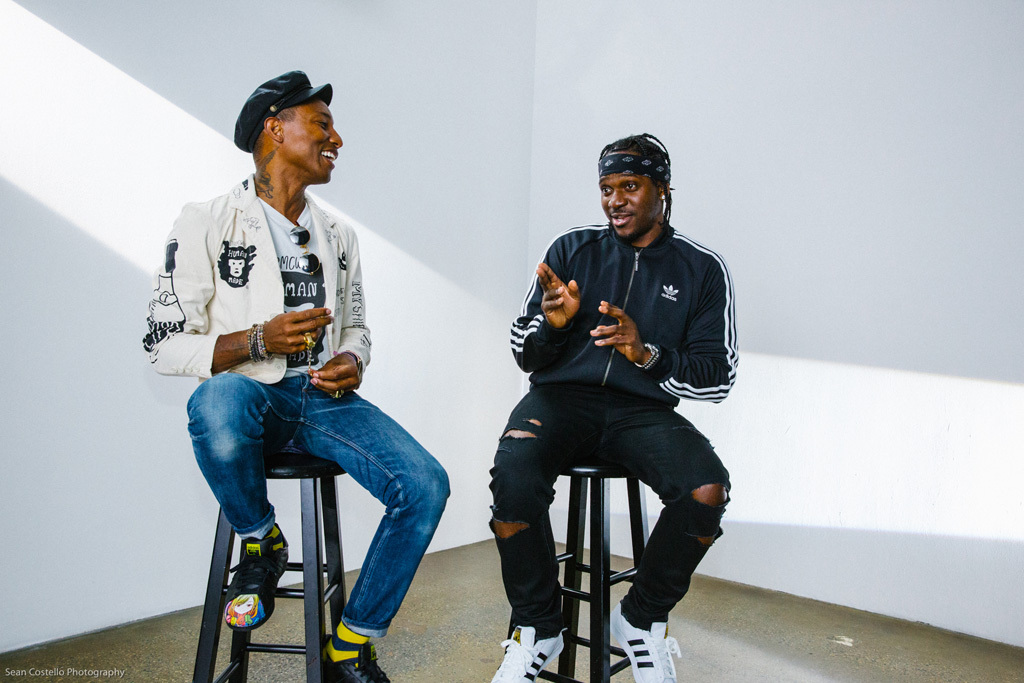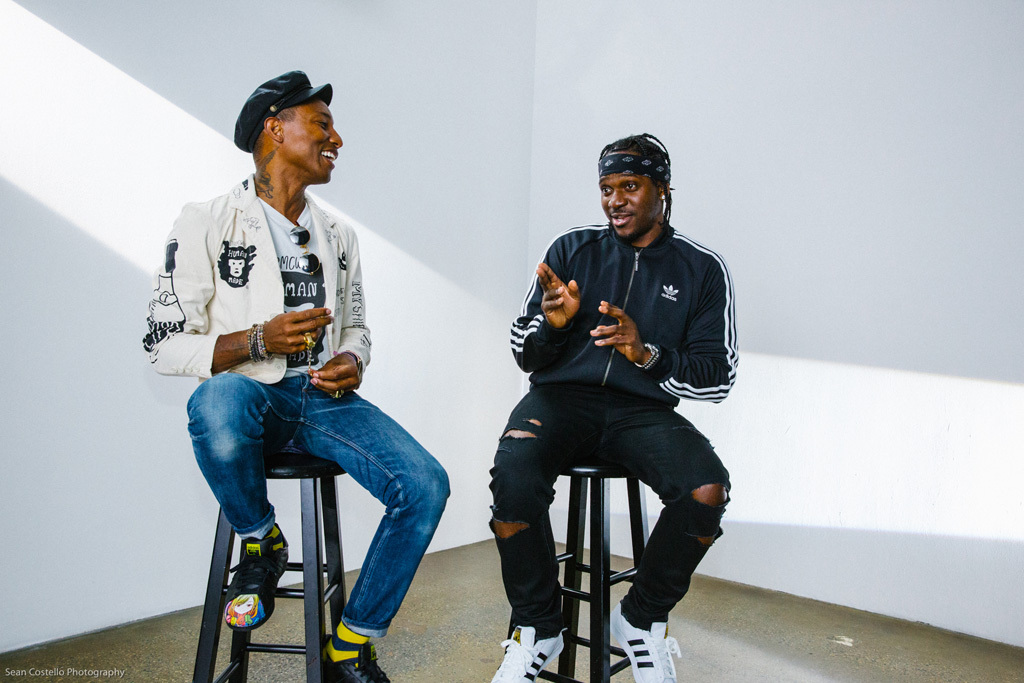 The best feeling, bar none, is winning by being yourself. That's the lesson Pharrell taught Pusha T when the pair first met when Push was only a teenager. "What people don't know is, Pharrell has always been fashion-forward," Push said in a new interview with Grailed. "When I met him, he was local. He wasn't in the game, he wasn't making money. We were riding our bikes through the streets type shit. Still, he was always fashion forward.
"When we started playing with the idea of doing music, I was just learning from him. He always said, 'Man, be a risk taker, number one, but also be identifiable. Have your style be identifiable and separate yourself.' "I used to look at him and say, 'Wow, this guy is way out there. What can I do to be just as noticed, but just make it my own?' He taught me balance, and he taught me how to determine what was hot, because I wasn't worried about being forward, necessarily."
The takeaway here is that you are best off being yourself—distinctly yourself—and the world will eventually catch up and want to ride your wave. As we've discussed previously, novelty and personality are king in the rap game. Find your niche, create your character, and play your role with authenticity.