Beck Releases New Album 'Hyperspace' With Seven Pharrell Tracks, Talks Pharrell (2019) (Video)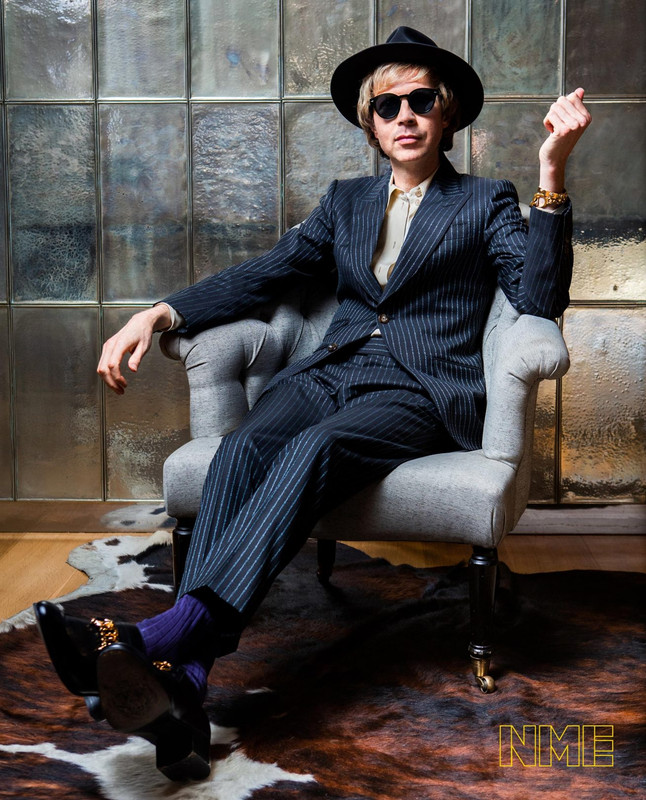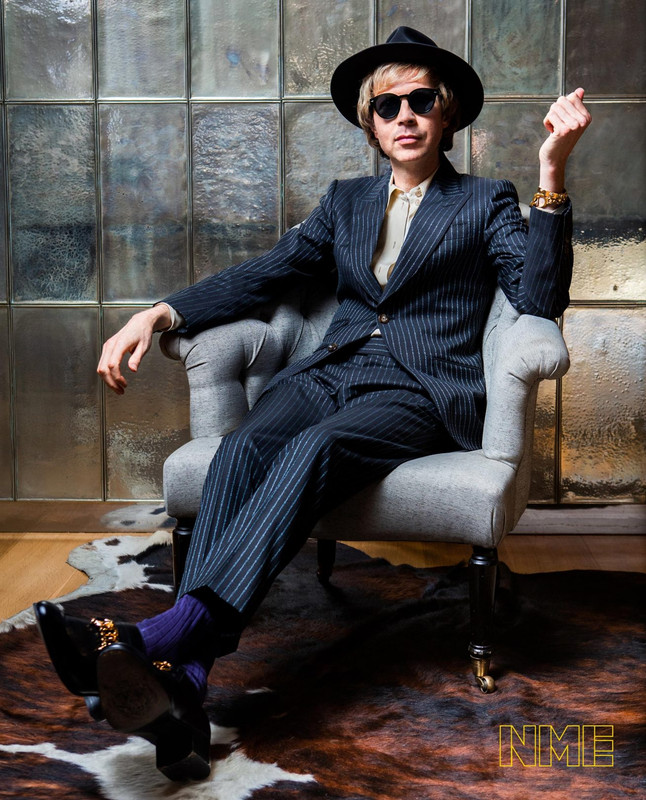 Beck's anticipated fourteenth studio album 'Hyperspace' finally arrived that contains 7 Pharrell produced tracks. At the conclusion of the supporting tour for 2017's Colors, Beck headed into the studio with Pharrell Williams with the intention of contributing to a new N*E*R*D album, but they wound up hitting it off. The collaboration ballooned from a single into an EP and, ultimately, the core of Beck's 14th album.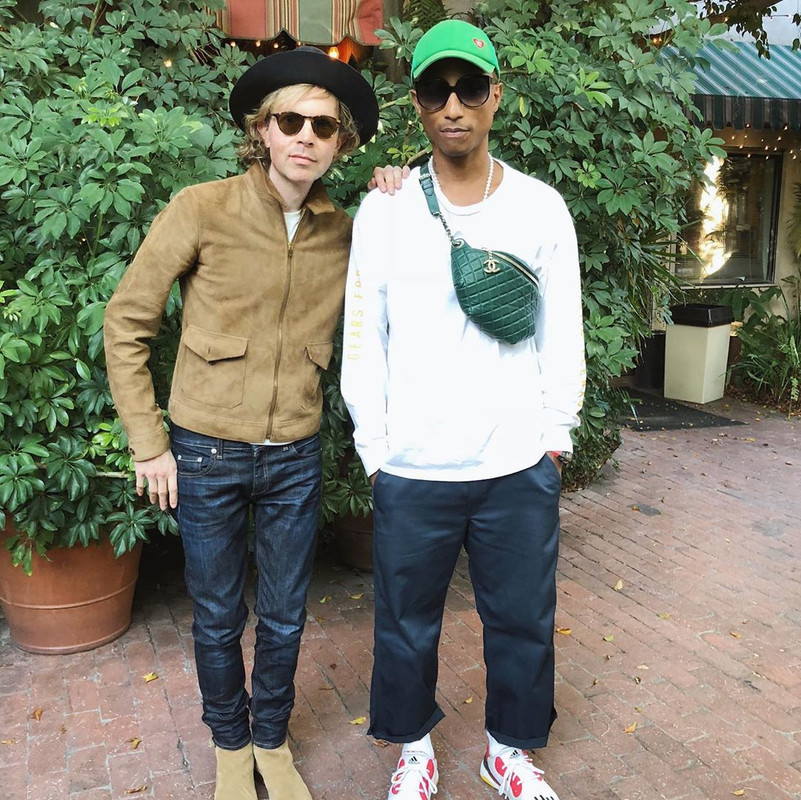 Beck worked with a few other collaborators on the record — Greg Kurstin, the producer of Colors, is credited on "See Through," Sky Ferreira sings on "Die Waiting," Coldplay's Chris Martin is on "Stratosphere" — but the partnership with Williams is what defines Hyperspace, giving it its sleek retro futurism. And I'm pretty sure, 'Chemical' was that N*E*R*D record that was intented to be the only collaboration, with its layers of analog synths and drum machines, and the wonderful breakdown it's hard to escape the new wave trappings of Hyperspace that I also made an Instrumental of the actual track. Check out the whole album below with the Instrumental and get it on iTunes.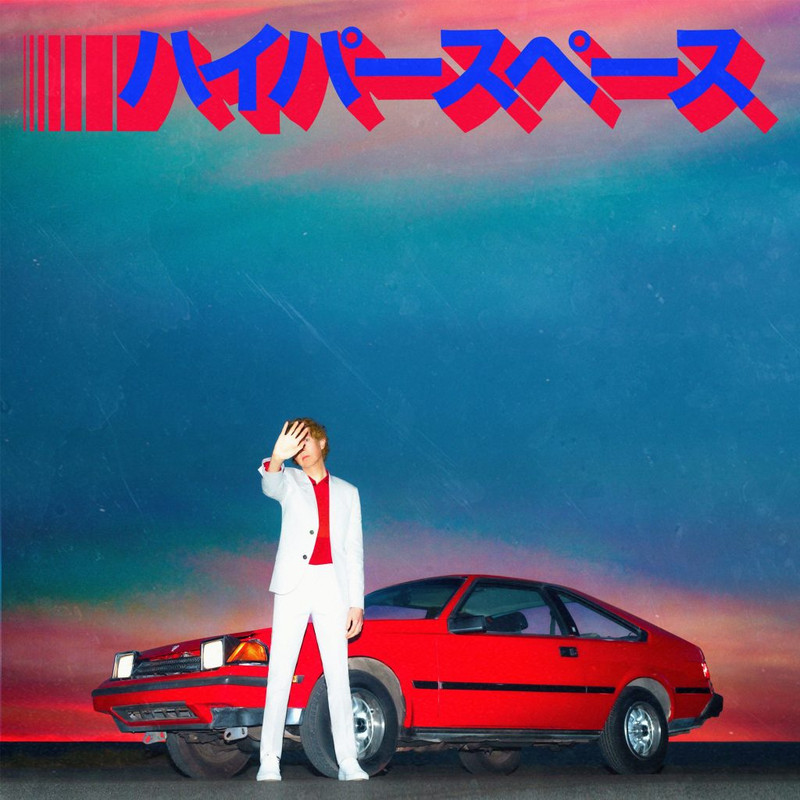 Beck – Hyperspace (2019)
01 – Hyperlife (Pharrell Williams, David Greenbaum, Beck)
02 – Uneventful Days (Pharrell Williams, David Greenbaum, Beck)
03 – Saw Lightning feat. Pharrell (Pharrell Williams, Beck)
04 – Die Waiting feat. Sky Ferreira (Cole M.G.N., David Greenbaum, Beck)
05 – Chemical (Pharrell Williams, Beck)
06 – See Through (Greg Kurstin, Beck)
07 – Hyperspace feat. Terrell Hines (Pharrell Williams, David Greenbaum, Beck)
08 – Stratosphere (David Greenbaum, Beck)
09 – Dark Places (Pharrell Williams, Beck)
10 – Star (Paul Epworth, Beck)
11 – Everlasting Nothing (Pharrell Williams, Beck)
Beck – Hyperspace (DJ Freakiii Instrumental) (19′)