Pharrell Williams & Hans Zimmer To Work On New 'Lion King' Movie (December 12) (2020)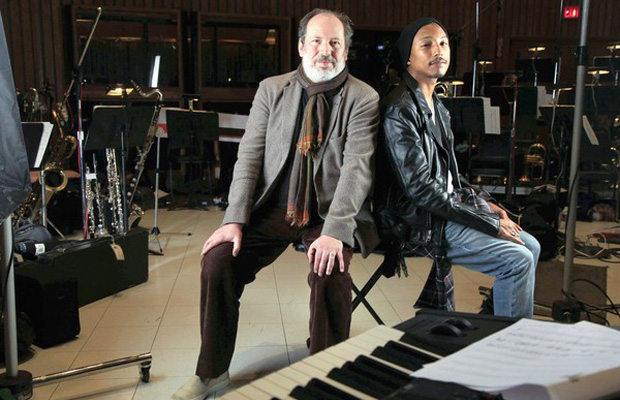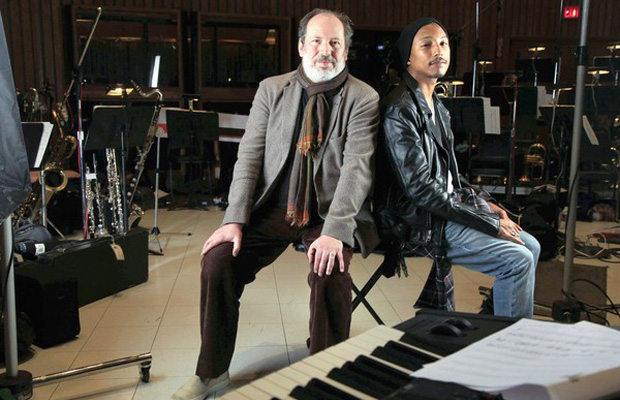 New 'Lion King' Movie to feature Music from Hans Zimmer, Pharrell Williams, Nicholas Britell. As we all know, 1994's The Lion King featured one of the greatest movie soundtracks of all time. It is so iconic that last year's live-action remake from director Jon Favreau was forced to recycle all your favorite hits, but this time around, there will be Original Songs on the Soundtrack. Oscar winner Hans Zimmer and two-time Oscar nominees Pharrell Williams and Nicholas Britell will provide the music for Disney's upcoming movie, which will double as both a prequel and a sequel to the 2019 blockbuster.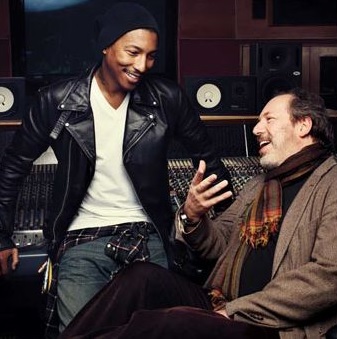 Hans Zimmer is no stranger to Pride Rock, having previously scored the original 1994 animated movie, as well as last year's remake — for which Williams produced several songs. Nicholas Britell is the new addition to the team, having composed the score for Jenkins' last two movies, Moonlight and If Beale Street Could Talk. The new Lion King movie will utilize the same photo-realistic technology from last year's remake, though it's still very early in the process, as there's no new casting yet, and a release date has yet to be announced.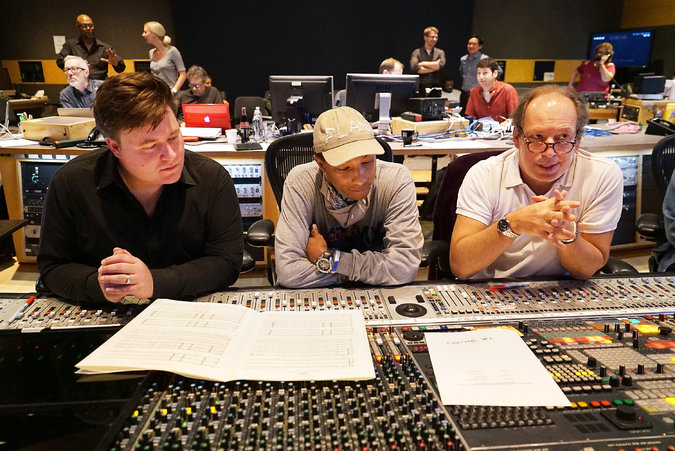 It's not too early, however, to start writing songs for the film, depending on how far along scribe Jeff Nathanson is with the film's screenplay. The film is expected to move both forwards and backwards in time a la The Godfather Part II, and it is expected to explore Mufasa's origin story. Jenkins' trusted collaborators Adele Romanski and Mark Ceryak are expected to produce the follow-up to Jon Favreau's film, which grossed $1.6 billion worldwide.