Pharrell Williams' Streetwear Line Launches Collection Of Pillows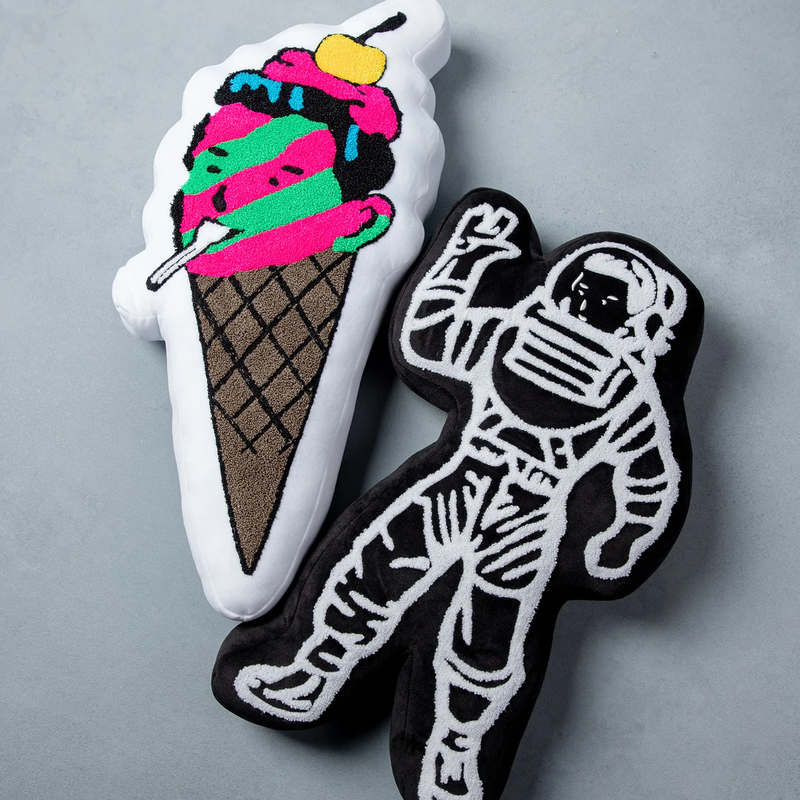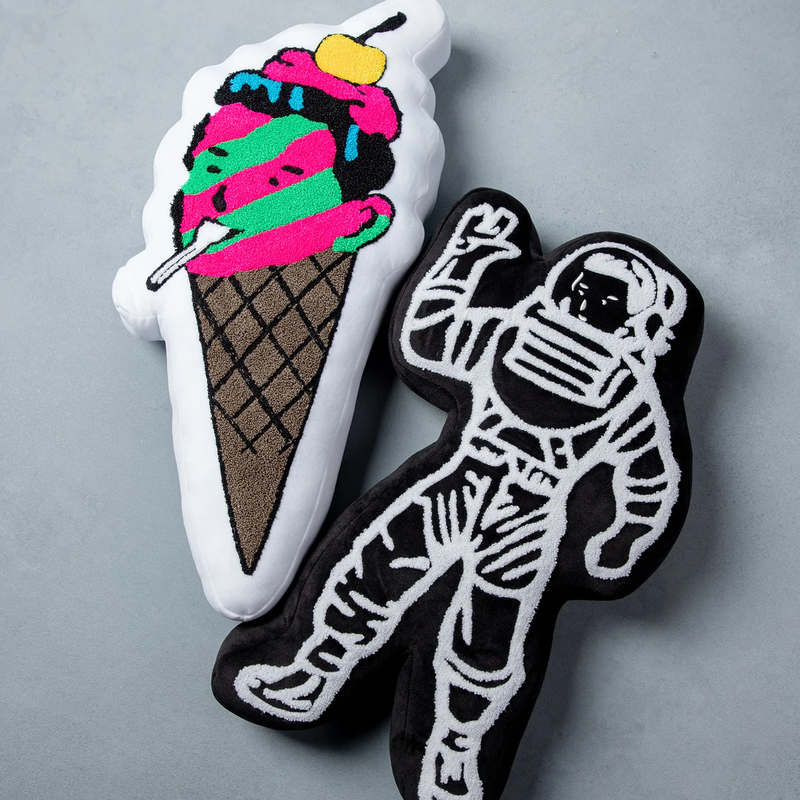 Pharrell Williams has always been known for his eclectic and trendsetting style. The Grammy-winning producer and singer launched the streetwear brands Billionaire Boys Club and Icecream in 2005, and has collaborated with brands like Adidas, Uniqlo, Louis Vuitton, and more over the years. Now, though, he's venturing into home design.
On Monday, Billionaire Boys Club and Icecream announced the launch of two collectible pillows—one of which has already sold out. "BBC has been able to morph into many things while still maintaining its foundation. When the pandemic hit and our homes became our canvases, I felt it was the perfect time for BBC to get into that space," Williams tells AD of his new endeavor, read more here.