Maeta In The Studio With Pharrell (2023) (Video)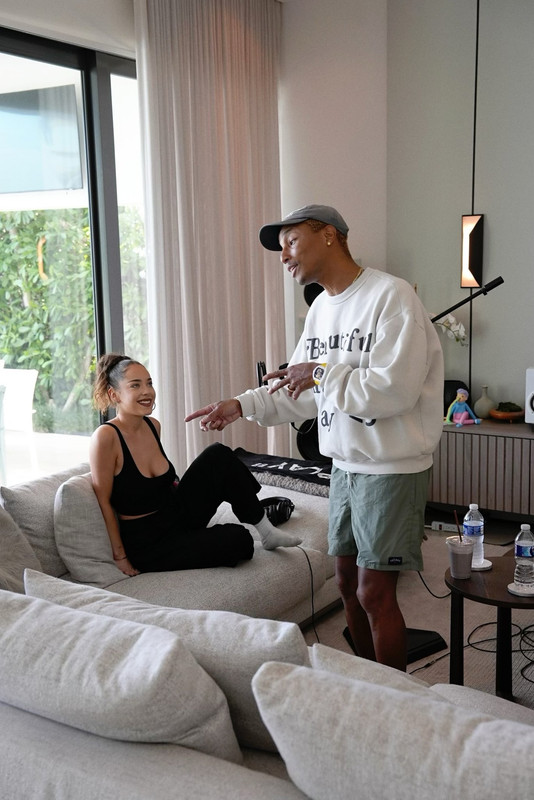 The news that Maeta is in the studio with Pharrell in 2023 is certainly exciting for fans of both artists. Maeta is a rising R&B star who has already garnered a lot of attention with her soulful and emotive vocals. Meanwhile, Pharrell is a highly accomplished producer and musician with a long list of successful collaborations under his belt.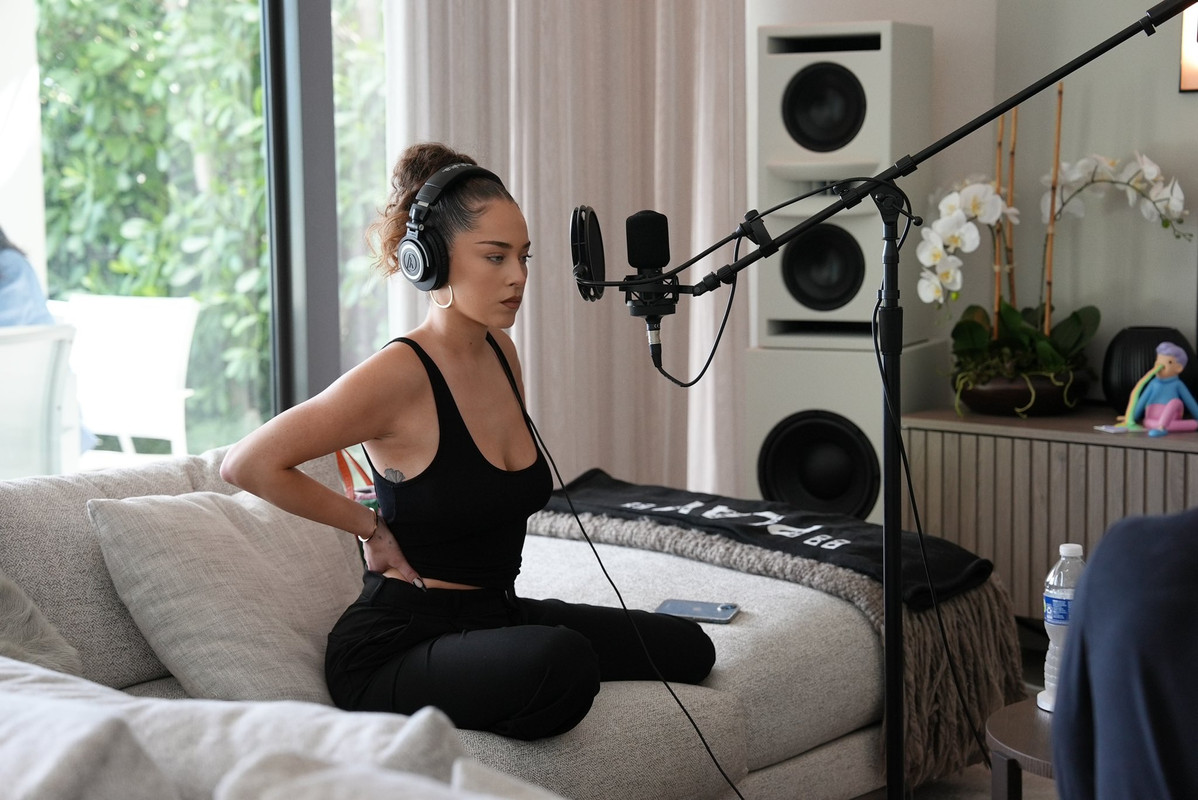 It will be interesting to see what the two of them come up with in the studio, as both Maeta and Pharrell have a unique and creative approach to making music. Given Pharrell's track record of producing hit songs for a variety of artists, it's likely that he will bring out the best in Maeta and help her to develop her sound even further. Fans will surely be eagerly anticipating any new music that comes out of this collaboration.