Pharrell In The Studio with Varnish La Piscine & Pedro Winter In Paris (January 22) (2023) (Video)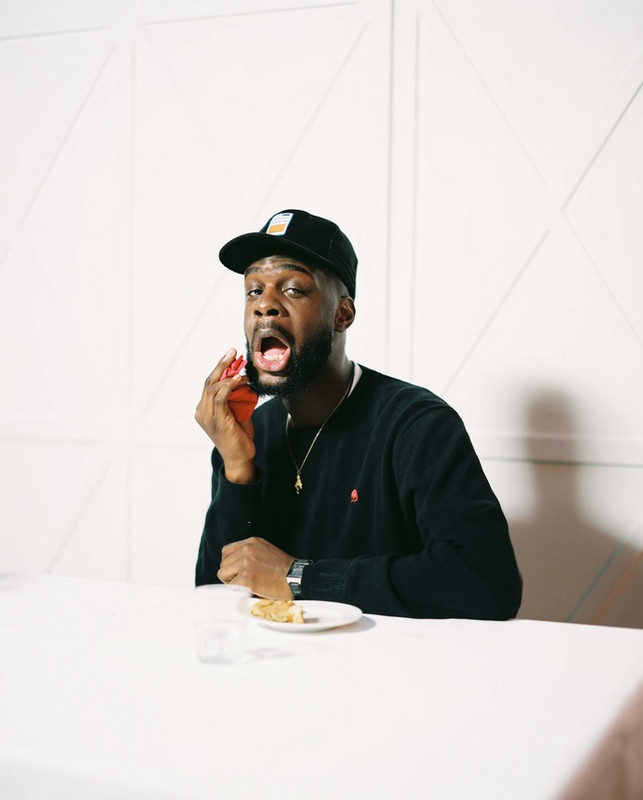 The news that Pharrell has been in the studio with Varnish La Piscine and Pedro Winter in Paris is exciting for fans of all three artists. Pharrell is a highly accomplished producer and musician who has worked with a wide range of musicians, while Varnish La Piscine is a promising rapper and producer from Belgium known for his introspective lyrics and unique flow. Pedro Winter, also known as Busy P, is a French DJ and producer who has worked with some of the biggest names in the music industry.

The fact that there is video footage of the trio in the studio suggests that they are working on a project together, though details about what that project might entail are currently unknown. It will be interesting to see how Pharrell's production skills and Varnish La Piscine's lyrical prowess come together, and how Pedro Winter's contribution will help shape the sound of the final product.

Overall, fans of hip-hop and electronic music alike will be eagerly anticipating any new music that comes out of this exciting collaboration.