Pharrell In The Studio With Mike Dimes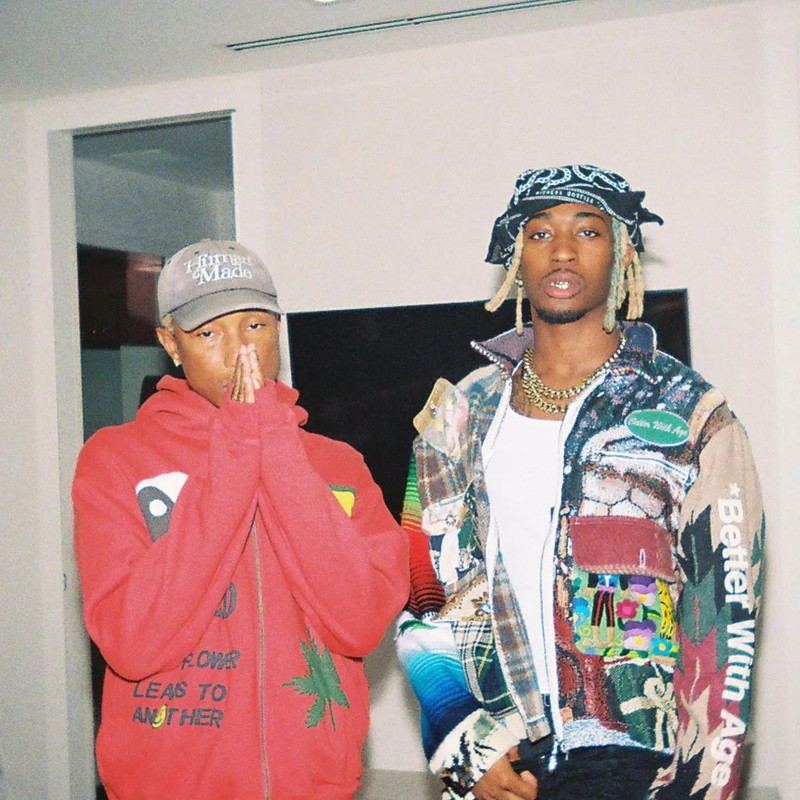 Pharrell has been spotted in the studio with Mike Dimes, a rising rapper from Virginia. While details about their collaboration are currently unknown, fans of both artists are excited about the potential for a new project. Pharrell is known for his innovative production techniques, and Mike Dimes has been making a name for himself in the hip-hop scene with his unique style and lyrics.
The collaboration between the two is sure to result in some cutting-edge music that will resonate with fans of the genre. It remains to be seen what kind of music they will create together, but fans are eagerly anticipating the results of this exciting collaboration.