Chad Hugo In The Studio With Brent Faiyaz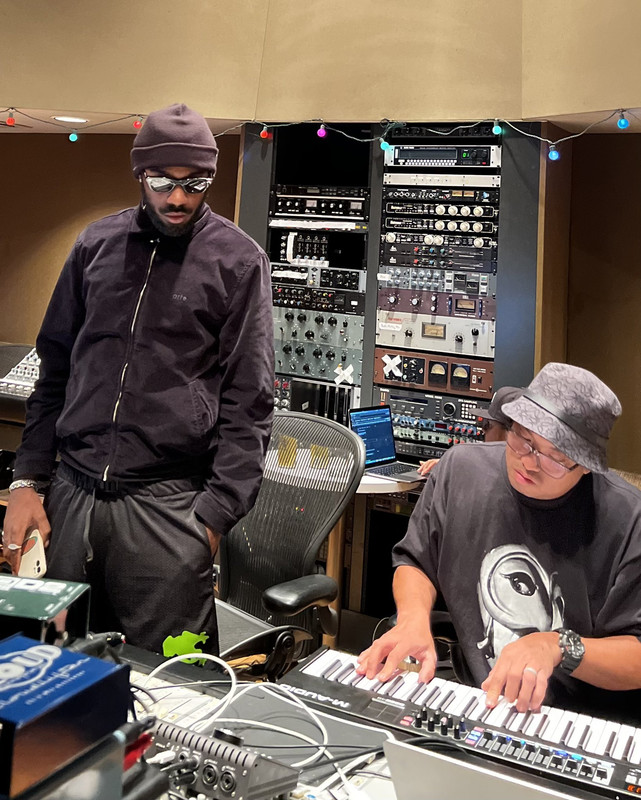 R&B artist Brent Faiyaz was recently spotted in the studio with Chad Hugo, one half of the renowned production duo The Neptunes. Faiyaz, known for his smooth vocals and soulful sound, has been making waves in the music industry with his unique blend of R&B and hip-hop.
Fans of both Faiyaz and The Neptunes are excited to see what kind of magic the two artists can create together in the studio. While there hasn't been any official word on what they're working on, the collaboration has already generated buzz on social media and music forums. With Faiyaz's soulful voice and Hugo's innovative production skills, this collaboration has the potential to produce something truly special. Stay tuned for updates on what they come up with!