The Neptunes x Face Magazine Photoshoot 2001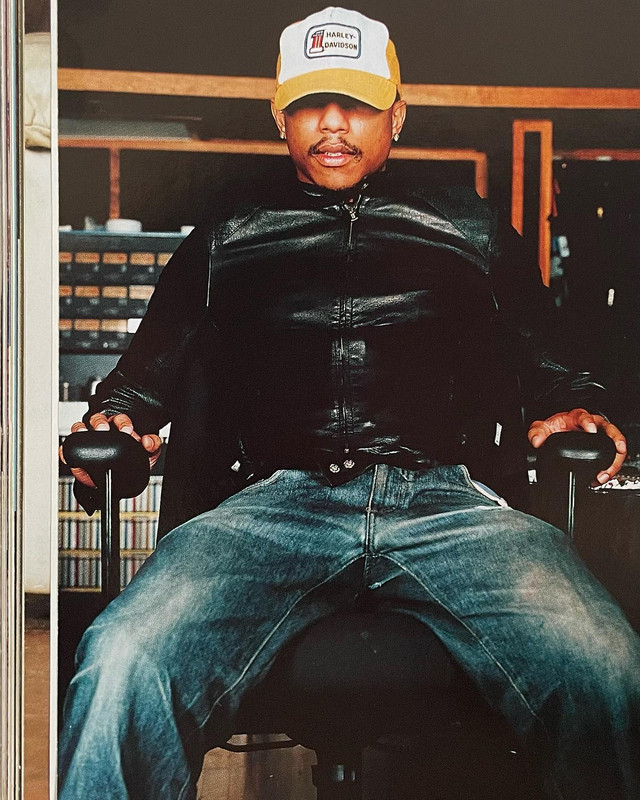 Fans of The Neptunes are in for a treat with the release of never-before-seen photos from their 2001 Face Magazine photoshoot. The photos, which have remained hidden for over 12 years, are a rare glimpse into the iconic duo's early years in the music industry. The Neptunes, consisting of Pharrell Williams and Chad Hugo, have produced countless hits for themselves and other artists, making them a staple in the music industry.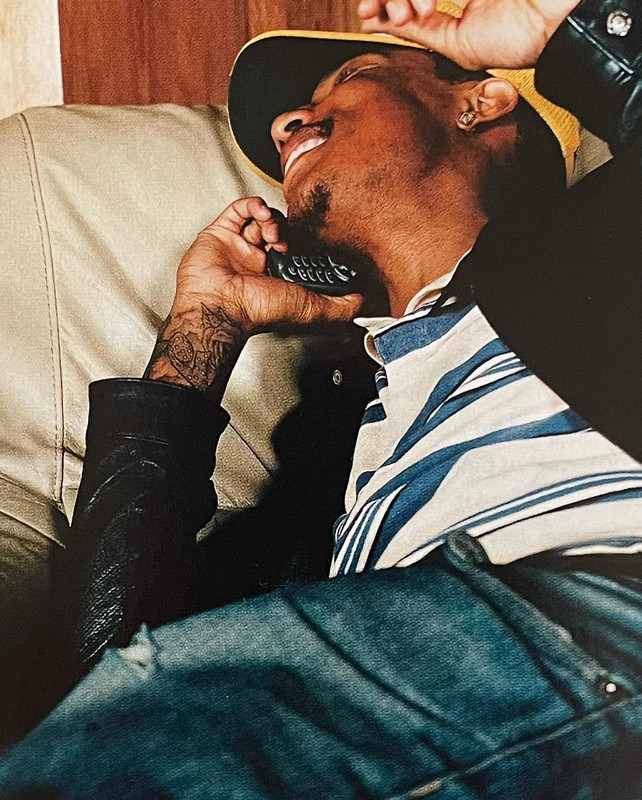 This rare collection of photos will give fans a chance to see them in a different light and gain a deeper appreciation for their influence on the industry. It's always exciting for fans to discover something new from their favorite artists, and these photos are sure to be a welcome addition to any Neptunes fan's collection.