Pharrell Calls Lynn Hirschberg An Original Gangster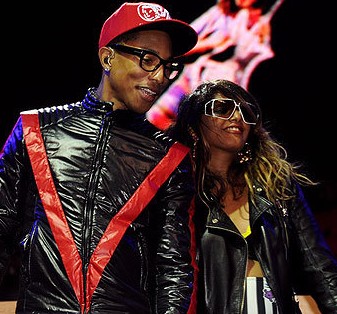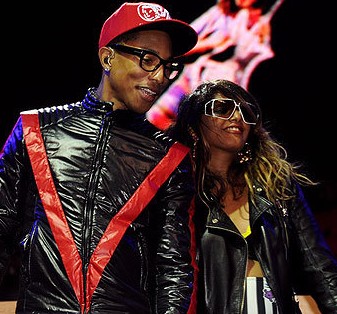 Pharrell Williams knows just about everyone. He knows MIA, obviously, but he also happens to know Lynn Hirschberg. We had the chance to break the news to him about the pretty entertaining spat that's brewing between the New York Times writer and her latest subject over this article, and his reaction is also pretty entertaining. Before we even explained the details of Maya's Twitter antics to him, Pharrell exclaimed, "She's an OG!" at the very mention of Hirschberg's name.
After hearing the story, Williams, who was delightfully shocked, said bluntly. "She fucked with the wrong person." We agreed, but then wondered if he meant Lynn Hirschberg, or MIA. "MIA, man! Do you have any idea how much weight Lynn pulls!?" We're pretty sure he was making a joke, but if anyone would know that, it'd probably be Pharrell.