The Neptunes In The Studio With Tyga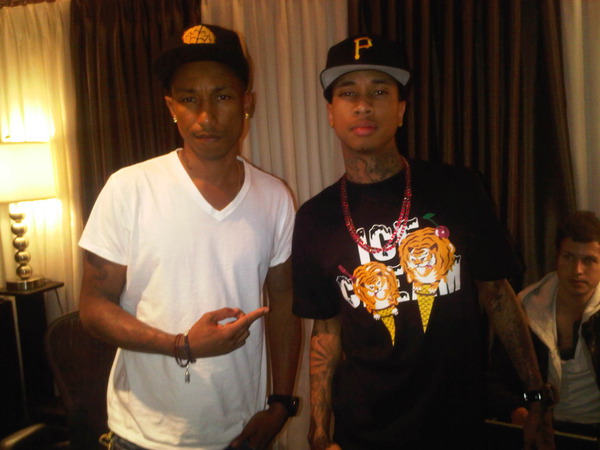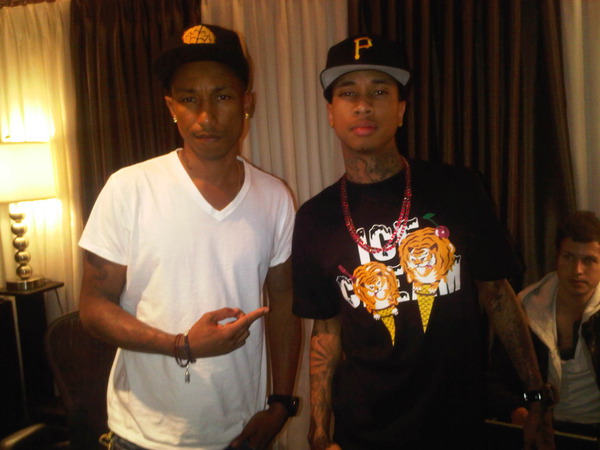 The Neptunes have been really busy this year, they've just been in the studio with Young Money Entertainment signee and the cousin of Travie McCoy, Tyga to work on his second studio album titled 'Careless World' and according to Teyana Taylor's twitter, the track they did is called 'Raw' and is featuring Game & Snoop Dogg. Thanks To skateboard & yezz1r.
'TEYANATAYLOR @ the stu wit @ihategame @Tyga & skateboard P!!! Listining to Tyga new single ft game, Pharrell & snoop called "RAW" this is crazyyy smh'.
Tyga – Careless World (2010)
– Raw feat. Game & Snoop Dogg