Rhea Debuts 'My Motorcycle' Produced By The Neptunes Live At Activision E3 Event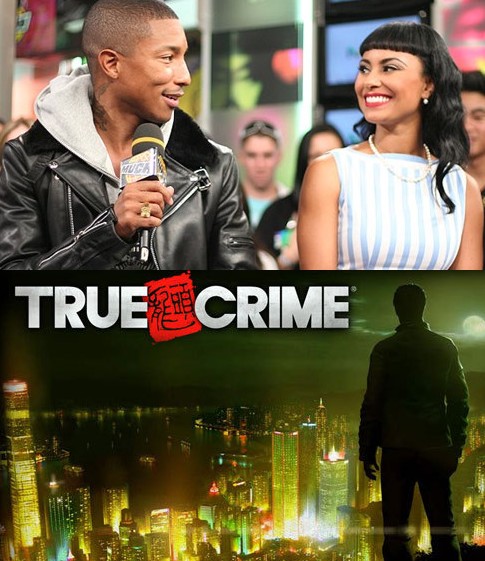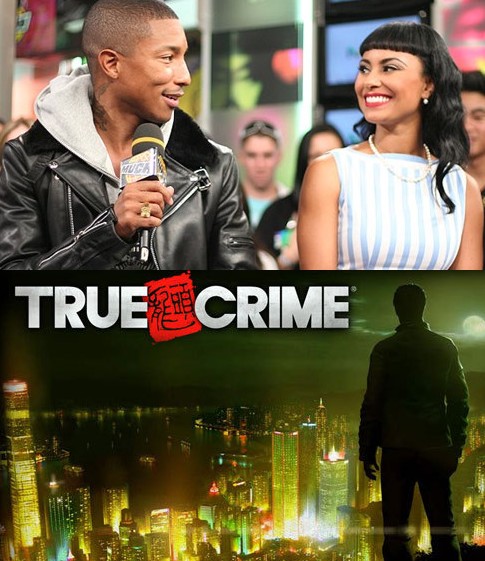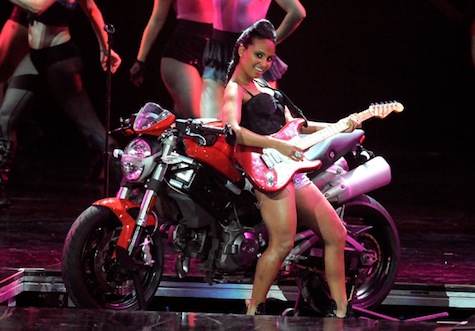 Here is some new material by Rhea, so its true she's gone solo and i guess she'll stay on Star Trak, anyways check out her new single produced by The Neptunes called My Motorcycle live at the E3 Event, pretty nice tune and it looks like it'll be on the new True Crime game.
Rhea – My Motorcycle (The Neptunes)
Live at the E3 Event.

Updated: June 14th
According to jeuxvideo.com, Activision has revealed that Pharrell will compose all the songs of the video game True Crime 3: Hong Kong and that Rhea will be part of that. The game is scheduled for September 21st published by Activision,developed by United Front Games exclusively only for Xbox 360 *sadface*. Inspired by classic Hollywood and Asian cinema style action thrillers, True Crime follows the story of detective Wei Shen as he infiltrates one of Hong Kong's notorious Triad crime syndicates. As a newly hired thug within the Triad organization, Wei must do whatever it takes to stay undetected and survive, balancing his moral duty as a cop with the objectives of the assignment.
In order to ascend the ranks of the underworld, gamers will engage in visceral, fast-paced martial arts combat and explosive gunfights, along with high-octane driving sequences and acrobatic free-running chases as they go deeper and deeper undercover. Set in Hong Kong, True Crime takes gamers through diverse neighborhoods, ranging from the high class Central HK to the bustling fish markets of Aberdeen and beyond in a wide variety of story missions and sandbox activities. The game also introduces handfuls of intriguing characters for gamers to interact with as they navigate through a truly unique and dangerous city, thanks to poleta77.
True Crime 3: Hong Kong (Trailer)

True Crime 3: Hong Kong (Gameplay)