The Stereotypes Accused Of Stalking The Neptunes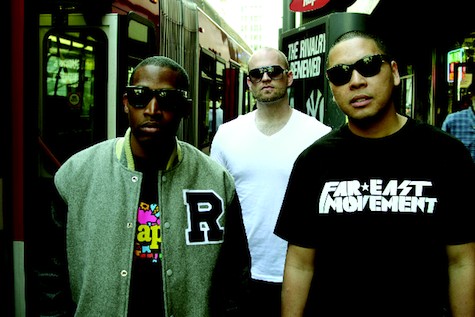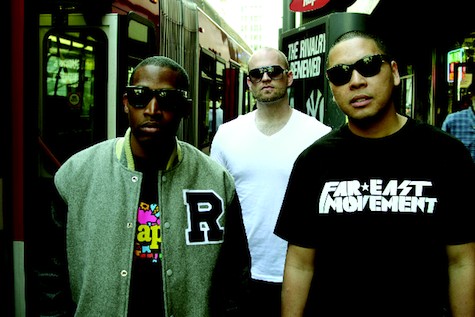 Rap-Up.com got a chance to catch the L.A.-based team The Stereotypes, currently in the studio with JoJo, between sessions to find out who they've been mastering beats with, which producers they've been accused of stalking, and the secret formula to their success. The multi-talented trio The Stereotypes, comprised of Jonathan Yip, Ray Romulus, and Jeremy Reeves are the creators behind hits like Danity Kane's "Damaged," Mary J. Blige's "Good Love," and Ne-Yo's Grammy-nominated "Why Does She Stay?" Still haven't heard of them? Understandable, since typically many producers do a lot of the work without receiving much of the glory.
But they're not complaining. The three are a humble bunch. They've been asked what their favourite producers were: "Ray: My favorite producers are The Neptunes, Kanye West, and Timbaland. Jeremy: I'd also have to agree with The Neptunes and Kanye, then also throw Dr. Dre in there. Timbaland's cool too! Jon: I have to say The Neptunes as well. I don't want it to be taken the wrong way, I mean the last writer that interviewed us made us look like we were stalking The Neptunes! [Laughs] But they are definitely some of the best producers that have been on the scene in the last 10-to-15 years. So I'd definitely say The Neptunes and Kanye West.